Company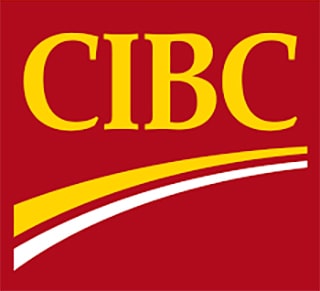 CIBC
Rate
Five Year
5.69
%
Variable Mortgage Rate
Key Details
Rate Hold
90 Days (Mar 04)
Payment

$1866

(Customize)
Prepayments
20% / 100%
Mortgage Info
| | |
| --- | --- |
| Rate Hold | 90 Days (Mar 04) |
| Lump Prepayments | 20% |
| Payment Increase | 100% |
| Double-up Payments | No |
| Permitted Loan-to-Value | Up to 95% |
| Pre-approvals | Yes |
| Provider Type | Bank |
| Provinces Served | National |
More Details
| | |
| --- | --- |
| Minimum Mortgage | Inquire |
| Max Property Value | Inquire |
| Open | No |
| Max Amortization | 30 Years |
| On Ratespy Since | May 29, 2018 |
Rate History
| | |
| --- | --- |
| Last Updated | Dec 02, 2022 |
| Previous Update | Oct 27, 2022 |
| Prior Rate | 5.95% |
| Latest Rate Change | -0.26% |
| Rate ID # | 633 |
Payment Information
Rate History
How It Compares
Great Rate
Good Rate
Okay Rate
Bad Rate
This rate is:
The 2nd-lowest 5-year variable rate as of December 04, 2022
Ranked 8 out of 1234 rates for popularity.
Provider Notes
Check this provider's website for complete details.
Rate Notes
Please note, this is not the bank's official rate. This rate reflects RateSpy's estimate of the "discretionary rate" made available to certain well-qualified borrowers who are NOT already customers of the bank. It is based on typical industry discounts from posted rates and intelligence we gather from mortgage advisors in the field. Such estimates are subject to error and in many cases the actual rate may be higher or lower. You must confirm the actual rate directly with the bank. The update date reflects the date that this lender's posted rate last changed, which is different than the *discretionary rate* shown here. The discretionary rate you see on RateSpy may have changed after this date.