Filter Options
Best Mortgage Rates in British Columbia (BC)
British Columbia (BC) consistently rivals Ontario for the lowest mortgage rates in the country. Not only are there more brokers per capita competing for your business, but B.C. also has a strong credit union presence. Those two contingents battle the big banks, stoking competition that helps drive down prices. Below you'll find the lowest mortgage rates in British Columbia, as surveilled by the Spy…
British Columbia (BC) Mortgage Rates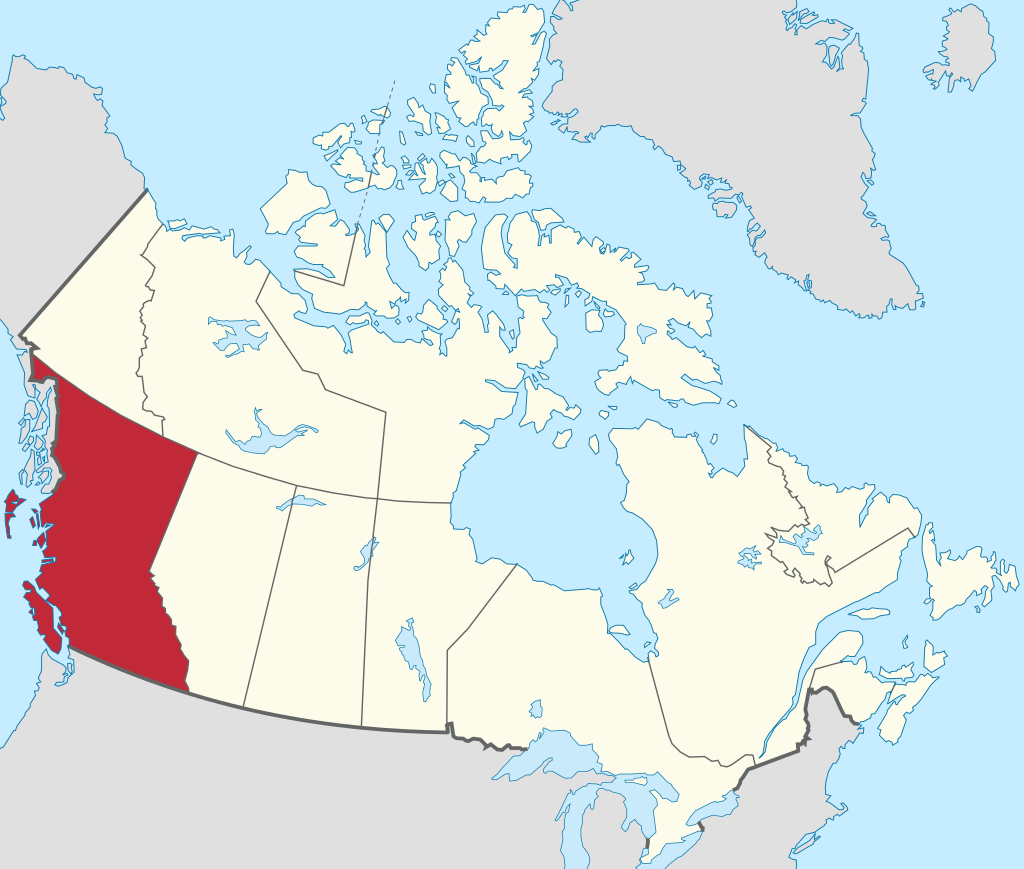 British Columbia in Brief 
British Columbia is Canada's westernmost province and is internationally renowned for its natural beauty. BC is dominated by mountain ranges that form part of the Canadian Rockies and is home to 1,029 protected parks, seven of which are national parks. Roughly half of the province's population lives within the Greater Vancouver Area, which includes 19 cities and municipalities. BC is also home to more than 929 vineyards, many of which produce world-class wines.
BC Mortgage Lenders 
BC has a robust credit union market with three of the five biggest cooperative lenders in the country. It also sees aggressive competition from international banks (especially HSBC) and the Big 5 (particularly CIBC and BMO for high-end properties). Mortgage brokers add a third vital component of BC's competitive landscape, and are a major reason it has the second-best mortgage rates of any province in the country.
Find the Lowest Mortgage Rates in BC
Some of the most competitive mortgage rates in Canada can be found in BC, thanks largely to the province's sizable population, higher income per capita, above-average mortgage amounts and stable urban housing markets.

Should You Compare Mortgage Rates?
In one word, definitely. The difference between BC's best and worst mortgage rates are as much as a full percentage point. Comparing mortgage rates (on sites such as RateSpy) gives you a better idea of the best rates available from all of BC's mortgage providers. While banks do offer discounted rates that can be competitive, the best rates are often found from brokers and credit unions. A quick search of The Spy's best mortgage rate search page can confirm that.
Mortgage Performance in BC
Mortgage performance in British Columbia is tied to the fate of the province's largest metro area—Vancouver and its notoriously expensive housing market. Vancouver has seen spectacular double-digit run-ups in home prices from 2015 onwards. Until those values drop considerably, arrears in the province will remain modest.
Speaking of runaway prices, Vancouver's raging home values led to the provincial government implementing a 15% foreign homebuyer's tax on the purchase of home in August 2016. That led to an immediate dip in home prices, but they soon rebounded again by early 2017 as the seller's market persisted.
Best Mortgage Brokers in BC
BC mortgage brokers routinely offer some of the lowest mortgage rates on the market. The largest traditional brokers in the province include the VERICO network, Dominion Lending Centres and Canadian Mortgage Experts (CME). Some of the top online discount brokers are also based in BC, including MortgagePal and Spin Mortgage. And of course, a handful of large deep-discount brokers service the province as well, such as intelliMortgage and Butler Mortgage.
Mortgage Regulators in BC
Bank regulator: Office of the Superintendent of Financial Institutions and Financial Consumer Agency of Canada
Mortgage broker regulator: The Financial Institutions Commission (FICOM)
Credit Union regulator: The Financial Institutions Commission (FICOM)
BC Population
4,648,055 (Source: StatsCan, 2016)
Provincial Capital
Victoria (Victoria Mortgage Rates)
BC's Largest City
Vancouver (Vancouver Mortgage Rates)
The BC Economy
Historically, BC's economy was predominantly resource-driven, centred on forestry and mining in particular. While this is still true outside of the metro areas, 72% of the province's economy is based in the service industry, the highest of all the western provinces. The largest segment of these jobs are found in finance, insurance, real estate and corporate management.
The province, and Vancouver in particular, has come to be known as "Hollywood North" due to the sizeable film and television production industry. In January 2018, Vancouver was ranked the #2 film city by MovieMaker Magazine.
BC Home Prices
British Columbia is home to some of the highest average home prices in the country. As of November 2019, the average residential home price was $746,481, up 5.4% from the previous year (vs. the Canadian average home price of $528,728).
(Images source: Wikipedia)