Filter Options
Best Year Best-mortgage-rates-alberta Mortgage Rates in Alberta
Alberta's sizeable population fosters active competition among brokers and lenders, and thus more competitive mortgage rates. That's not to mention the province's large oil and gas sector, which traditionally has been a significant driver of housing growth and mortgage volumes. According to our data, here are the lowest rates available in Alberta…
If you remember just one thing from this page, let it be this: the lowest mortgage rate and the best mortgage rate are not synonymous.
Alberta Mortgage Rates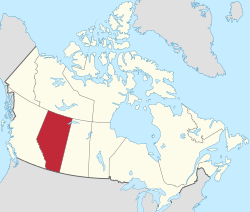 Province in Brief: Alberta is one of Canada's three Prairie provinces, but features a diverse range of natural geography, including the prairies to the west, the desert badlands to the south, the Rocky Mountains to the west and vast boreal forests in the north. It is Canada's fourth largest province in both land area and population, and is the world's second largest exporter of natural gas and fourth largest producer. Agriculture constitutes another key element in the province's economy, as it is home to more than three million head of cattle, along with tourism, which draws visitors from around the world, largely to the Rocky Mountain destinations of Banff and Jasper.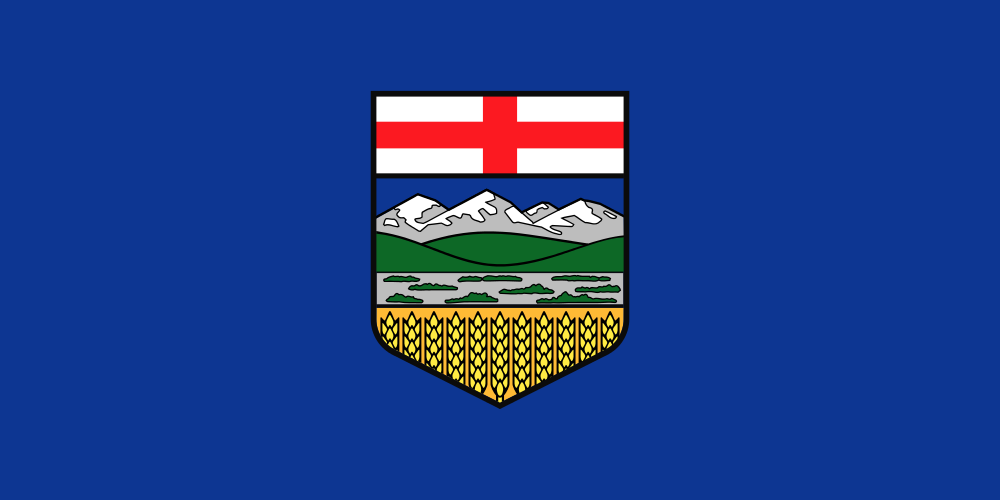 Population: 4,121,700 (Source: StatsCan, 2011)
Capital City: Edmonton
Largest City: Calgary (Calgary Mortgage Rates)
Bank Mortgage Regulators:  Office of the Superintendent of Financial Institutions and Financial Consumer Agency of Canada
Alberta Mortgage Broker Regulator: The Real Estate Council of Alberta (RECA)
Alberta Regulators of Credit Union Mortgages: Alberta Superintendent of Financial Institutions (ASFI)
(Images source: Wikipedia)