Filter Options
Best Year Best-mortgage-rates-newfoundland Mortgage Rates in Newfoundland
Mortgage rates in Newfoundland and Labrador, like the rest of Canada's Maritime provinces, can be about 0.05 to 0.25%-pts higher on average compared to the larger provinces that boast more lenders and brokers. These are the lowest mortgage rates we're aware of in Newfoundland and Labrador…
If you remember just one thing from this page, let it be this: the lowest mortgage rate and the best mortgage rate are not synonymous.
Newfoundland Mortgage Rates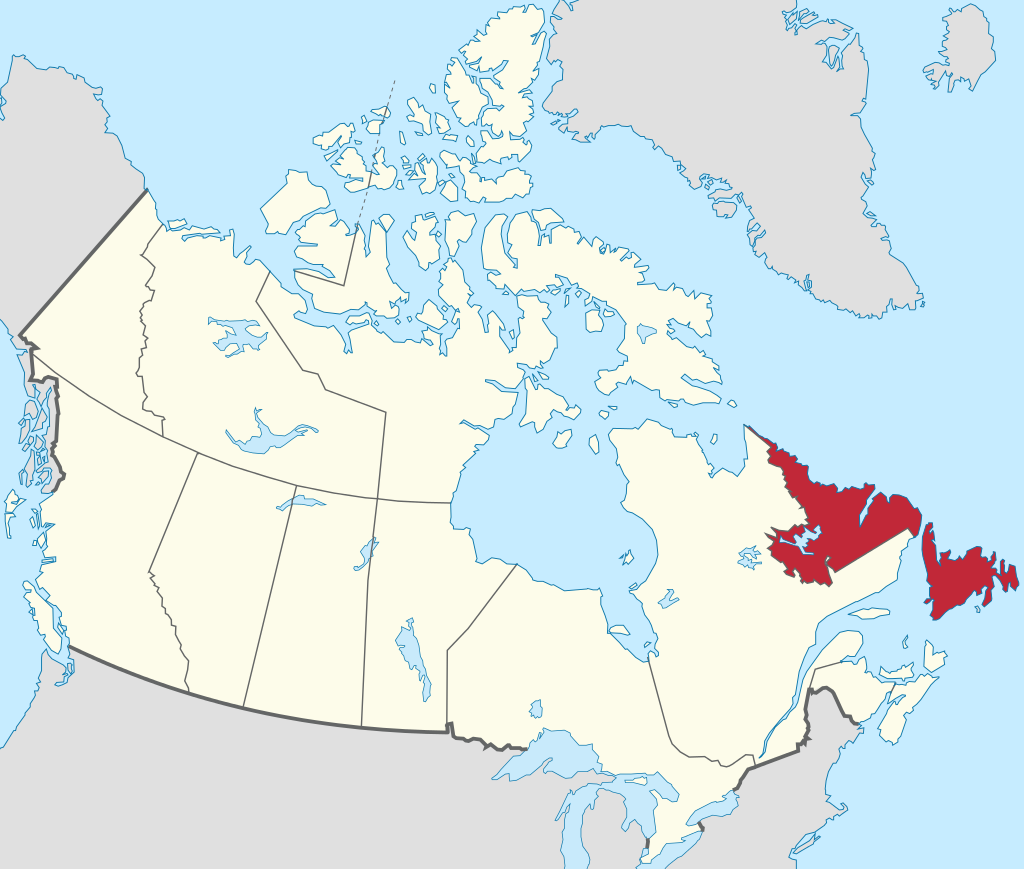 Province in Brief: Newfoundland and Labrador is the easternmost province in Canada and includes the island of Newfoundland and the mainland of Labrador. Roughly 92% of the province's population lives in Newfoundland. The province's Gros Morne National Park is a UNESCO world heritage site and is home to some of Newfoundland and Labrador's most majestic scenery, including waterfalls, cliffs and glacial fjords. The economic situation was largely depressed following the collapse of the cod fishery in the early 1990s, though the province's fortunes improved thanks to an energy and resources boom.
Population: 527,000 (Source: StatsCan, 2011)
Capital City: St. John's
Largest City: St. John's (St John's Mortgage Rates)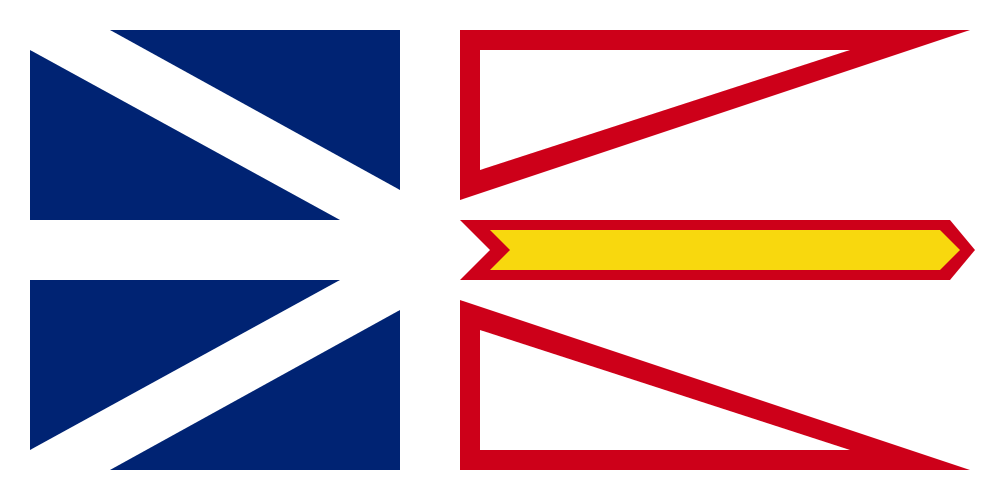 Bank Mortgage Regulators:  Office of the Superintendent of Financial Institutions and Financial Consumer Agency of Canada
Newfoundland and Labrador Mortgage Broker Regulator: Financial Services Regulation Division
Newfoundland and Labrador Regulators of Credit Union Mortgages: The Credit Union Deposit Guarantee Corporation (CUDGC)
(Images source: Wikipedia)