Filter Options
Tangerine Mortgage Rates

Below are the lowest mortgage rates that RateSpy is tracking for Tangerine. Always confirm the exact up-to-date rate and terms directly with the provider itself.


Notes on Tangerine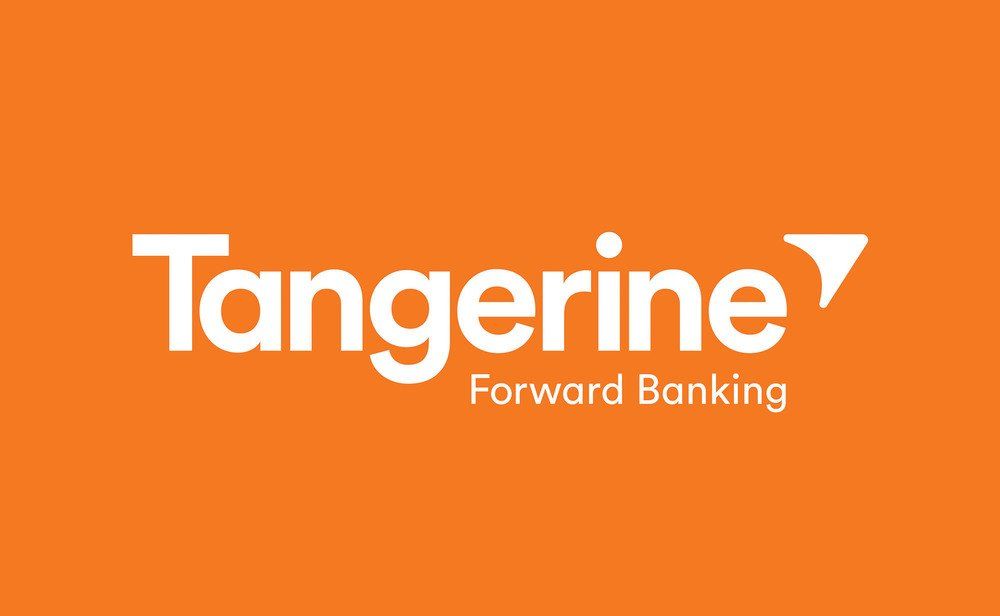 Tangerine is a progressive alternative bank for self-directed customers and a subsidiary of Scotiabank. Prior to Scotia's acquisition of the bank in November 2012, it had been operating as ING Direct Canada since April 27, 1997.
The predecessor bank's business model shunned traditional bank branches, instead focusing on online transactions and a small network of ING Direct Cafes for face-to-face consumer contact. ING was a true innovator, introducing the first Canadian no-fee high-interest savings account in 1997 and no-haggle mortgage rates in the 1990s.
As of 2019, Tangerine now counts more than two million customers, more than 1,000 employees, over $40 billion in assets and over $5.8 billion in mortgages.
Tangerine continues to offer the same wide array of products that were available from ING Direct Canada, including high-interest savings accounts, a no-fee chequing account, a HELOC, mutual funds and, of course, mortgages.
In 2018, the company scored the best in customer satisfaction of any mid-sized bank, for seven years running, according to J.D. Power's Canadian Retail Banking Customer Satisfaction report.
Tangerine Mortgage Rates
Tangerine's predecessor, ING, was a leader in transparent mortgage pricing when it came on the scene in the 1990s. Following the bank's takeover by Scotiabank and exit from the mortgage broker market in 2013, its rates became abysmal.
But rates are now much more competitive than they used to be. In 2018-2019, it launched a push to win online business. Subsequently, some of its rates started leading the market on occasion.
The bank has an everyday-low-pricing model, but we've heard customers get slightly better deals just by asking, especially customers who do other banking business with them. But it's totally hit and miss. Tangerine has also been known to send out rate specials by email to existing customers. We've found those rate deals on occasion just by Googling them, but it's hard to get access to those emails if you don't bank with Tangerine.
As usual, it never hurts to just call the bank and ask for a better deal. You'll want to first shop the best rates on this site before committing to any rate you're quoted.
Tangerine offers the usual array of fixed terms, from one year to 10 years, plus a 5-year variable.
The bank also offers pre-approvals at its best-advertised rates, which is not the case with many lenders.
Are Tangerine Mortgage Features Any Good?
You bet they are. The bank has one of the best mortgage contracts in the country.
It boasts several pros:
120-day rate holds with automatic rate drops if rates fall before closing
super-flexible 25% lump sum prepayment privileges
a 25% annual payment increase option
A blend and increase option with no penalty
A blend and extend (early renewal) option
portability across the nation (the bank gives you 120 days to port, one of the longest porting allowances in the industry)
skip-a-payment privileges (on conventional mortgages only)
easy online access
a fair penalty for early termination
This last point cannot be stressed enough. Tangerine's fixed-rate mortgage penalties can be thousands less than the Big 6 banks' interest rate differential (IRD) penalties.
The cons:
Its new mortgages are registered as collateral charge mortgages. That makes it less expensive to refinance with Tangerine, but more expensive to switch to other lenders.
Tangerine's Variable-rate Mortgage
The company's variable-rate mortgage has some quirks. For one, the rate resets up to three months after a change in prime rate. That's great if rates are rising, but not so great if rates are falling.
Second, if you convert the variable rate to a fixed rate, the new mortgage must have a term of three years or greater.
Keep in mind that the payment on Tangerine's variable mortgage is fixed. It does not rise and fall with prime rate. Instead, the proportion of interest versus principal changes.
Tangerine's Home Equity Line of Credit
Tangerine's Home Equity Line of Credit (HELOC) is a cost-effective way of using the equity built up in your home to consolidate debt, make investments or fund other needs.
You can even link it to your chequing account, use it as an emergency fund and put the cash you would have used for emergencies in higher earning investments.
Funds can be withdrawn from the HELOC or repaid at any time, 24/7. Tangerine's rates have always been above the best HELOC rates from other lenders, which keeps it from being one of our top choices. But that could always change.
As long as you've built up 35% equity in your house, you can take advantage of Tangerine's optional Fixed Payback Plan to pay back your loan more quickly.
Sadly, the bank does not have a readvanceable mortgage product, unlike its parent Scotiabank, which offers the popular STEP mortgage.
Tangerine Mortgage Payment Calculator
To size up Tangerine rates to another lender, you can use our monthly payment calculator. It will show you what your mortgage payments and balance would look like over time in both cases.
How do I get a Tangerine Mortgage?
Tangerine sells direct, mostly over the internet. Borrowers get a personalized Mortgage Account Manager to assist through every step of the mortgage process.
The bank does not sell through mortgage brokers anymore. It ended that in 2013 and (incidentally) saw its mortgage originations plunge as a result.
Miscellaneous
Tangerine does not offer construction financing. Your home must be 95% complete to get mortgage financing through the bank.
The bank's minimum mortgage amount is $50,000.
Like most lenders, regular and accelerated payment options are available. Accelerated payments are only available for weekly and bi-weekly payments.
The above is accurate as of April 2019. Contact the bank directly for the latest policies.
Source:
Provider Website