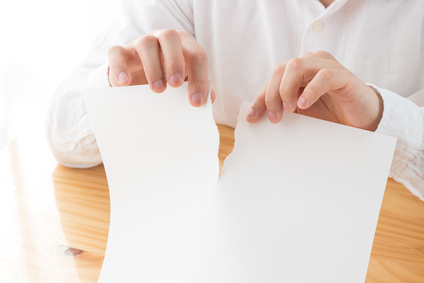 If you're considering using a mortgage broker for an approval and backing out at the last minute, check your contract first. It could cost you otherwise.
One recent borrower learned this the expensive way after ditching his mortgage broker and going with another. He did so after the first broker, lender and lawyer expended considerable effort to secure his approval and close the mortgage under time constraints.
After learning of the cancellation, the broker, Graeme Moss of Verico Fair Mortgage Solutions, billed the client for a $2,911 broker fee, which the client had agreed to upfront. The client refused to pay and the case went to small claims court. On June 21, an Ontario judge ruled in favour of the broker.
Mortgage Broker News reported that the case closed quickly, due largely to wording in the broker contract, which included this line: "I agree that failure on my part to accept these [mortgage] funds will result in the fee noted above to be payable by me."
For typical mortgages, borrowers don't pay a cent in broker fees. Instead, the lender pays the broker when the mortgage closes. But it's a different story if the mortgage doesn't close.
From the Broker's Perspective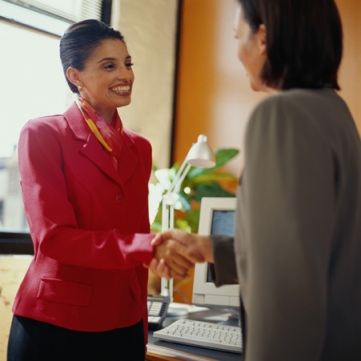 It's becoming increasingly popular for brokers to offer deep discounts on rate comparison sites like this one. That's forcing these brokers to rely on extreme efficiencies to remain profitable—since the revenue per deal is so much smaller than normal.
Why do brokers charge cancellation fees? Quite simply, it's to recoup processing costs and deter frivolous applications.
Cancelled approvals cause wasted money and wasted time—time a broker could spend with other clients. They're also expensive for lenders, who must pay rate hedging and underwriting costs even if a deal doesn't close. For that reason, lenders try to deter cancellations by barring inefficient brokers from getting their best rates and/or compensation. That's a problem because, if a broker can't maximize their compensation, they can't "buy down" rates as much for their clients. So inefficiency ultimately hurts mortgage shoppers too.
Note that cancellation fees aren't allowed everywhere. In B.C., for example, the province's mortgage regulator prohibits brokers from charging such fees. In Ontario and most other provinces, cancellation fees are fair game.
From the Client's Perspective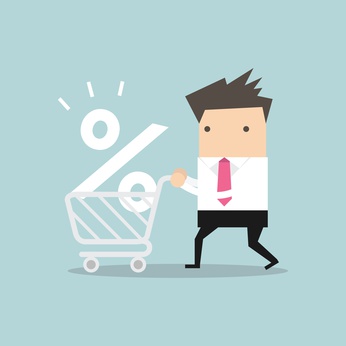 We all like to keep our options open. That's understandable. But eventually, every borrower has to commit to something.
If you're a mortgage client outside of B.C., be aware of cancellation clauses. They're becoming more and more frequent. If you don't like the thought of them, you'll find that they're less common with traditional brokers (who charge a bit more for advice and flexibility) than online discounters.
For some folks, it's tempting to use one broker's approval as leverage over another. But cancelling an approval that you requested—solely to get a better rate elsewhere—is bad karma if nothing else. And it's certainly unnecessary in this day and age.
All you really need to do is comparison shop before applying. If you feel it appropriate, use one lender's or broker's quotes as leverage to get a better deal elsewhere. But avoid requesting an approval unless you're sure you want to proceed with that lender and broker. That way you'll get a great rate, sidestep any cancellation fees and escape an uncomfortable confrontation with your broker.
---

---