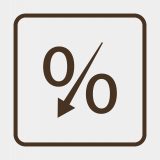 This week, the lowest 5-year fixed rates dropped back to 2017 levels. It only took a year and a half.
Canada's cheapest 5-year fixed mortgage is now 2.67% for default-insured applicants, the lowest since December 20, 2017. And fixed rates could keep dipping near-term.
What's Behind It
With global growth worries weighing on the market, 5-year bond yields can't get any lift. They're now threatening to dip into the 1.40%-range. (Bond yields generally guide fixed mortgage rates.)
The market has had a lot on its mind: the trade war, falling oil prices, stocks keeling over and so on. All these worries are hurting sentiment and making investors snap up "safe" government bonds. Generally speaking, greater bond demand = lower yields = lower mortgage rates.
What's most interesting is that yields can't gain any altitude even with record job gains and a four-decade low in unemployment. When the market moves opposite to what solid headline fundamentals suggest, there's usually much more to the story. And that hidden risk is what the bond market is worried about.
Term Check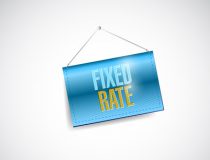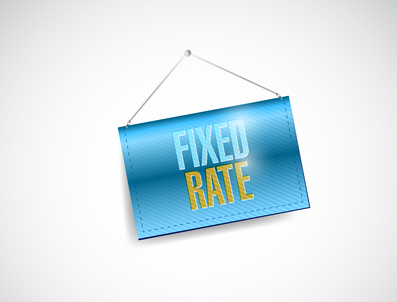 All the most competitive lenders now offer 5-year fixed rates south of 3%. If your lender doesn't, and you're an AAA borrower (i.e., you have great credit, sufficient provable income, a straightforward application, etc.) you're probably overpaying.
Another sweet spot in the market remains the 3-year fixed. Despite a 5-year having only slightly higher rates, a 3-year term gives you:
more flexibility to refinance earlier, at best rates and without penalty
lower potential penalties if you are forced to break the mortgage early
an opportunity to lower interest costs in 36 months (if the economy slows down as many expect).
The best advertised 3-year rate through lenders is 2.94% via Tangerine, with TD close behind at 2.96%. Brokers are even lower, however—as low as 2.65% for default-insured purchases.
Variable Rates: The Black Sheep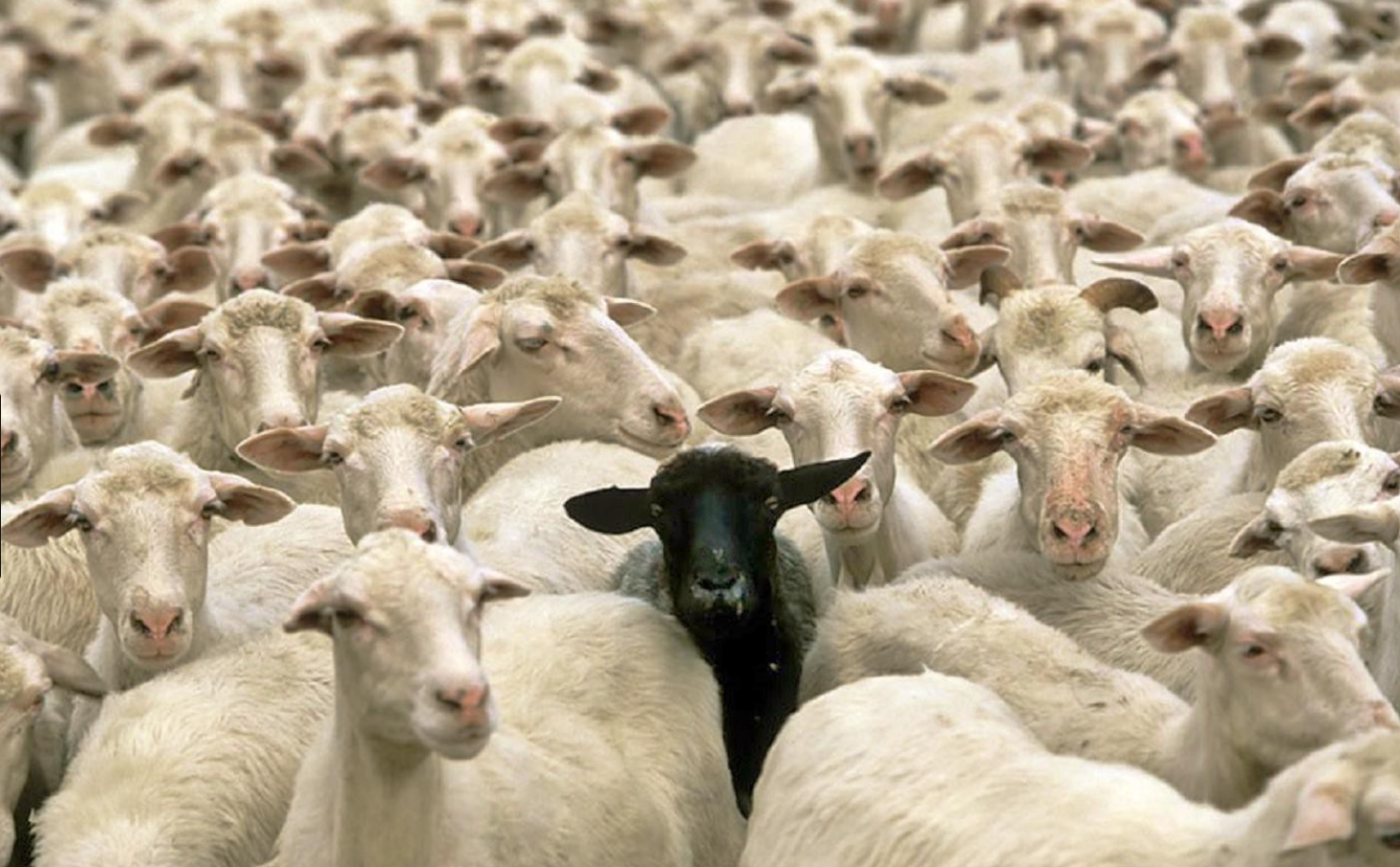 Current demand is overwhelmingly tilted towards fixed rates. You almost can't give variable rates away at today's prices.
Most floating rates are simply not priced low enough—relative to 5-year fixed rates—to spark interest. In fact, many variable rates are above long-term fixed rates. And that's just the market we're in. The majority of investors think rates are sideways-bound to headed lower, and this is the kind of perverse rate action you see in such cases.
Ultimately, VRM borrowers may be vindicated if the next move in prime is down. But only a brave few are willing to go contrarian and take that gamble.
---

---