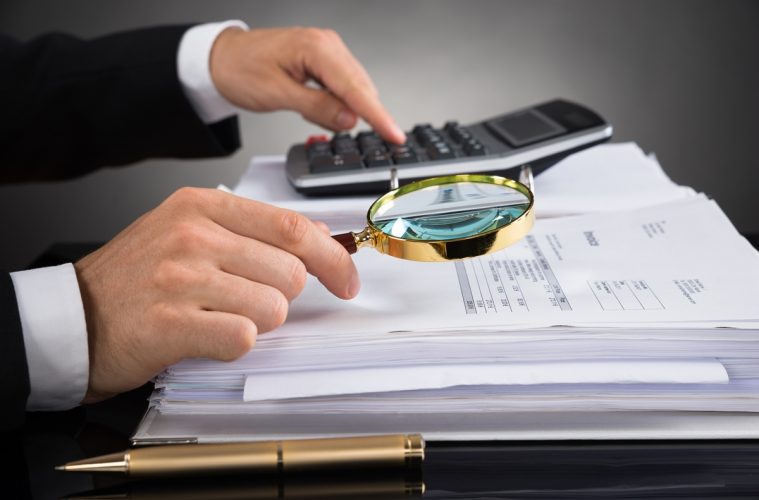 Self-employed? Don't declare enough income on your tax returns? Want a mortgage?
Lenders are waiting to lend to you. But there's a price.
Their "non-prime" (a.k.a., "alternative") lending options always come with a rate premium. We don't talk about non-prime financing very often, but a new such product from B2B Bank is worth a look.
B2B Bank recently re-launched its "Business Bank Statement Program." It's a mortgage for self-employed people who can't prove income the old-fashioned way (i.e., for people who don't show all of their earnings on two years of tax returns and two years of CRA notices of assessment).
Instead, B2B lets entrepreneurs establish their income using six months of business bank statements. (The statements must show the company's revenue and expenses.)
B2B then estimates the income and calculates the borrower's debt ratios. All applicants are required to prove they can afford payments based on the government's stress test rate (currently 5.34% or higher) using an amortization up to 30 years.
The bank also wants to see a self-declared income and expense letter and proof you've been in business for at least two years.
This program may not seem like a big deal, but it is if you have lots of self-employed write-offs and don't pay yourself enough reportable income.
What's the Rate?
Alternative mortgages are always higher than the best rates on prime mortgages. That's the price people pay for making the lender incur more risk.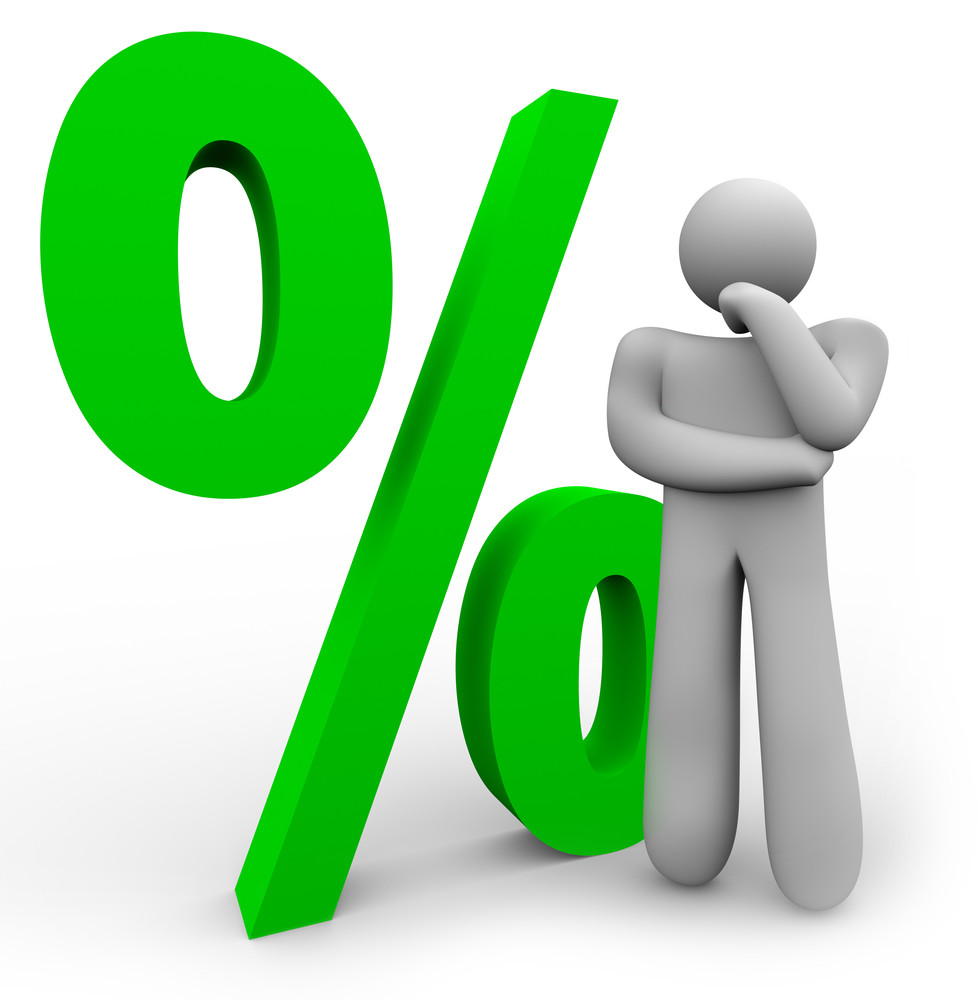 The price of admission starts with B2B's posted rate. The bank then adds a rate premium to account for the added risk.
As of today, that means 4.19% and 4.39% for a 1- and 2-year fixed, respectively. That's well above the best B2B Bank rates for prime borrowers and 135+ bps above the best 1-year and 2-year rates for borrowers who can fully prove their income with tax documents.
And note that these rates apply to people with as little as 20% equity. Add 10 bps for a 30-year amortization.
To hard-core rate shoppers, these rates may seem high. But in reality, this is excellent pricing for a higher-risk alternative mortgage. A number of non-prime lenders offer similar programs at 20 to 30+ bps higher rates.
With a mortgage like this, you don't want to stay in it too long, however. It's meant to be a short-term stopgap until you can build a track record of enough provable income. Then you can qualify for a regular, lower-cost mortgage. For that reason, most people who get these sorts of mortgages take just a 1- or 2-year fixed term.
No Lender Fee
The best part is that B2B is charging no lender fee on the Business Bank Statement Program at the moment. Some competitors charge 1% of the mortgage amount. That's a significant savings (e.g., $3,000 on a $300,000 mortgage).
Where B2B falls short is its debt ratio limit. Some of those competing lenders allow much more lenient total debt service (TDS) limits from 50% to 70%. B2B caps out at 44%, meaning it's harder to get approved if you're carrying more debt relative to income. But B2B is a more risk-averse lender, so that's by design.
As for flexibility, we're talking about a full-featured mortgage here with 15% prepayment privileges, portability, etc. You can see the full features list here.
It's Not a Mortgage for "B" Customers
"This program is tailored to prime business-for-self customers with strong credit and a history of managing credit responsibly and [who] have well-established businesses," said B2B AVP of Marketing, Kerry Ould. The minimum credit score is 650.
This is not an old-school stated income program where people can just make up their earnings. The bank's underwriters will establish gross income, validate the business expenses, confirm business activity (number, type and size of transactions) and confirm business viability (cash flow, NSFs, overdraft, balances, etc.).
This mortgage is available only through B2B Bank-approved mortgage brokers.
---

---