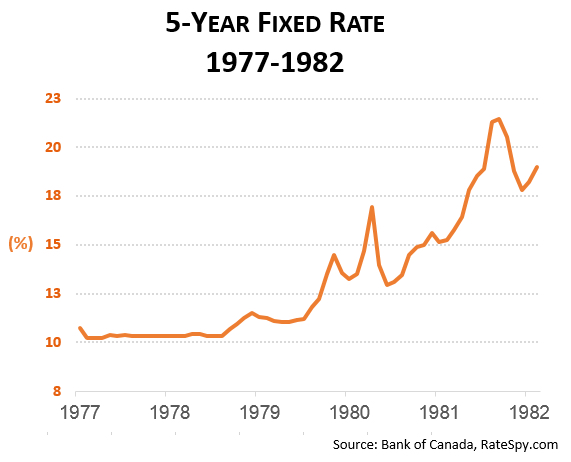 The new posted-rate qualification rule kicked in today on high-ratio insured mortgages. It could shut out more buyers from the housing market than any single mortgage change since the late '70s, when rates soared into the teens. That's according to one lender veteran I spoke with this morning.
The lender, who didn't want to be identified for fear of regulator reprisal, called Ottawa's changes an unprecedented shock to the market. These are regulations that should have been implemented in at least two stages "in order to measure their effect," he argues.
What Happens When…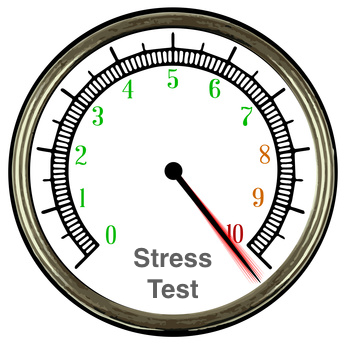 The new "stress test" is a long-term rule with long-term implications. When rates finally jump (which could happen at about the same time as rising sea levels submerge Manhattan), then applying the qualifying rate to 5+ year terms will force even more buyers onto the sidelines. Imagine trying to get approved at a 6.64% posted rate. Good luck with that young GTA/GVA buyers.
Of course, rising rates imply a stronger economy, which implies employment and wage growth (Remember those? They're housing friendly).
The questions are:
Will economic strength offset the new qualification hurdle?
Will falling home prices offset the (affordability loss) of the new qualification hurdle?
What if rates surge because of a global inflation shock and/or bond bear market, with little economic growth? What kind of smackdown does that put on home buyers?
Options for Desperate Buyers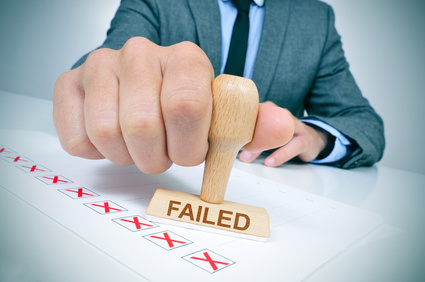 If you can't pass the government's new "stress test," there are still non-prime lenders out there with uninsured "bundle" mortgages (1st + 2nd mortgages in a package). That lets you borrow up to 85-90% LTV in major cities.
These lenders offer 30-year amortizations and higher debt-ratio limits, which means you can afford more house—on paper. But you'll pay a stiff price for that flexibility, in the high 4%-range for 1-3 years. You'll be stuck at such rates until you can qualify for, and switch to, a lender with the lowest conventional rates.
If you're contemplating this option, please send your mortgage payments to the Spy instead. It's more productive than burning your money, or paying a lender 4.75%.
---

---