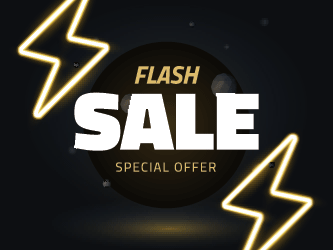 BMO has come out swinging with its latest spring promo.
The country's fourth largest bank is advertising a red-hot prime – 1.00% variable. At 2.45% currently, it's now the best variable rate for refis in the country.
This special is also the largest widely advertised big-bank variable discount we've ever seen.
As of press time, we're still getting details and will post them here when we do. For now, here's what we know:
It applies to purchases, transfers and refinances
It's not available to current BMO borrowers coming up for renewal (can you hear that hissing sound from BMO's existing customers?)
The maximum amortization is 25 years
It is optionally available with BMO's ReadiLine readvanceable mortgage (line of credit)
It's a standard charge mortgage for cheap easy switching of lenders at maturity, unless you get it in a BMO ReadiLine (which is registered as a collateral charge)
BMO will guarantee this discount up to 130 days if you apply before the promo is over
The mortgage rate is compounded monthly — which, on a typical $200,000 mortgage, costs you about $118 more over five years than semi-annual compounding
BMO says the promo will expire at the "end of May"
BMO's variable rate mortgage is not portable, which is a deal killer for some.
Finally a Big 6 Bank Shows Signs of Life
BMO's move is a counter-attack on HSBC, which has dominated the uninsured variable-rate market for two months with its prime – 0.96% (2.49%) special. Prior to this, no Canadian bank has openly gone head to head with the multinational giant.
The move also marks a long and steady improvement in floating rates in general. Competitive variable rates were as poor as prime – 0.20% back in early 2012. Back then, some speculated that we may never see prime – 1.00% again. But variable discounts have been improving ever since.
---
Latest Canadian bank rates. Latest BMO mortgage rates.
---

---