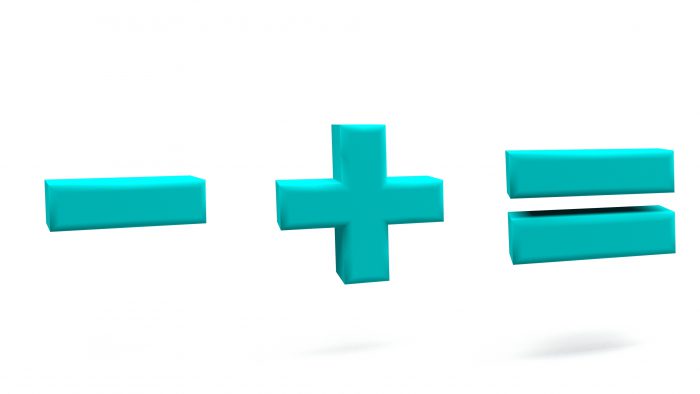 —The Mortgage Report: July 16—
Falling Equilibrium: The Bank of Canada now estimates that Canada's "neutral rate" is 25 bps lower than it was last year. The neutral rate is the policy interest rate that keeps inflation at its 2% target without stimulating or slowing the economy over the medium to long term. The Bank now pegs neutral at 2.50%, down from 3.00% in 2018, 3.50% in 2014 and 5.00% in the mid-2000s. (See a trend?) "The neutral rate will be reassessed more fully in…October," it said. At this pace, who knows, it may fall again. The significance of this theoretical rate is that it reflects the BoC's opinion that extraordinary rate increases are highly unlikely. Things like technology, Amazon, demographics, offshoring, inflation targeting, lower productivity growth, a surplus of global saving, etc., have all conspired to drive down Canada's growth and inflation, and hence equilibrium interest rates. And yes, housing is a glaring exception to the lower inflation rule. In short, a reduced neutral rate provides incrementally more assurance to many considering a variable mortgage or short-term fixed rate.
CIBC Cuts: The bank has taken an axe to two of its advertised fixed rates:

5yr: 2.57% to 2.39%

A new low for a widely advertised uninsured Big-6 Bank 5-year fixed rate. Our records show the prior low as 2.49% from BMO in May 2016.
Our spies at the Big 6 banks are all reporting even lower rates on discretion.
BMO Cuts: The Bank of Montreal trimmed it's 3-year fixed special from 2.54% to 2.49% and added a 5-year variable special of 2.25% (prime – 0.20%). Neither is much to write home about. It's really the rate change direction that matters most when it comes to big-bank advertised "specials," which are rarely that special.
Budget More Time: A major bank told us this week that it's seeing "a significant increase in real estate activity" and, hence, a significant increase in application volumes. That's causing meaningful delays in approvals. So if you're trying to get the lowest rate and meet a purchase offer financing deadline, remember, your lender might be swamped.
In Short Supply: National housing inventory is the lowest level since spring 2004, reported CREA yesterday. That's the #1 reason home prices are exceeding recessionary expectations in many regions.
Quotable: "The latest housing market data have made a mockery of the near-unanimous view among economists that house prices would fall this year."—Capital Economics
---

---