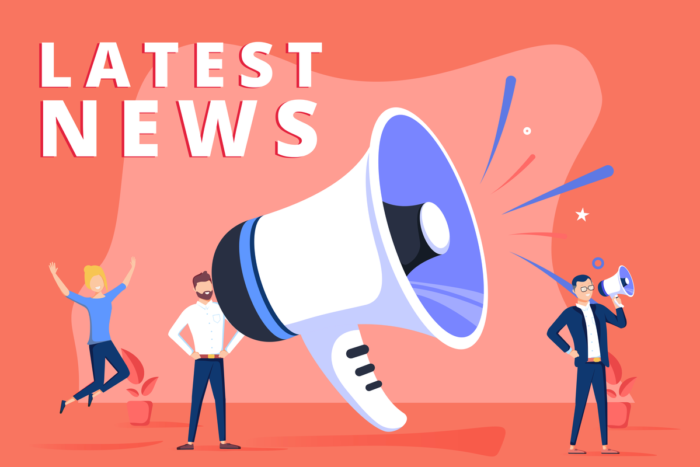 .
Here's a daily helping of fresh Canadian mortgage news (the italics are the Spy's 2 cents).
Reader note: RateSpy's mortgage news is now at → RATESDOTCA.
---
Exasperation with government grows among brokers (Mortgage Broker News)

This broker argues the stress test causes higher prices because people don't list their existing homes when they can't qualify for a mortgage. Really? Aren't those same people also removed from demand because they can't qualify?
---
---

---