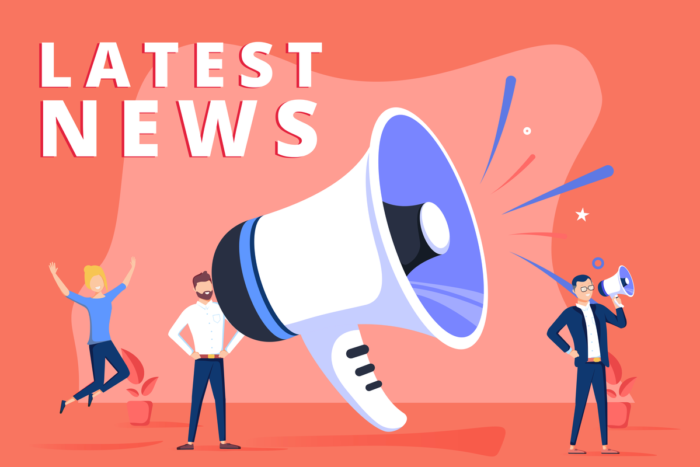 .
Here's a daily helping of fresh Canadian mortgage news (the italics are the Spy's 2 cents).
Reader note: RateSpy's mortgage news is now at → RATESDOTCA.
---
Is your credit score strong enough to buy a home? (Financial Post – Subscription)

The story reads: "It often takes a credit score of at least 560 to qualify for a decent mortgage." The author clearly has a liberal definition of "decent mortgage." 560 is non-prime lending folks. And despite this article, there are

plenty

of options for people with scores that low. If you want the most attractive rates, however, aim for 680 to 720+.
---
---

---