11:53 p.m. Update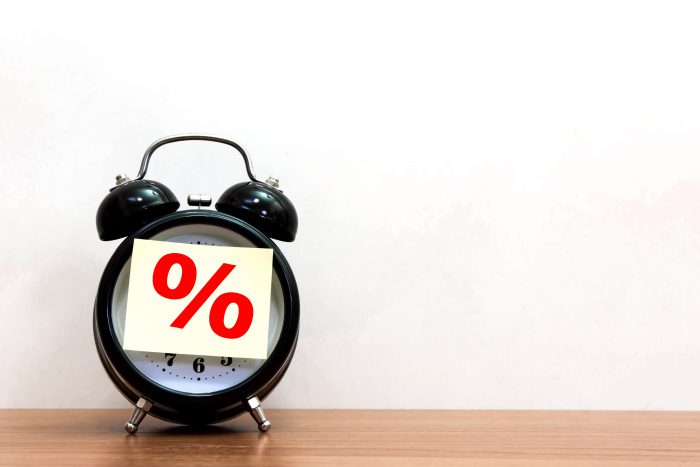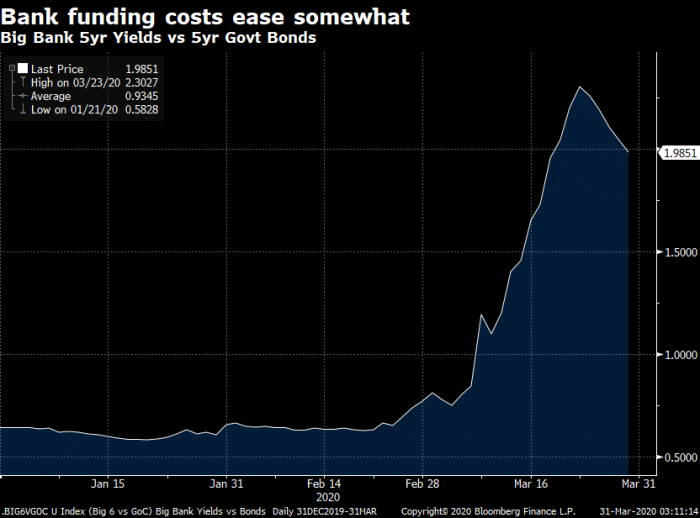 Tip of the Iceberg: Jobless claims now represent about 8% of the workforce, and are just getting started.
Another Tough Day: Alberta oil (WCS crude) fell to another record low on Monday—just $4.26 a barrel. At this pace, it'll be free pretty soon. The lower oil drops, the more worried Alberta lenders get.
Historic Relief: A summary of the government's massive COVID-19 relief package, from NBC. Canada saw a fraction of this support during the 2008 credit crunch, which shows how serious of a mess we're in.

9:29 a.m. Update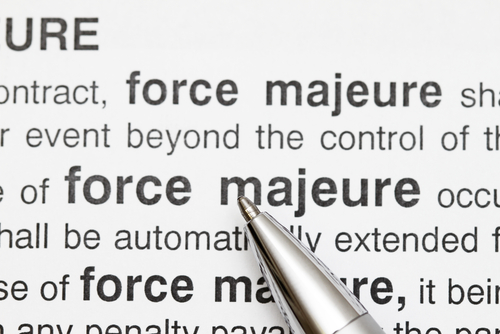 This Act of God is No Out: Buyer's remorse from COVID-19 is no excuse to back out of a home purchase, write Haider & Moranis, who add: "…Standard residential real estate transactions do not include force majeure provisions."
Income Interruption Before Closing: CMHC told us this about insured borrowers who get laid off before their mortgage closes: "The mortgage insurers provided further guidance to lenders on the treatment of applications, in light of the current environment related to COVID-19. Where a lender has been advised that a borrower with a previously approved application is experiencing income disruption due to COVID-19 and the borrower still wants to move ahead with the application, the mortgage insurer may proceed with its previous mortgage loan insurance approval under certain conditions. Note that each application is treated on a case-by-case basis and that it is up to the lender to decide if the application may move ahead or not."
Bank Rate Updates: Following the BoC's half-point rate cut on Friday, banks dropping advertised floating rates to prime + 0% seems to be the trend:

CIBC lowered its variable rates by 50 bps:

3yr closed: 2.95% to 2.45%
5yr closed: 2.95% to 2.45%
5yr open: 4.75% to 4.25%

RBC also cut its variable rates by 50 bps:

5yr closed: 2.95% to 2.45%
5yr open: 5.45% to 4.95%
5yr closed (Special): 2.95% to 2.45%

TD dropped its variable rates 50 bps as well:

5yr closed: 3.15% to 2.65%
5yr open: 4.10% to 3.60%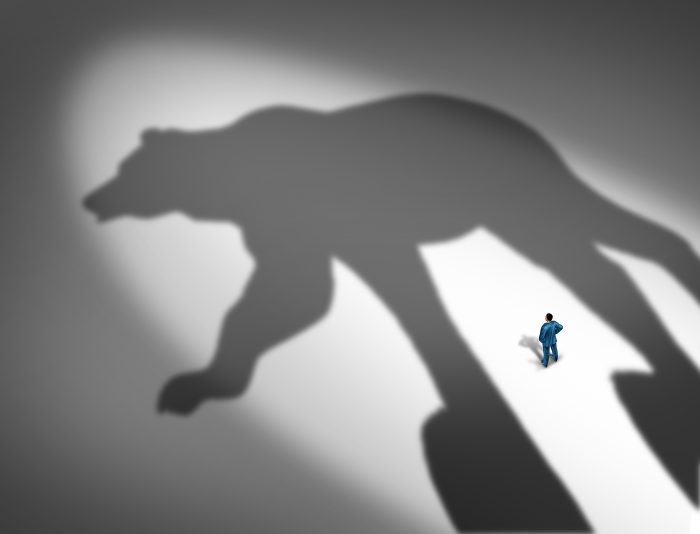 Bearish on Home Values: Expect many more real estate bears to emerge from hibernation. They'll be echoing comments from the likes of economist David Rosenberg, who told BNN last week: "The big underpinning [for housing] has been this immigration wave…That underpinning is gone." And, "When you have a situation when people are…losing their jobs…the housing market from the domestic demand side is going to be very weak…We're going to be in for a very significant correction—especially in the GTA—in residential real estate for the next several months, if not longer than that." Showings in the GTA are reportedly down over 80%+ in the last few weeks.
Rate Cuts Won't Juice Housing: Senior Deputy Governor of the Bank of Canada, Carolyn Wilkins, stated this week, "It's unlikely that the housing market is going to be fuelled…in an uncomfortable way" by the BoC's rate cuts.
2022: "…We don't forecast the Fed hiking until after 2021…"—Priya Misra, Head of Global Rates Strategy at TD Securities (via Bloomberg)
Renewers Beware: Anyone who wants to switch lenders and has a maturity date (renewal date) in the next ~30-40 days closing should get confirmation in writing that the new lender can close that quick. If there's any doubt, ask your existing lender to renew you into an open mortgage, if possible.
Swamped Phone Lines: A banker we spoke with this weekend thinks banks have received 250,000+ requests for mortgage payment deferrals. Last week, as just one example, Scotiabank's head of real estate secured lending, John Webster, said on a DLC Group webinar that the bank has been getting 20,000+ mortgage-related calls a day. Most of them are for mortgage payment deferrals. And that's just the tip of the iceberg because the unemployment spike is only beginning. We're two days away from the first of the month. Many who haven't been able to arrange payment deferrals will miss their mortgage and rent payments. We'll start seeing the fallout from that intensify in the next 1-3 months.
Double Hump: Just when people think a pandemic is licked, superbugs often make a return engagement, as these historical charts of the Spanish Flu — with two humps or waves of the virus — demonstrate.
---

---