11:23 a.m. Update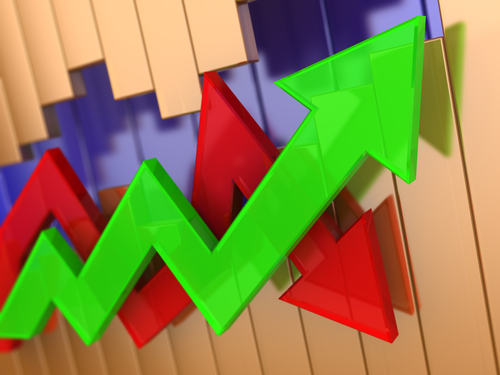 Notable Moves: The day's top rate changes:

BMO lowers its posted variable rates by 50 bps in line with the drop in prime:

3yr open: 4.65% to 4.15%
5yr closed: 3.45% to 2.95%

HSBC improved these rates specials:

5yr fixed (refis): 2.79% to 2.69%
5yr fixed (high ratio): 2.49% to 2.39%
5yr variable (refis): 3.15% to 2.65%
It also cut its posted HELOC rate from 3.45% to 2.95%

motusbank hiked all of its fixed rates from 2.69% to 2.79%.

The Floor Has Dropped Out: If Capital Economics is right, consensus estimates of Q2 GDP are a "tad" shy. The firm estimates a 35% plunge in Canadian GDP next quarter.
Survey: "One in five Canadians are at risk of missing a major payment in the next four weeks" (Source: Bloomberg)
HELOCs Get Easier: To qualify for, that is. Prior to yesterday's drop in prime, bank HELOCs were priced at prime + 0.50% on average (3.45%). That required one to prove they can afford a payment based on 5.45%, due to the federal "stress test." The reduction in prime drops the qualifying rate on most competitive HELOCs to 5.04%, making it easier to qualify.
GIC Rates Retreat: One-year GIC rates at smaller lenders have done a massive 180. After spiking 65-75+ bps in a week or so, they've plunged back to the 1.70% to 1.85% range, according to market analyst Ben Rabidoux. That's bad news for GIC investors, but good news for non-prime borrowers, to the extent this reduces lender funding costs and upward pressure on mortgage rates. Incidentally, this is highly unusual behaviour. It's like the government is watching for any signs of funding stress and addressing with lenders right away.
---

---