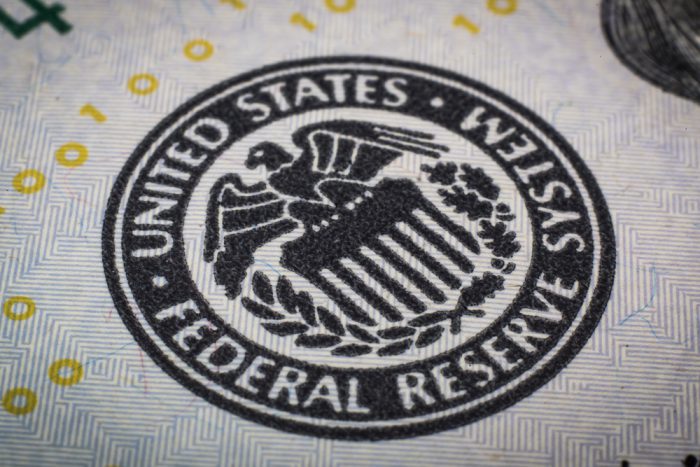 If market expectations are on the money, the U.S. Federal Reserve will drop its key policy rate on Wednesday — for the first time in over a decade.
Unlike most cuts, however, this one's arguably not as urgent. It's more akin to preventative medicine that wards off (economic) illness before the symptoms get severe.
Here's a quick read on how the market views Fed policy heading into Wednesday's pivotal rate meeting:
Traders currently expect up to three more cuts from the Fed in the next year.
Some argue Fed cuts could overstimulate inflation, but Chairman Jerome Powell wouldn't be cutting frivolously. The New York Fed's recession probability index "flashed a 12-year high of 32.9 percent last month," warns U.S. Global Investors. "Since 1960, every time the index has surpassed 30 percent, the economy has tanked within the next 12 months."
As likely as recession may seem—given the yield curve indicator, among other things—negative growth is far from certain. The half-century low in unemployment is no accident. The U.S. economy still has gas in the tank and it remains possible the Fed could hike rates again before the next recession.
Historical rate-cutting cycles have lasted as few as seven months in the past. That said, the U.S central bank virtually never cuts rates just once.
Since 1960, 99% of Fed cuts have occurred when the unemployment rate was higher than today, reports Fortune. The Fed will be treading on rare ground if it pulls the trigger Wednesday.
The Bank of Canada Will Lag
None of this means the Bank of Canada must follow the Fed. Sometimes the BoC takes a different path, as it did in 2002.
Canada's policy rate is already:
well under the U.S. policy rate
a point below the BoC's "neutral rate" estimate
just 150 bps above its all-time low.
In other words, domestic growth isn't suffering from interest cost burdens. That's partly why Governor Stephen Poloz has a slight underlying bias towards a rate hike as his next rate change.
Eventually, however, "If the Fed cuts, there will be a natural policy pressure for the Bank of Canada to move that way," TD currency strategist Mazen Issa told Reuters. Statistically, the Bank of Canada almost always succumbs to the magnetic pull of American rates and follows them lower within 6 to 18 months. And if trade wars get uglier, following the Fed lower won't be optional for Canada. It'll be mandatory.
---

---