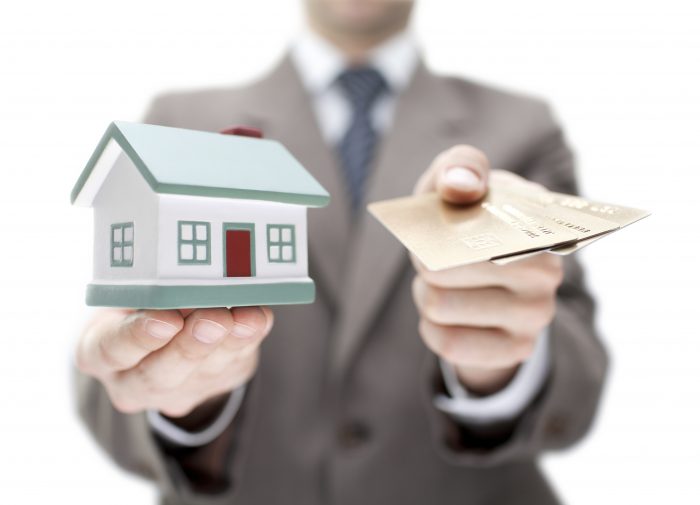 Oh the lengths people will go to squeeze themselves into a new property.
That includes putting their home, or at least part of it, on their credit card.
Yep, believe it or not, some lenders are more than happy to let you borrow your down payment off a credit card. And government-backed default insurers support it. That's despite Ottawa outlawing zero-down mortgages in 2008.
But 100% financing still lives, sort of. Lenders call it "Flex Down" and here's how it works.
You buy a home, borrowing money for your down payment from an arm's-length source—e.g., credit card, loan or line of credit
The lender determines if you can afford that debt, your mortgage payment, property taxes, heat and condo fees
So long as you're a strong borrower and meet other basic lending guidelines, you're good to go.
What's a strong borrower? It's someone who has:
An excellent credit score (650 is technically the minimum credit score required by insurers, but in our experience lenders want to see at least 680 to 720)
A sound credit track record (a minimum of 2-3 years of paying on time with no missed payments)
Sufficient provable income
Stable employment and job tenure (i.e., you can't be brand new on the job)
Reasonable debt ratios (your gross debt service ratio must be under 39% and your total debt service ratio must be under 44%; calculate yours here).
Buying with no equity even qualifies you for the lowest mortgage rates. That's because default insurers absorb much of the risk for the lender.
But Should You Get One?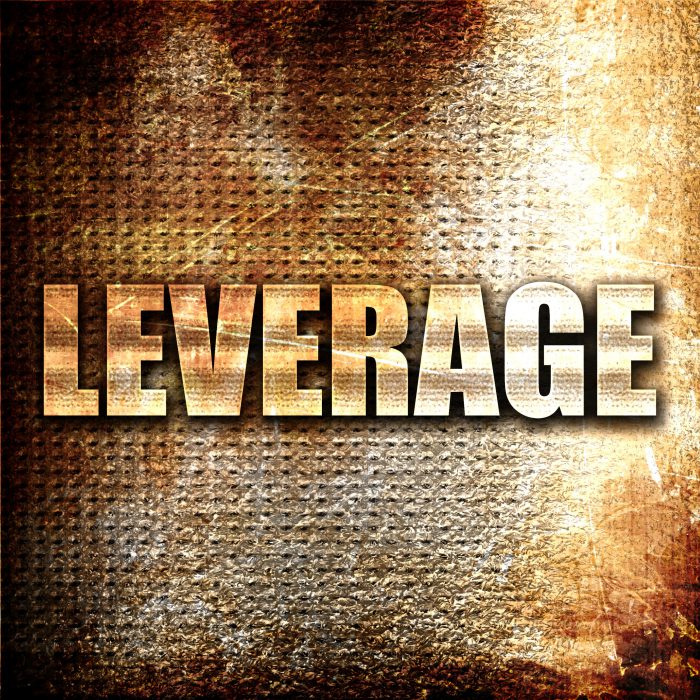 We are no fans of this strategy.
For one thing—and forgive our Captain Obviousness—buying with nothing down leaves you with no equity cushion.
In fact, you're immediately underwater (borrowing over 104% of the home value) the instant you close your home. If your home value plummets and you have no other cash, you can't pay off your mortgage and therefore you can't sell—you're stuck. This is the #1 reason to avoid this strategy.
Even if you could ride out a big price drop and employment mobility was not a concern, using all your money to buy a home leaves you with little safety net if you lose your job, get your hours cut, can't work due to illness or face other financial adversity.
Supporters argue that levering up 104% makes sense in cities with rapidly rising home prices. And indeed, you may miss out on appreciation while waiting to save a down payment. If it takes you three years to scrounge up 5%, for example, and prices appreciate a modest 2% a year, you'd lose over 6% in price appreciation ($24,483 on a $400,000 property).
But the people pushing this product are not the ones who are going to bail you out if real estate goes the other way.
While few expect an imminent real estate crash, if values hypothetically plunged 20%+, a "Flex Down" borrower could owe 30% more than their house is worth.
Okay, but you'd pay the same in rent, others argue.
That may or may not be true. On a monthly cashflow basis, renting is typically cheaper than paying a mortgage, paying a down payment loan, paying condo fees if applicable, paying property taxes, paying home insurance and paying for home maintenance. Of course, it depends where you live.
Borrowing your down payment also means you'll pay a higher default insurance premium. Normal mortgages with less than 20% equity must be insured. With Flex Down financing, insurers charge an extra ½% to cover their risk. That's $2,479 on the average home price in July 2018.
CMHC's Take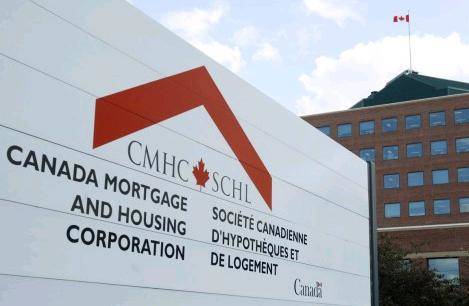 We asked Canada's largest default insurer why this program still exists. It responded that providing a variety of affordable housing options is its mandate.
"CMHC recognizes that for some consumers, particularly those in higher priced markets, saving for a down payment may be more challenging," said a CMHC spokesperson Audrey-Anne Coulombe. "Access to non-traditional forms of down payment can facilitate access to the housing market for homebuyers who meet CMHC's prudent qualification criteria."
"CMHC applies its usual standards to borrowers using a non-traditional sources of down payment," Coulombe added. "These standards include a borrower's ability to repay not only their mortgage but also their other debts, as well as a premium surcharge anytime a borrower is not providing the full minimum down payment from their own resources…We encourage all aspiring homebuyers to make informed and responsible home buying decisions that don't put their financial futures at risk."
Side note: The phrase "Flex Down" comes from the old CMHC program of the same name. CMHC ditched the name years ago to de-emphasize the offering. Curiously, you can't even find reference to it now in CMHC's search function. But it still offers it. The other insurers, Genworth and Canada Guaranty, also allow borrowed down payments.
Other things to consider
Most lenders do not offer Flex Down mortgages, but any mortgage broker can refer you to a lender that does.
In Canada, the minimum down payment is 5% and it applies to properties of $500,000 or less. If the home is over $500,000, you must put down 10% of the amount that it's over. The maximum borrowed down payment is 9.9% of the purchase price.
Lenders typically want you to prove you have approximately 1.5% of the purchase price available for closing costs (yes, these funds can also be borrowed).
Borrowing a down payment via loan (with fixed monthly payments) makes it easier to qualify than borrowing from a credit card, due to how lenders calculate debt ratios. That's not to mention the interest rate is lower. These days, you can get a fast online loan from a company like Borrowell for as little as 5.6%—less than a third of the median 19.99% credit card rate.
Yes, you can borrow funds from the lender giving you the mortgage but it must be a totally separate loan from the mortgage (since October 2012, the government has prohibited rebates from lender "cash back" mortgages from being used as down payment funds).
Cash rebates from builders generally cannot be used for down payments as lenders consider them a reduction in the sale price. Nor can you use incentives from the home seller for your down payment.
Some lenders even let you borrow extra funds for renovations (termed, a "Purchase Plus Improvements" mortgage).
You can have a co-signor if needed, even if they don't live in the property with you (generally the person must be an immediate family member and go on title).
The property must be marketable (easy to resell), be owner-occupied and have 1 to 2 units maximum (i.e., no tri-plexes).
Use of Flex Down fell after October 17, 2016. That's when the government imposed stricter "stress test" rules on insured mortgages with small down payments. That rule artificially inflated people's debt ratios, meaning it got harder to prove to lenders that you could debt service both a mortgage and a down payment loan.
Alternatives to putting 5% down on credit are the RRSP Home Buyer's Plan, squeezing mom and dad for down payment assistance, getting a government grant, getting a gift from a non-immediate family member or going halfers on a home purchase with a friend.
It's somewhat mind boggling that this Flex Down product still exists after 10 years of mortgage rule tightening. But it does.
Fortunately, "Non-traditional down payment mortgages represented [only] about 1% of CMHC's total transactional purchase volumes in the first half of 2018," Coulombe said.
Just don't be part of that 1%.
Not unless it's highly probable that you'll be coming into money or dramatically improving your finances within a year or so after your purchase. For most folks our advice would be this. If you can't piece together a down payment, the risk of a negative equity mortgage is not worth the potential rewards.
---

---