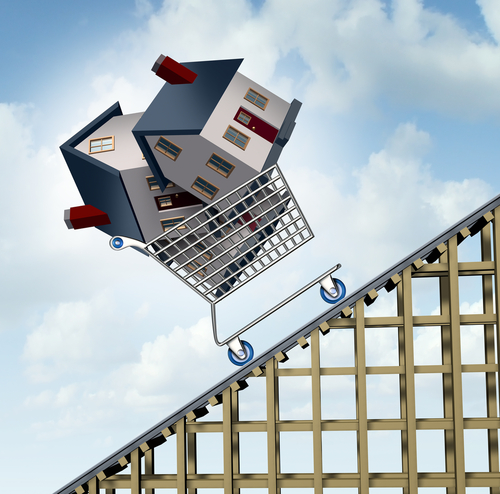 6.2%.
That's how much Canada's average home price could rise in 2020, according to CREA.
The national average home price is already up 8.4% in the last 12 months.
A country-wide average doesn't tell the whole story, of course. The Prairies and Newfoundland are seeing much softer markets. And, economists' 2020 consensus price growth estimate is just 3%.
But given we're at a 12-year low in housing inventory, let's pretend CREA's national 6.2% estimate proves correct. That kind of price growth would put a whole lot of hurt on homebuyers trying to afford a mortgage payment next year.
Consider today's average home price of $528,728. With the minimum down payment, that's a mortgage payment of $2,462 per month given a 2.99% mortgage and 25-year amortization.
Tack on another 6.2% of price growth and by this time next year, average homebuyers could be facing a $561,509 home value and $2,607 monthly payment.
Do you think wages are going to grow by 6.2% in 2020 to keep up? No way, Jose.
Odds are, next year will not be a banner year for housing affordability. Builders simply can't keep pace with the gushing flow of new immigrants.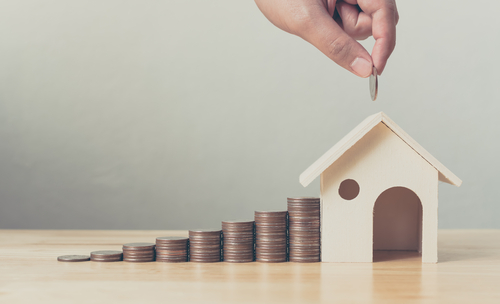 From July to September, Canada welcomed 208,234 new people, with 83% of that inflow due to international migration. That's the fastest pace on record, going back to 1971, writes Bloomberg.
It's funny that regulators are so paranoid about home price overvaluation (and for good reason), yet the government keeps the immigration doors open wide despite builders being unable to keep up with demand.
Policy-makers then try to "solve" the problem mainly with low-income housing initiatives and mortgage rules that drive people into renting and higher-cost debt. The former largely ignores middle-class housing need and the latter fuels surging rental prices and higher-cost debt.
In any event, chances are that 2020 will make life even harder for homebuyers, especially if mortgage rates do the unforeseen and rise. For every 12 basis points that Canada's mortgage stress-test rate climbs, borrowers can afford about 1% less home on the same income.
What's the answer? Should immigration be slowed for at least a while? That has economic and social trade-offs, but it's an idea that will be debated more in 2020.
---

---