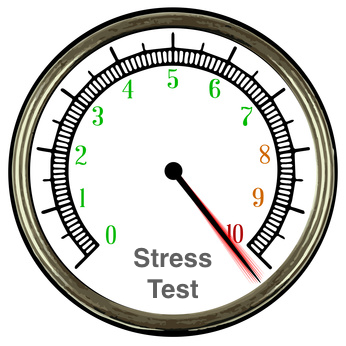 —The Mortgage Report: June 29—
Stress Test Fix Overdue: Ottawa was sensible to pause the mortgage stress test changes "given the marketplace uncertainty in March," says Paul Taylor, President and CEO, Mortgage Professionals Canada (MPC). "However, as we begin to open businesses again, and as economists are generally expecting a housing price downturn, now is the time for OSFI and Finance to consider implementation of the new test." He explains that: "Unsurprisingly to many in the industry, the large reductions in the Bank of Canada's overnight rate are still not reflected in the Bank's posted 5-year rate, and [at 250 basis points], this dislocation is well above [normal]….There is also no expectation of any material increase in interest rates for the foreseeable future." As a result, Taylor says, "Continuing to pause the previously announced changes leaves in place an unnecessarily punitive, pro-cyclical and suppressive minimum qualification rate that is more than double the expected interest rate most borrowers would pay. To help minimize the expected [home] value reductions and erosion of millions of Canadians' net worth, the announced change should be implemented before the mortgage deferral programs expire."
"The Worst is Yet to Come": So says the World Health Organization about the pandemic. And it's our neighbour we have to worry about most.

Witness the daily COVID cases in Canada:
And the daily COVID cases in the U.S.:
Notwithstanding Canada's relative success in containment, this unmistakable resurgence in U.S. cases—despite being linked to more widespread testing—is rate bearish for both countries.
---

---