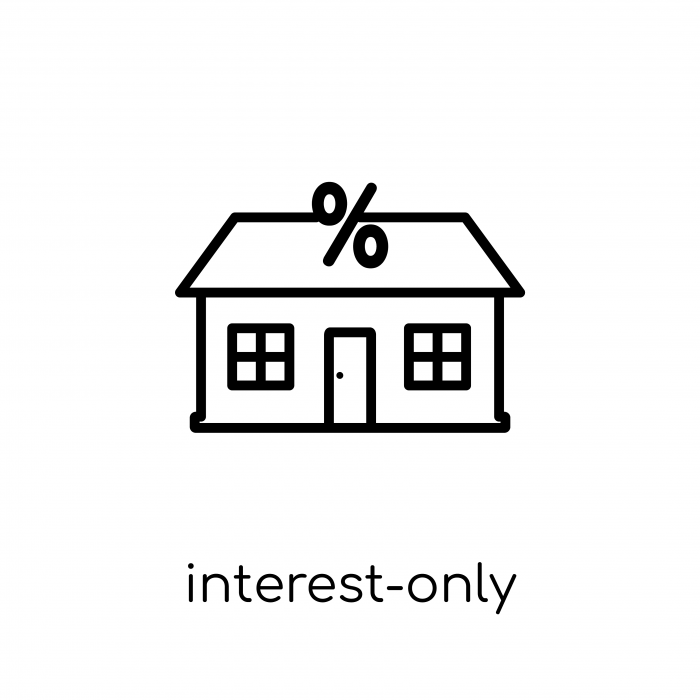 You've probably never thought about not paying the principal on your mortgage. It sounds almost un-Canadian.
But it's a crazy-sounding idea that, in limited cases, is not so crazy.
Out of thousands of home loans in Canada, only two products let you pay just the interest each month:
An interest-only mortgage (I/O).
HELOCs versus Interest-only Mortgages
Here's a quick look at how they compare.
HELOC Pros:
You can pay off a HELOC anytime without penalty, unlike prime I/O mortgages, which entail penalties
More lender options.
Interest-only Pros:
You can get a fixed rate (almost all HELOCs have floating rates)
Usually a bit easier to qualify for than a HELOC (due to a lower stress test rate)
Interest-only rates are mostly cheaper so the payments are usually lower. Rates today are as low as:

3.64% fixed
prime + 0.15% variable
That compares to floating HELOC rates that average prime + 0.50% (4.45% today) and range from prime – 0.20% (currently only one lender on promotion) to prime + 1.00%.
Because the rate is usually lower, the payments are lower than most HELOCs.

On a 3.19 per cent $300,000 mortgage amortized over 30 years, you'd pay $1292 a month.
On a 4.45 per cent $300,000 HELOC, you'd pay $1102 a month ($190 less)
On a 3.64 per cent $300,000 I/O mortgage, you'd pay $903 a month ($389 less)

Easier portability, in some cases.
Spy Tip: If you want to estimate how much you'd save in payments with an interest-only mortgage, enter your mortgage details in the first column of this mortgage calculator. Then enter the same info for the second mortgage, except make the amortization "999" (this replicates an interest-only mortgage, which does not amortize).
If you had to summarize, I/O mortgages are more suited to people who have a legitimate longer-term strategy for paying interest only.
The Investment Angle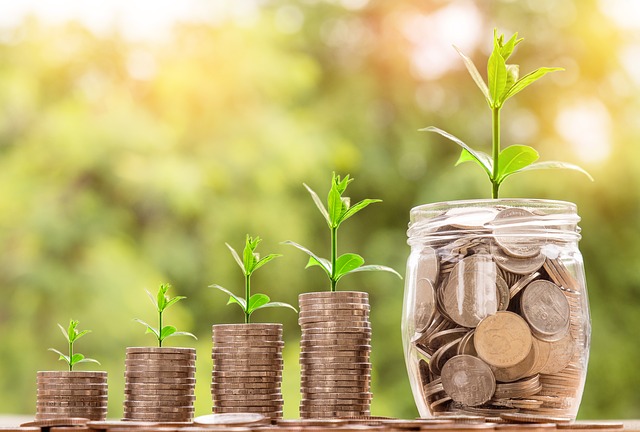 I'm not a fan of I/O mortgages in the hands of spendthrift homeowners. I/Os are like a Ferrari 812. If you don't know how to drive one fast, you may just crash and burn.
That said, my piece in the Globe and Mail today shows how using an I/O mortgage can build a bigger nest egg for the right type of disciplined borrower.
In short, it entails using the monthly payment savings of an I/O mortgage to shovel more into your RRSP (assuming you have RRSP contribution room). For lack of a more creative title, we'll call it the "I/O RRSP Accelerator."
Because paper space limitations never allow a full discussion of financial strategies, there were other little wisdom nuggets I couldn't include. Hence, here are 10 more points that folks should consider before weighing this strategy:
Let's get the disclaimer out of the way real quick. We are not investment advisors or financial planners, so this is not advice. If you want to explore this strategy, talk to a licensed CFP who knows leveraged investing intimately—preferably a fee-only advisor who isn't biased by the commissions they earn on financial products.
If you have a significant amount of high-interest debt, pay it off before even thinking about investing. An I/O mortgage can be instrumental in accelerating such repayment, assuming you're not able to roll that expensive debt into your mortgage.
If you expect a higher tax bracket in retirement, an RRSP strategy like this is not appropriate.
Investments can be volatile. The I/O RRSP accelerator is unsuitable for people who are not growth-style investors (i.e., if you prefer "safer" bonds to stocks, this isn't for you).
Further to #4, if you can't afford to wait over a decade to ride out portfolio volatility and/or might need your funds sooner, you're better off paying down your non-tax-deductible mortgage than building your RRSP faster.
Among other things, success hinges on your rate of return when investing. If you don't think you can average over 5.5% returns a year on your RRSP investments, you're probably better off just banging away at your mortgage.
RRSPs provide essential diversification. That's vital when the unthinkable happens. If housing tanks and you lose your job, for example, an RRSP is more liquid than your home. That's one unsung benefit of this strategy.
If you ever want to wind down the I/O RRSP Accelerator—perhaps because interest rates soared, or your risk tolerance changed—you can switch back to a regular mortgage at renewal with no ill effects.
Proper planning is essential to judging your RRSP value after taxes. Certified Financial Planner Jason Heath notes, for example, that: "If you're married, you can a split your RRSP withdrawals (once converted to a RRIF) with your spouse after 65. If you can control your income, and take RRSP withdrawals early in retirement, before you start CPP and OAS (deferring them to 70), you can take RRSP withdrawals at a low or no tax rate."
Despite a much bigger RRSP, the thought of having a mortgage left over after 25 years isn't so exciting to some people. But remember that when you go to pay off that mortgage in 2044, you'll be paying with deflated dollars thanks to the time value of money. Your mortgage payments remain locked in at 2019 dollars but your earnings grow. Had you got an interest-only mortgage 25 years ago and your earnings rose with inflation, you'd be making 53% more money today, while making the same or less nominal mortgage payment than you did two-and-a-half decades ago.
Heath summarized the I/O RRSP Accelerator nicely, saying: "RRSP contribution over debt repayment makes that much more sense when your tax bracket [before retirement] is higher, your risk tolerance in your RRSP is higher, you have a company-matching contribution, you expect to be in a lower tax bracket in retirement, etc."
As with any financial tactic, this one requires that you carefully asses your investment psychology, discipline and return potential. But if you make the cut, it's a powerful new tool in your savings toolbox.
---
Note: This story is editorial commentary. We are not financial planners and we don't promote investments. This article is general information only and not advice of any kind. Investing involves risk of loss and returns are not guaranteed. Please seek professional counsel before embarking on any financial strategy.
---

---