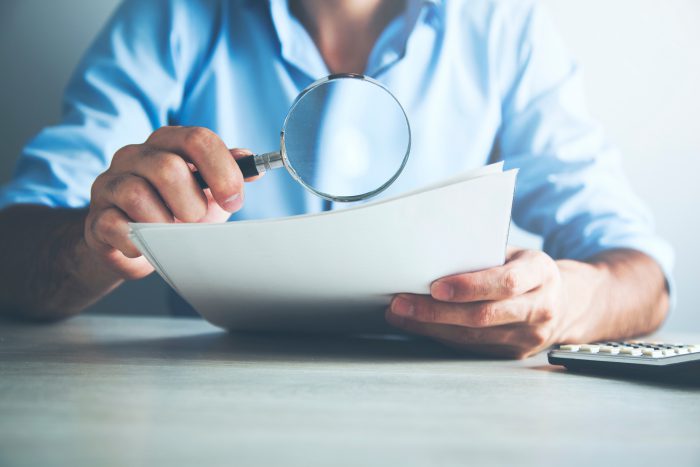 —The Mortgage Report: June 25—
OSFI Unplugged: Alberta MP Tom Kmiec has obtained internal emails from OSFI that chronicle the regulator's efforts to improve the mortgage stress test—in particular its efforts to "fix" the minimum qualifying rate (a.k.a., "MQR" or benchmark rate). The emails show that OSFI's PR staff wanted the public to know it was making "efforts to get it right." That's despite OSFI's opinion that Canada's stress test is already "less stringent" than countries like the UK and Australia. The regulator nevertheless admitted the MQR was "no longer working as intended" since banks were keeping posted rates abnormally high. OSFI decided to set a more realistic MQR and said it wanted to communicate its improvements "in advance of the spring housing market." It eventually did that—choosing an April 6 effective date—only to later suspend this essential stress test fix, blaming COVID. With the spring housing market starting late this year and home prices at risk, many in the real estate sector believe OSFI needs to announce a new implementation date soon.
Laggards Gain on the Leaders: At the height of the C-Virus panic in March, Big 6 banks were 63 bps less competitive than the leading national lender.* Normal over the last five years has been about 24 bps. Today, however, major banks are 33 bps less competitive than the lowest nationally available 5-year fixed rate. So, things are improving. This partly reflects the easing of big-bank funding costs. Barring another COVID blowup or default spike, those funding costs could be back near normal in roughly two to three months. *Source: RateSpy.com's Big Bank discretionary rate estimates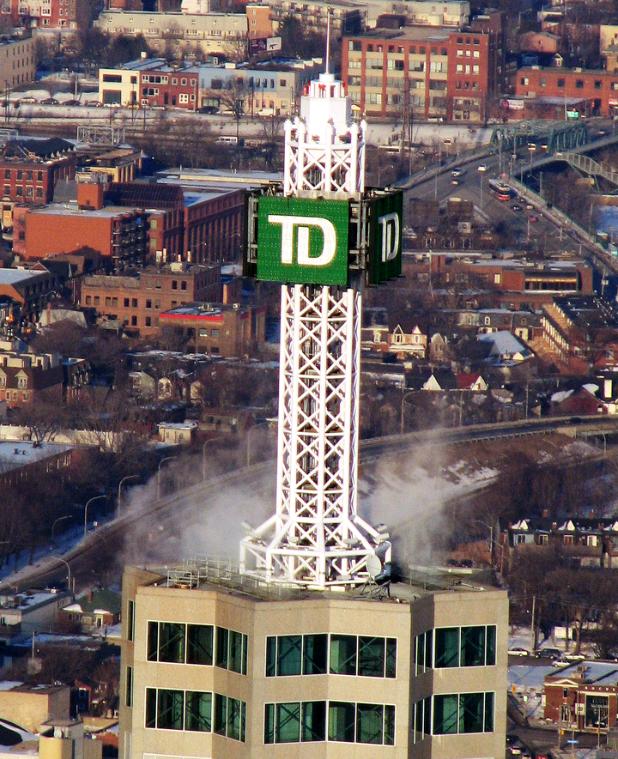 TD Cuts: Canada's second-largest bank lowered these special rates today:

3yr fixed: 2.64% to 2.54%
5yr fixed: 2.82% to 2.57%

25 bps is an abnormally big drop all at once
5-15 bps is more typical
TD is clearly feeling more pressure to win market share

5yr fixed (high ratio): 2.59% to 2.37%
5yr variable: 2.35% to 2.20% (benchmark prime – 0.25)
Necessary Penalty: Here's an example of when you should pay a mortgage penalty to get a better rate, via Rates.ca.
CMHC Predicts Home Prices: Here are some of the housing agency's latest price-growth forecasts over the next two years:

Calgary: -11%
Edmonton: -11%
Montreal: +5%
Ottawa: +1%
Toronto: 0%
Vancouver: -6%
Note: These figures reflect a simple average of CMHC's optimistic and pessimistic projections.
Predicted Lower: Mortgage analysts on a Bloomberg panel this week predicted U.S. fixed mortgage rates will drop about another 1/4-percentage point, even if government yields remain the same. If that happens, Canadian rates would likely drift lower as well.
Quotable: "…Use of the [mortgage] qualifying test becomes even more important in a low-rate environment as this is when borrowers end up stretching themselves by taking their debt servicing to their maximums."—Robert Dougall, Managing Director, Credit Risk Division, OSFI, in a Jan. 15, 2020, internal memo
---

---