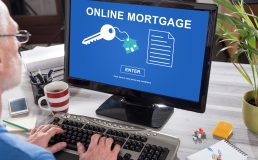 It's not a question of whether mortgages will someday be arranged completely online. The question is, how long will it take?
When we do finally get there, you'll still be able to speak with a human advisor for mortgage help, but not in person. Not if you want the lowest rate.
"We envision potentially having a better rate for online mortgages," says David Baldarelli, SVP, Digital Banking & Analytics and COO of Meridian Bank (the soon-to-be chartered bank and subsidiary of Meridian Credit Union). In-person mortgages will eventually be priced higher, because they're more costly.
Meridian's slick new online mortgage is designed to take live-human interaction, and those related costs, out of the process. It lets you get a mortgage without speaking to anyone until you close (you can still use live chat).
OK, But What About the Rate?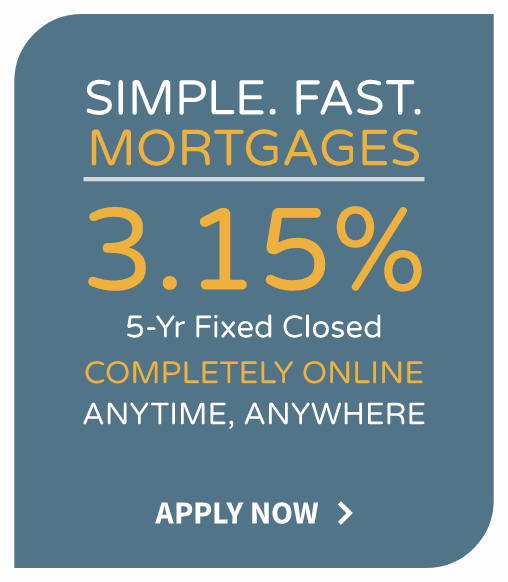 Skipping the chit-chat with a mortgage salesperson and applying quickly online appeals to many, but the #1 attraction for online applicants is a great rate. And while Meridian's online rate is decent—3.15% for a 5-year fixed—it must and will get better.
"This [digital mortgage launch] was our minimum viable product," said Baldarelli, who wanted to get this mortgage to market sooner rather than later. "Now we'll evolve the platform to get more and more efficiencies, and effectively gain meaningful cost savings."
"If and when meaningful cost efficiencies are realized, we will certainly consider passing these on to members through better rates," he explains. That's possible, "because the member is doing a lot of the work in terms of inputting data, uploading docs and signing through the system."
Online mortgages are cheaper to process largely because they entail fewer commissions paid to bankers and brokers. It's no surprise then that Meridian Bank's version of the online mortgage will employ only salaried mortgage staff.
This, of course, creates conflicts with a lender's existing people-intensive lending channels (i.e., brokers and mobile mortgage specialists). How to navigate those conflicts is "definitely one of the things we're considering," Baldarelli admits.
Consumer Adoption Builds
The e-mortgage trend is picking up steam. Remember Alterna Bank's fully online mortgage announcement in April? Expect numerous such announcements in the next 1-2 years.
"We've been live for two and a half months and we've already got over 1,300 applications," says Baldarelli. "…The trend [towards fully online mortgage origination] is definitely going to happen in Canada."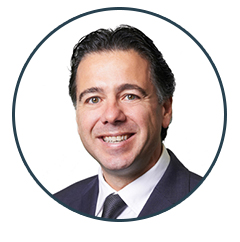 "Through our analytics we estimate 25-30% of the population would consider executing on an end-to-end digital mortgage today"…and not surprisingly "the average age of members who interact with our online model is definitely younger."
And, while online mortgage models may never replace traditional face-to-face lending entirely, "within five years, half the population" could get mortgages completely online, predicts Baldarelli. And that number will only keep growing through the next decade.
Down south, digital mortgages are already making big inroads (case in point: Rocket Mortgage). "Canada is about 5-7 years behind the US and the UK," he says.
Features of Note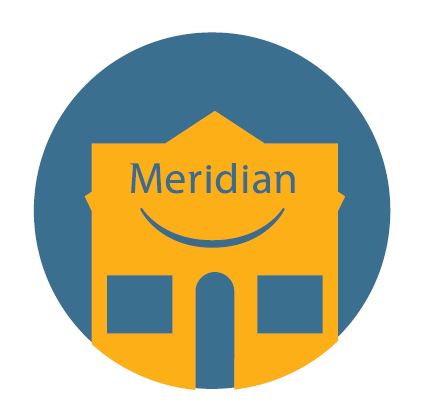 Meridian's digital mortgage is cool for more reasons than one. For instance:
You can lock down a 90-day rate hold in three minutes with just your name and basic contact information

This is super convenient, but remember, this is a rate hold, not a full approval. It's subject to you meeting Meridian's lending guidelines at the time you apply.
ING Direct had online rate holds back in 2009 (we loved them). Sadly, ING terminated them because too many people were getting rate holds without closing. ING's hedging costs—needed to manage its interest rate exposure—got a bit out of control.

At the time you apply, Meridian gives you your credit score for free

Someday all big lenders will do this, but Meridian is one of the only mortgage providers doing it today.

You can take a picture of your documents with your smartphone and upload them online to Meridian (why all lenders don't allow this already is beyond us)
Everything can be digitally signed, right until the point you have to visit your lawyer to close
Meridian also launched online unsecured loans this week. You can get one up to $35,000 in minutes without ever talking to someone. It's fully automated.

On a side note, Meridian (and a whole lot of other major financial institutions) will be sparring head-to-head with the likes of online loan providers Mogo, Borrower and Lendful. The online loan space is going to get extremely crowded. Long-term, the winners will most likely be large financial institutions and online loan aggregators. The latter will bring much-needed choice and one-stop comparisons to personal loan shoppers, just like rate comparison websites bring choice to mortgage shoppers.
What's Holding Back Fully Digital Mortgages?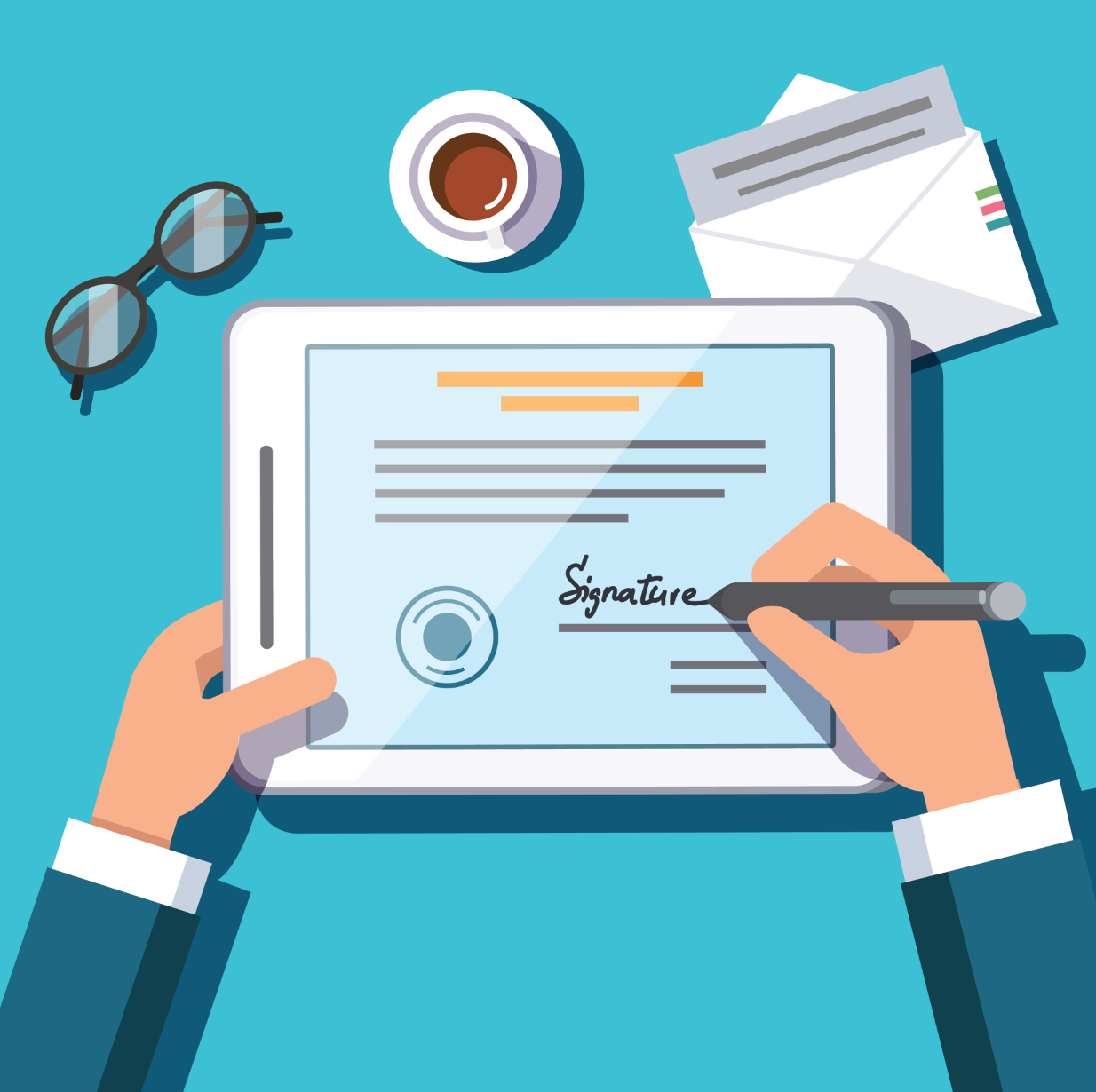 Two things:
Outdated e-signature rules
Manual document processing
"We have digital signatures but there's still a trip necessary to close at the lawyer's office and provide a wet signature," says Baldarelli. "Once land registry offices allow e-signing then we can digitize the whole signing process so you won't even need to go to the lawyer's office."
Realistically though, that could take several quarters, if not a few years.
Another blockade to the fully digital mortgage is document handling. In the U.S., lenders have already moved to digital automated document processing. For example, Rocket Mortgage lets you get a mortgage without ever sending your income and down payment docs. In Canada, our industry is working on similar technology, but again, it's still many months or quarters off.
It's All Coming
Mortgages will look a whole lot different in 2022. And Meridian Bank will be on the forefront.
"We will originate everything digitally," says Baldarelli.
That's the brave new world of mortgage lending.
The good news is, the fewer the people involved with your mortgage, the lower your rate.
The bad news is, if you like shaking hands with a mortgage advisor, it's going to cost you.
---

---