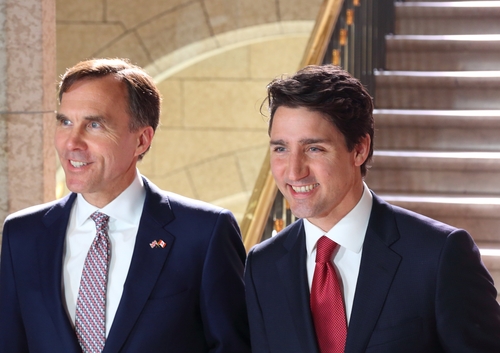 For two years, the federal government and regulators have been talking up the virtues of their mortgage stress test. So, imagine the surprise today when the Prime Minister asked the Minister of Finance to:
"Review and consider recommendations from financial agencies related to making the borrower stress test more dynamic."
The request came in a mandate letter sent by Trudeau's office. (Multiple ministers got their own letters.)
Canada's top mortgage trade association wasted no time in applauding the news.
The first burning question
Everyone who saw this is now wondering, does Trudeau's order pertain to the insured stress test (implemented by the Finance Department), the uninsured stress test (implemented by OSFI) or both.
OSFI's stress test has taken the most flak, but it's controlled by our "mostly" independent bank regulator, not the Finance Minister directly.
That said, the Finance Minister has pulled rank on OSFI before (Morneau overruling OSFI in 2017, for OSFI's controversial restrictions of the word "bank," comes to mind).
An OSFI official told us, "It is our long-standing practice to consult extensively on all new or revised OSFI guidance; this includes consulting all of the federal agencies which participate in the Financial Institutions Supervisory Committee. That said, OSFI is solely responsible and accountable for the content of OSFI guidance and the supervision of the financial institutions' adherence to that guidance."
The second big question
Just as important is the question, what do the words "more dynamic" mean?
It might mean reviewing a change in the calculation of the stress test's minimum qualifying rate (a.k.a., "mortgage qualifying rate").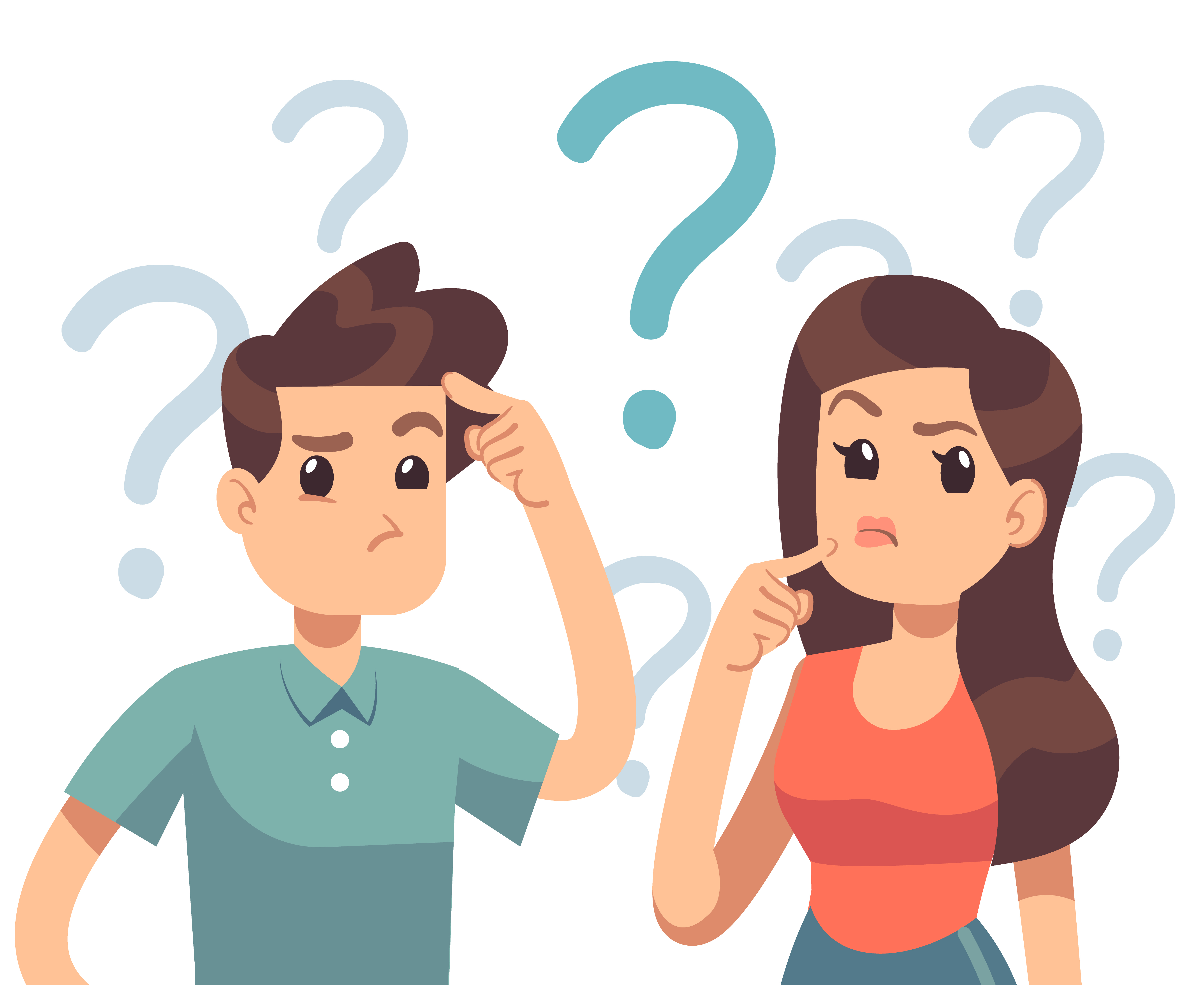 The MQR only applies to federally regulated uninsured mortgages and mortgages that are default insured.
The MQR is equal to:
The greater of the mortgage contract rate or the benchmark 5-year posted rate — for insured mortgages
The greater of the mortgage contract rate plus 200 basis points or the benchmark 5-year posted rate — for uninsured mortgages
Many in the housing industry have advocated for a smaller stress test increment than 200 bps for uninsured mortgages.
Critics of that suggestion, like CMHC CEO Evan Siddall, warn that an easier stress test would fuel higher home prices and more debt accumulation. And that may be true if federal/provincial/municipal governments keep failing to incentivize more building.
One answer to that would be varying the stress test by region. But that would get into complex local rules, which come with their own set of problems. If you have a harder stress test for Mississauga than Milton, for example, all you're doing is driving homebuyers from one city to another.
The Stress Test Increment
The biggest problem with the stress test is that it relies on a number that can be manipulated, the benchmark 5-year posted rate.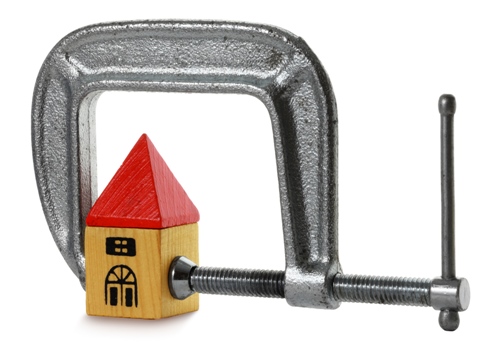 Banks can manipulate it by keeping 5-year posted rates inflated to earn more mortgage penalty revenue. And bureaucrats—under the delusion they can time the market—can manipulate it by persuading banks (behind the scenes or with public moral suasion) to keep their rates propped up.
Given how vital housing is to Canada's economy, we need a stress test that adjusts to the market, acting as an economic shock absorber, of sorts.
One way the government could do that is by basing the MQR on an objective number, like Canada's 5-year bond yield plus 300 bps, for example.
Were that the case this past summer, the MQR would have been in the 4.30%-range instead of over 5%, where it's been stuck for almost two years. A slightly easier stress test could have padded home sales and economic activity at a time when Canada's outlook was deteriorating and everyone was talking about recession risk.
Another Flaw Needing Attention
who the stress test applies to.
The Prime Minister might also be referring to correcting flaws in
Regulators absolutely dropped the ball by not exempting people who merely switch lenders from the stress test.
As a result, the stress test has trapped an estimated 5-10% of borrowers with their existing lender, blocking them from switching companies to get better mortgage terms. That's despite these borrowers adding no more risk to the system by merely changing their lender.
Lenders love captive borrowers. Why? Because they can charge more. "…On renewals, we can get up to 50 bps higher in terms of rate," said one lender CEO last month.
Affected borrowers should be up in arms that policy-makers are effectively forcing them to pay more. Likewise, those impacted by the economic drag of those borrowers consuming less and defaulting more (because of their higher interest burden) should be equally angered.
---

---