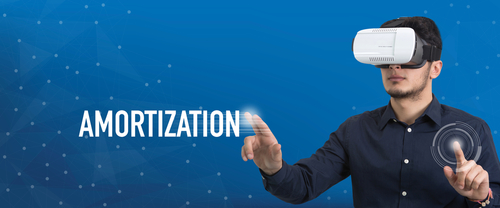 It's a fact; little better than 1 in 4 Canadians have any idea what amortization means, according to a recently-released Ipsos survey.
Surprisingly, "…Less than 1% of respondents gave a strictly correct response by saying only that it means "the time to pay the mortgage in full,'" Ipsos wrote in its report.
Just as eye-opening, 14% of people claimed to have a mortgage term over 10 years.
Say what?
Given that only a handful of Canadian lenders offer terms over 10 years, and their rates are garbage (e.g., 8.75% for RBC's 25-year fixed) and given almost no one gets such mortgages (less than 2% of terms are over five years), these respondents apparently mistook "term" for "amortization." It happens all the time. These two words are probably the most confused lingo in mortgages.
Speaking of which, people did better with the word "term." Almost half (49%) of the general population was able to nail a correct description of the phrase "mortgage term." Ipsos says correct answers included:
the "years you have a mortgage/contract term"
the "length of time you are committed to a mortgage rate," and
the "length of time before renewal" (albeit, "remaining term" might be a better descriptor for this one).
Those earning higher incomes or having a university degree were roughly 10% more likely to define these terms correctly.
The Message for Educators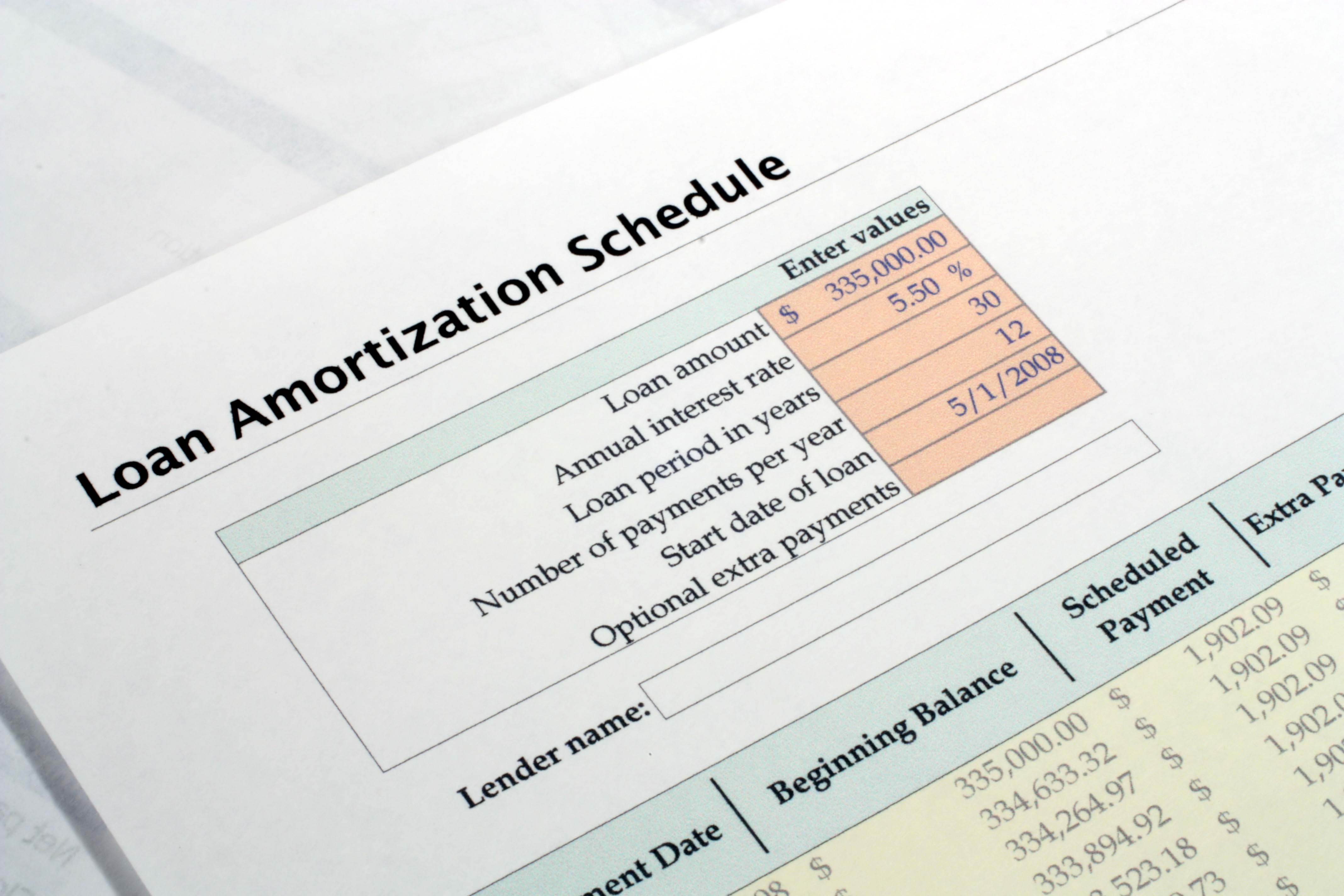 "The responses indicate that there is a significant lack of knowledge about mortgage terms…," wrote Ipsos.
To the extent any lenders out there want to sell mortgages to uninformed customers, the report is probably music to their ears. Folks who don't know what amortization means, for example, may be less likely to accelerate their amortization—generating more interest for lenders.
Government bodies like the Financial Consumer Agency of Canada (FCAC) are trying hard to educate the public on this stuff. And they have to. With debt loads at record levels, the stakes are too high to have consumers locking into long-term liabilities worth hundreds of thousands of dollars with an inadequate understanding of how long they're committed for.
Despite all the headway made with online learning this millennium, Canada's financial literacy file is seemingly far from being closed.
---
This survey was supplied by Ipsos Public Affairs and commissioned by the Financial Consumer Agency of Canada and the Bank of Canada.
---

---