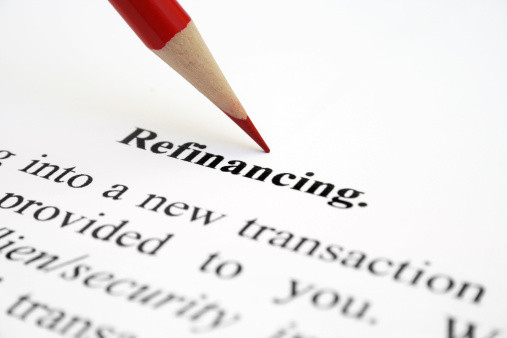 Mortgage regulation and higher rates changed the game in 2018, lowering the amounts borrowers could qualify for by up to 20% and reducing the incentive to renegotiate for a better rate. That had clear implications for refi volumes.
Using Teranet's 2018 Ontario data as a guide, the number of borrowers:
refinancing with their existing lender plunged 36% (vs 2017)
switching their mortgage to a new lender dropped 15% (vs 2017)
These days, more than 1 in 10 existing borrowers are essentially blocked from renegotiating their mortgage at good terms, thanks largely to higher qualification rates (the rates lenders use to see if you can pass the mortgage stress test). That's despite these folks having good credit and provable income.
Falling posted rates (which ease the stress test) would help, but only a little. For every 0.10 percentage point that qualification rates fall, borrowers qualify for almost a 1% bigger mortgage.
Banks are Losing the Switch Game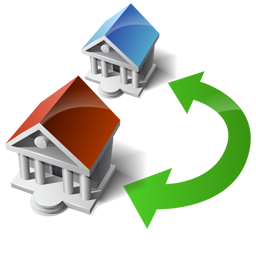 5.5% fewer mortgage consumers switched to Big-5 banks in 2018, says Teranet (again, based on Ontario data). Reasons include:
people shopping for better rates online—a trend that will strengthen this year
people no longer being able to qualify at banks
the advent of collateral transfer programs.
This last one is a nice win for consumers. A collateral transfer program is where:
A) you have a collateral charge (e.g., a HELOC or readvanceable mortgage), and
B) the new lender pays your legal and appraisal fees to win your business.
These programs are fairly recent, and most lenders don't offer them. Formerly, if you wanted to switch lenders and had a collateral charge you'd have to pay your own fees to refinance.
As more companies cover these costs, more people may switch lenders. To find out which lenders offer this perk, check the rate notes on the lowest RateSpy rates, or ask a broker. Just make sure you're not overpaying on the interest rate in order to have a lender pay your refinance cost.
Other Rate Reads
---

---