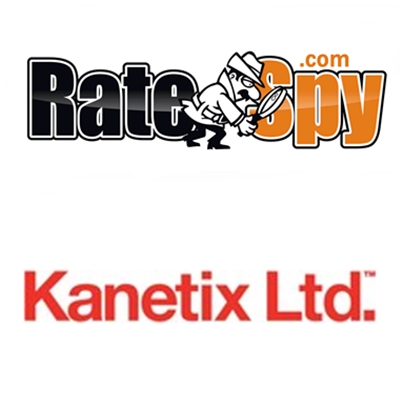 The Spy's mission to arm Canadians with better rate intelligence took an exciting turn this morning. RateSpy announced that it has joined Kanetix, Canada's insurance comparison leader.
What it means for our fellow spies is faster progress towards RateSpy's ultimate goal: equipping Canadians with powerful tools to negotiate lower rates on their mortgage.
The road at RateSpy.com started a decade ago. Since then, we've built Canada's biggest public database of lenders and mortgage rates. The next stage of our technology push will take far more resources and a much bigger team. That's where Kanetix comes in. Its technology infrastructure and world-class development team will allow RateSpy to deliver decision support tools we think you're going to love (more on that in the coming weeks/months).
Most importantly, Kanetix believes what we believe: that the best way to win in the mortgage game is with full lender and rate transparency. Believe it or not, it was hard to find a partner that truly shared that mindset. And we're so thankful we did.
Here's the news release from this morning.
---

---