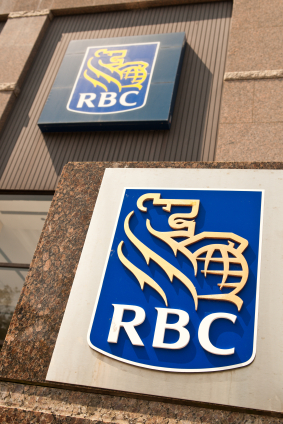 Last week RBC threw a 2.94% 5-year fixed rate against the wall to see if it would stick. It hoped its bank peers would seize this opportunity for extra profit by raising their rates commensurately.
But RBC's trial balloon ain't flyin. Not yet anyway.
None of its peers have matched the extent of RBC's rate hikes. Most have only raised 10-20 basis points on their 5-year pricing, versus RBC's 30-40. Much to its chagrin, some big banks still have discretionary rates near 2.49%.
Of course, that could all change thanks to this chart. Canada's 5-year bond yield (which steers fixed rates) hit a 52-week high today. If the Trump-rally in yields continues near-term, fixed rates could make another run higher.
In the meantime, if you're hunting for a competitive 5-year fixed rate don't be misled by the majors' lofty advertised rates. Actual street pricing is far more palatable.
Here's the current lay of the land in the 5-fixed space:
Restricted Rates
Insured: From 2.15%
Conventional: From 2.24%
Full-featured Unrestricted Rates
Insured: From 2.29%
Conventional: From 2.34%
Restricted means there are hoops to jump through (like $300,000+ minimum mortgage amounts, quick closes, etc.) and/or borrowers handcuffs (like big penalties, refinance restrictions, same-day porting, etc.). Don't be afraid to pay a shade more for an unshackled mortgage. A sizable minority of folks find that the 10-15 bps they save on low-frills mortgages doesn't put a dent in the penalties, high conversion rates or steep blended rates they pay.
---

---