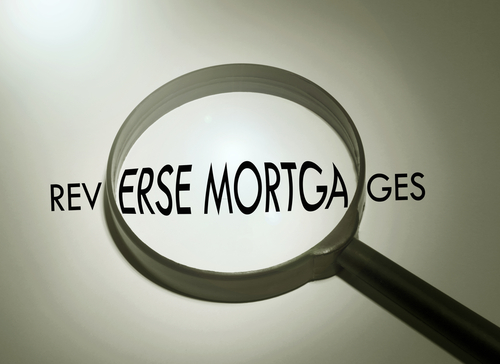 It seems you can't read a story about reverse mortgages these days without some financial expert complaining about their interest rates.
Case in point: Financial planner Rob Montague, who tells the Globe's Rob Carrick, "My beef with the reverse mortgage is the rate. I believe it is predatory."
Mr. Montague doesn't share any math to justify his position, but that's typical.
With 2.75% 5-year fixed rates, many find it distasteful that lenders charge poor old seniors on fixed incomes rates in the 5%-range.
So, what's a fair reverse mortgage rate then?
Base funding costs are about 2.40% as we speak (that's the 5-year GIC rate for market leader HomeEquity Bank). Lenders then mark that up a little over three points, which puts today's 5-year reverse mortgages at 5.49% to 5.59%.
The question we'd love to ask guys like Montague is, what rate would you charge, given you:
Get no principal back for a decade
Get no interest back for a decade
Must pay interest to your depositors every month/quarter/year
Must assume liquidity risk given most of your funding comes from stodgy old GICs
Must pre-pay all your labour, marketing, underwriting, fulfillment, regulatory, commission and overhead costs upfront
Must assume the risk that home prices fall and you don't get all your money back?
Clearly, if reverse mortgage rates had a three-handle (i.e., sold for 3.99% or below) they'd be flying off the shelves. Wait. They're already flying off the shelves, to the tune of 22% growth in August, year-over-year, according to OSFI data. That incessant demand also keeps rates higher.
But costs are costs and risk is risk. There's a reason only two real lenders sell this product. The profits are not as outlandish as some would have folks believe.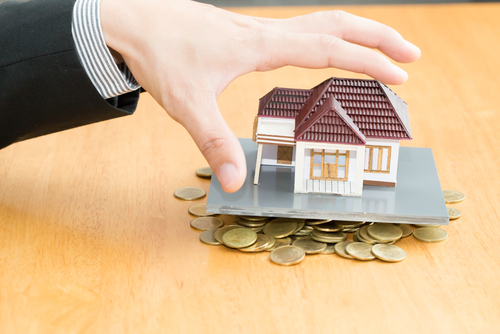 That's not to say Canadian reverse mortgage rates are a steal. They're actually high on a global basis (albeit, not predatory-high).
Compared to the U.S., Canadian reverse mortgage rates are about 60-70 bps higher. But we have to remember: the Americans have a far more liquid and far more competitive market. Sixty-odd beeps is probably about as low as you could possibly expect reverse mortgage rates to get in this country…someday, way down the road. (P.S. To critics advocating for lower reverse mortgage rates, write CMHC and tell them to develop a reverse-mortgage securitization program to create liquidity, as Ginnie Mae has done.)
Anyways, to these advisors complaining about how high reverse mortgage rates are, what's your advice for the elderly who can't pay their bills but desperately want to retain their independence in their own homes?
Sell? Get a roommate? Cut your expenses? You shoulda saved more for retirement? Wait 10 years for reverse mortgage rates to drop 60 bps?
It's so easy to preach and warn, until someone gets to the stage where they need cash to get through retirement. That's when they discover that practical reverse mortgage alternatives are few and far between, and the price reflects that.
---

---