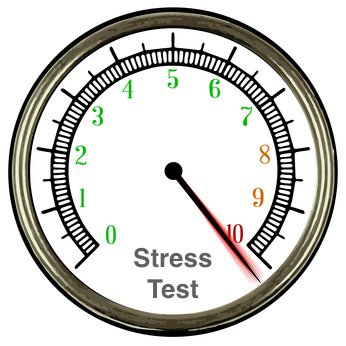 One of the worst mortgage policies in Canadian history could come to an end by next year.
That is, if the Conservatives win the October 21 federal election.
Conservative Party leader Andrew Scheer summarized the problem for the Canadian Home Builders' Association on Friday, saying: "If you want to switch lenders you have to go through the stress test. But if you stick with your original lender you don't."
"That has the consequence of the bank that you're with kind of having you over the barrel," he said. And, for people with uninsured mortgages who want to switch lenders for a better deal but can't quite pass the stress test, he's right.
"I don't see the public policy goal that that achieves," Scheer told the crowd. "That's something we're committed to removing." (If you want to understand this issue in detail, my Globe story explains it.)
A Wholesale Review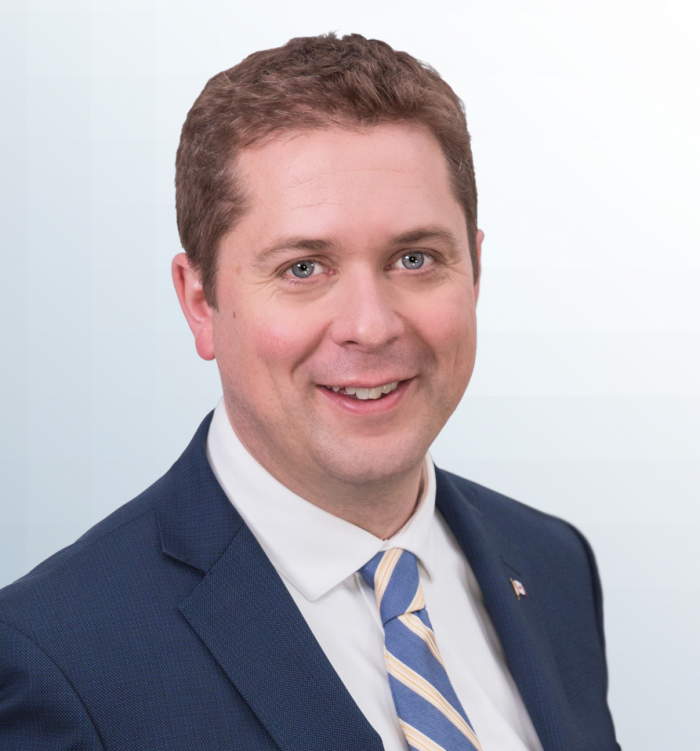 "Clearly there are some major unintended consequences [of the 2018 stress test]," Scheer said.
That's in opposition to the likes of CMHC boss Evan Siddall, who famously became known for denying "unintended consequences" after the insured mortgage stress test was announced in 2016.
Scheer says his new government will be "committed to reviewing" what stress test "changes can be made."
The overarching goal is "ensuring that the credit markets are solid." He says he wants to be sure "there isn't some of the exposure that we've seen in other countries that have led to major problems…but at the same time not choking off access for Canadians looking to buy their first home who have the ability to pay."
Another problem he cited on Friday was the displacement of borrowers from the prime lending market. "Some of the mid-tier lenders are being squeezed out" by government rules, he said, "making [consumers] pay higher interest….because they've been moved to [non-prime lenders]."
For consumers renewing or refinancing to lower their debt ratios, that's a legitimate concern.
There's much less rationale, however, for easing the stress test on people taking on more debt (i.e., people buying a house or doing an equity take-out). These folks are taking on more risk. Many argue that if they can't afford a potential 200+ basis point rate hike (what the stress test measures), then paying higher rates at a non-prime lender is sound risk-based pricing.
30-year Amortizations Coming Back Too?
"The 30-year amortization is something we're absolutely looking at," Scheer said, suggesting it would help young people afford a home.
But Siddall has argued against re-introducing 30-year amortizations on insured mortgages. Doing so would lift home values even more, he's said, defeating the affordability goal. And, other things equal, Siddall's absolutely right.
That's why, if the government reintroduced insured 30-year amortizations, it might be wise to make borrowers qualify at a more conservative 25-year amortization—at least until supply catches up with demand. That way, extended amortizations would not over-inflate people's buying power and housing demand, while giving people more freedom to optimize their finances (e.g., deploy more income to high-interest debt reduction or investments instead of their mortgage).
Odds of Change
CBC has the Conservatives leading the Liberals in the polls by six points. So if you're rooting for change in the stress test, you could very well get it.
But the new government needs to do this right.
They've got to look hard at how the stress test is costing consumers untold millions in extra interest. The people most unjustly affected are renewers, as well as families trying to lighten their debt burden—i.e., people trying to refinance to consolidate high-interest debt for the first time (as opposed to serial refinancers).
What Canada doesn't need, however, is a significant loosening of the stress test for those taking on more debt — at least until consumer debt levels ease and there's more housing supply to offset demand. There's just no rationale for doing that right now.
---

---