Most big banks now have online mortgage pre-approvals. No news there.
But three decades following the invention of the world wide web, big banks still don't let you get a mortgage:
on virtually any smartphone, tablet or computer
without ever speaking to a banker
with an instant credit check
with automated screening of your application data
with an industry-leading, fully transparent mortgage rate.
That is, except for Scotiabank.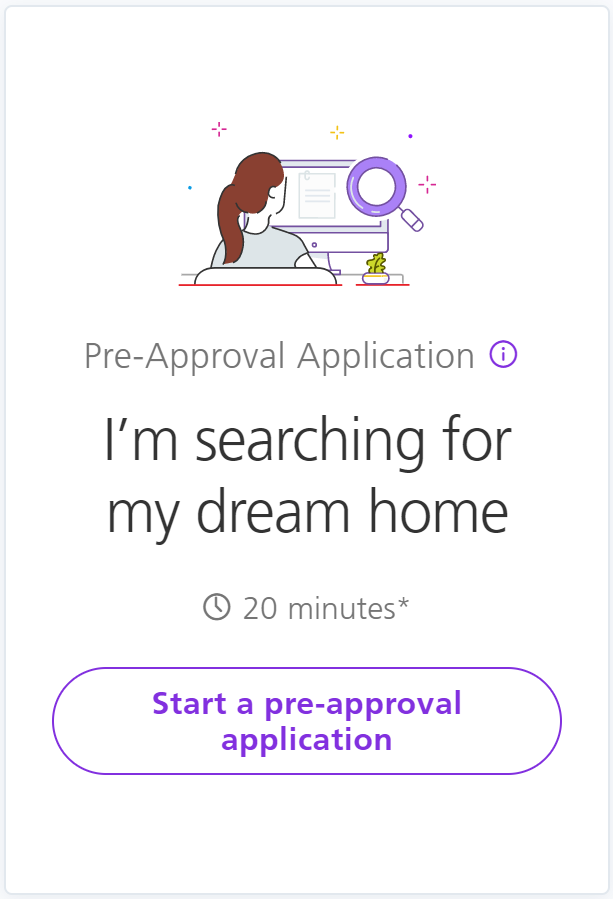 The bank's brand new digital pre-approval is one of the better we've seen. It's built on Scotia's eHOME online mortgage platform, which over 100,000 Canadians have engaged with since its March launch.
Here's how it works:
You apply online
Pre-approvals take 15-20 minutes
You get the bank's best rates

On a pre-approval, no less. This is rare.

The bank does a full credit check so there are no credit surprises later
The pre-approval is issued with a PDF certificate

It's not fully underwritten up-front so once you find a home, you'll need to upload documents to prove your income and down payment, among other things.
If you're not confident in your credit, income and debt ratio, and want a fully underwritten pre-approval (which means the lender looks at all your documentation up front), we'd recommend chatting with a broker.

Once you go firm on your property purchase, Scotia can often obtain an electronic appraisal instead of a physical appraisal to save time and money

The bank still uses physical appraisals when the deal type warrants.
Realtors, in particular, will appreciate Scotia's new pre-approval, says Janet Boyle, SVP, Real Estate Secured Lending for Scotiabank.
"If you're with your real estate agent and they're asking if you're pre-approved, you're able to get one in their car on the way to a showing," Boyle explains, adding that a pre-approval certificate gives your real estate agent and home seller confidence.
Easy Rate Holds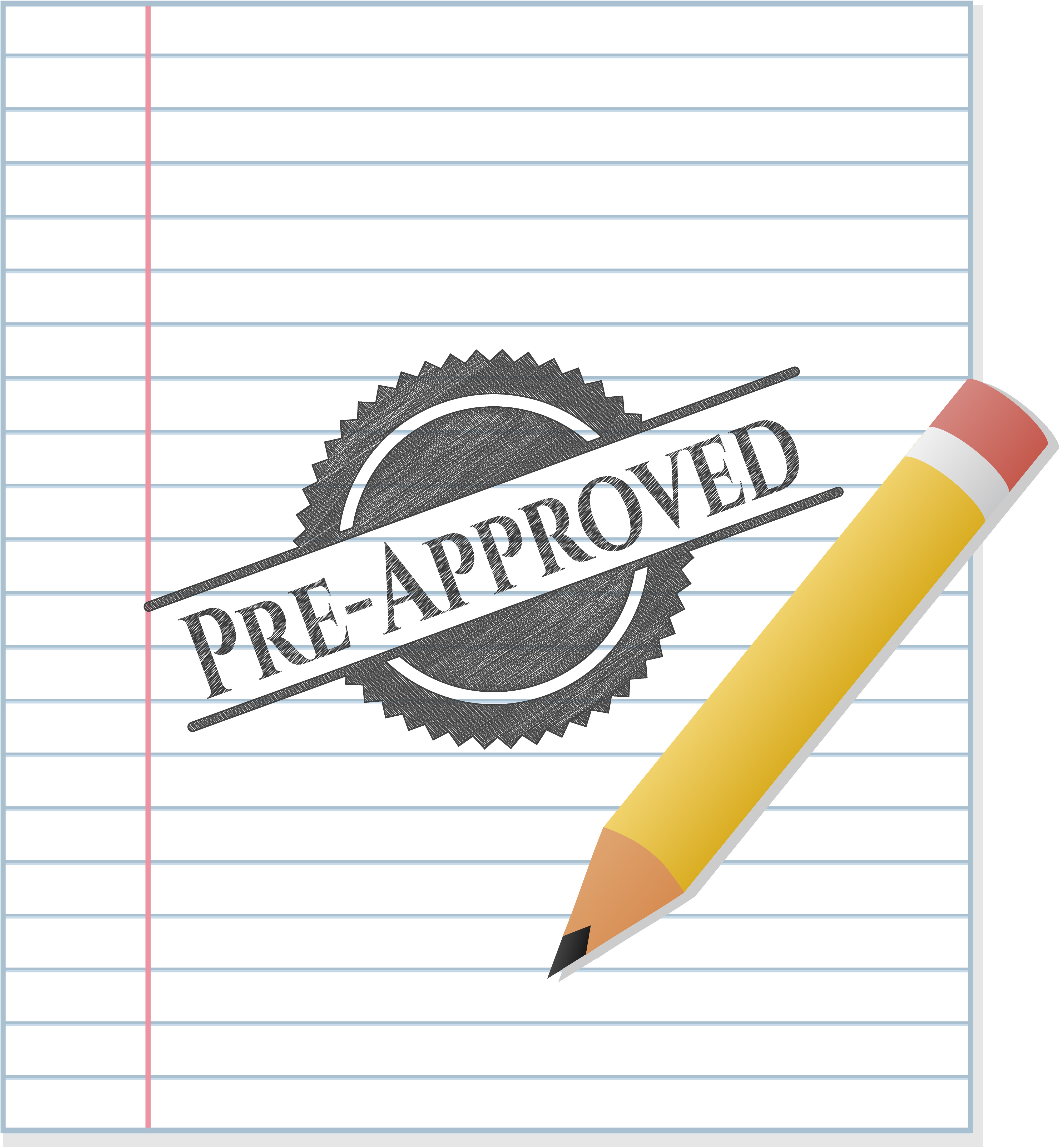 Scotia's online pre-approvals provide fast easy rate guarantees while still ensuring that basic aspects of your mortgage application check out. That makes it a simple way for well-qualified borrowers to protect themselves in case rates increase.
On the other hand, "If the rate has improved, the customer can get something better," Boyle notes.
Most rate shoppers who get pre-approvals keep shopping all the way up to closing. "We're making it easier so the customer doesn't need to do that," Boyle says. If rates drop in the meantime, the bank automatically ratchets down your rate to its lowest eHOME offer for that term.
And many of its rates are truly exceptional. Take its 5-year fixed rate of 2.64%, for example. If you need an uninsured mortgage for a 30-year amortization or home value over $1 million, that's the most competitive 5-fixed you'll find anywhere. (Note: Unlike most banks, Scotia doesn't charge you more for amortizations over 25 years. Most new conventional borrowers choose 30-year amortizations.)
By the way, the bank says that rate is reserved exclusively for online eHOME customers. Boyle explains the reasoning simply. "If a customer is doing the work, you need to pass the savings on to them."
Of course, it's not unheard of for competitors to undercut a bank's rates, no matter how good they are. In the event customers do find something better elsewhere, "The customer could certainly reach back out through eHOME to say, 'Hey, this is the pre-approval rate that I've found [elsewhere]." The bank will then review that rate offer with the customer.
"We're out there to compete, so were not going to give up too easily," Boyle notes. That should give rate shoppers some peace of mind.
Our Overall Review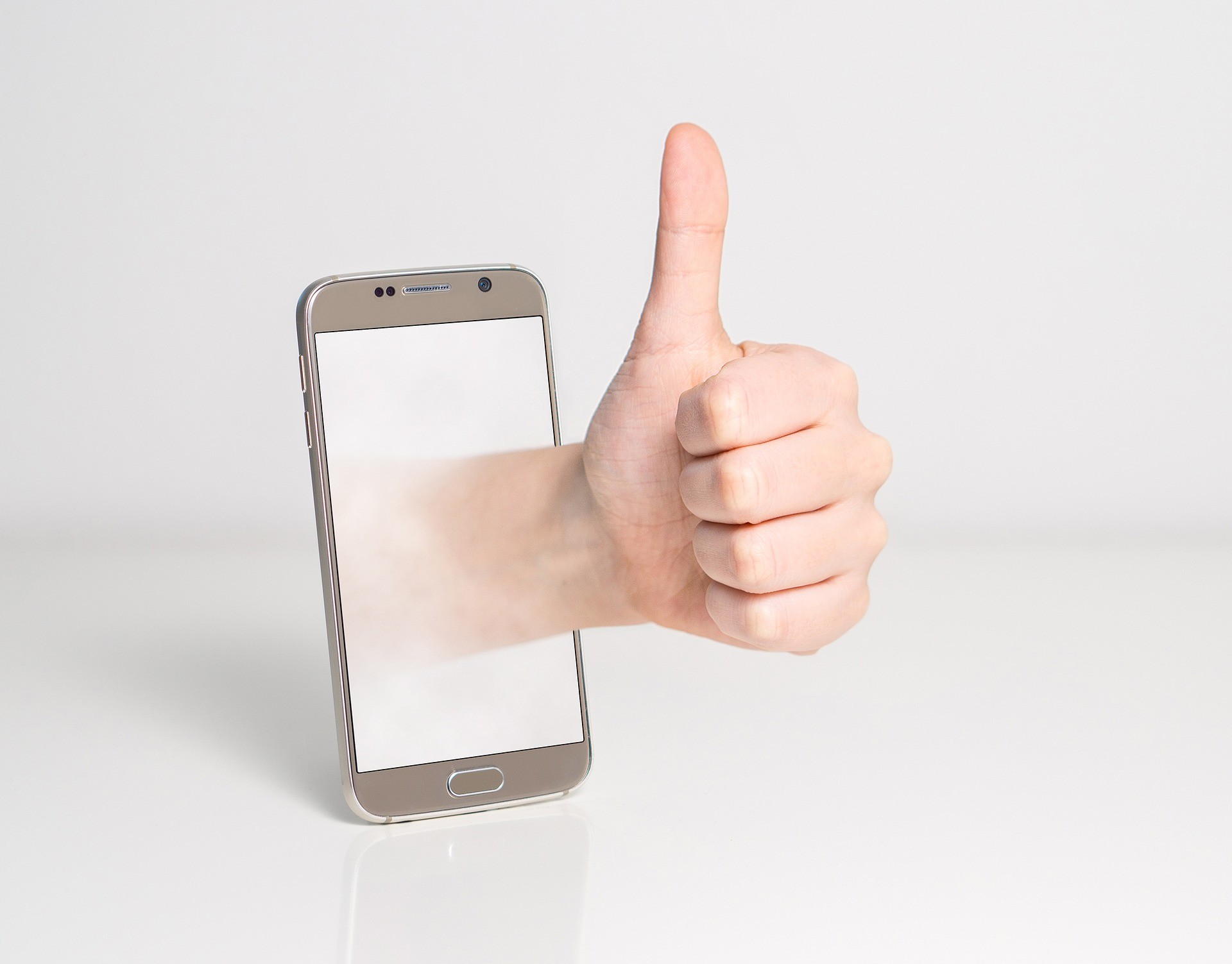 Some of the things we like about eHOME's new pre-approval include its:
Tremendous rates (on key terms)
Fast pre-approval process

There's no need to talk to anyone, although you can if you have questions

Commitment to working with you if a competitor undercuts eHOME's everyday low rates
Simple tool for seeing what you qualify for
Ability to add a readvanceable line of credit.
Spy Tip: For borrowers with enough equity, the bank automatically offers a "STEP" secured line of credit. If you want an automatically readvanceable STEP (where the revolving credit limit automatically grows as you make principal payments on your mortgage portion), you have to request it manually. You can do this via live chat or phone, after you apply at eHOME.
What we'd like to see:
The ability to get a mortgage for a refinance or switch

Boyle said these options are "high on our [to-do] list" so maybe we'll see them in 2020

Lower rates on some terms
A simpler option to apply for an automatically readvanceable STEP line of credit—without manually requesting it
A pre-qualifier that automatically factors in the current stress test rate when displaying how much you qualify for.
The Digital Mortgage Future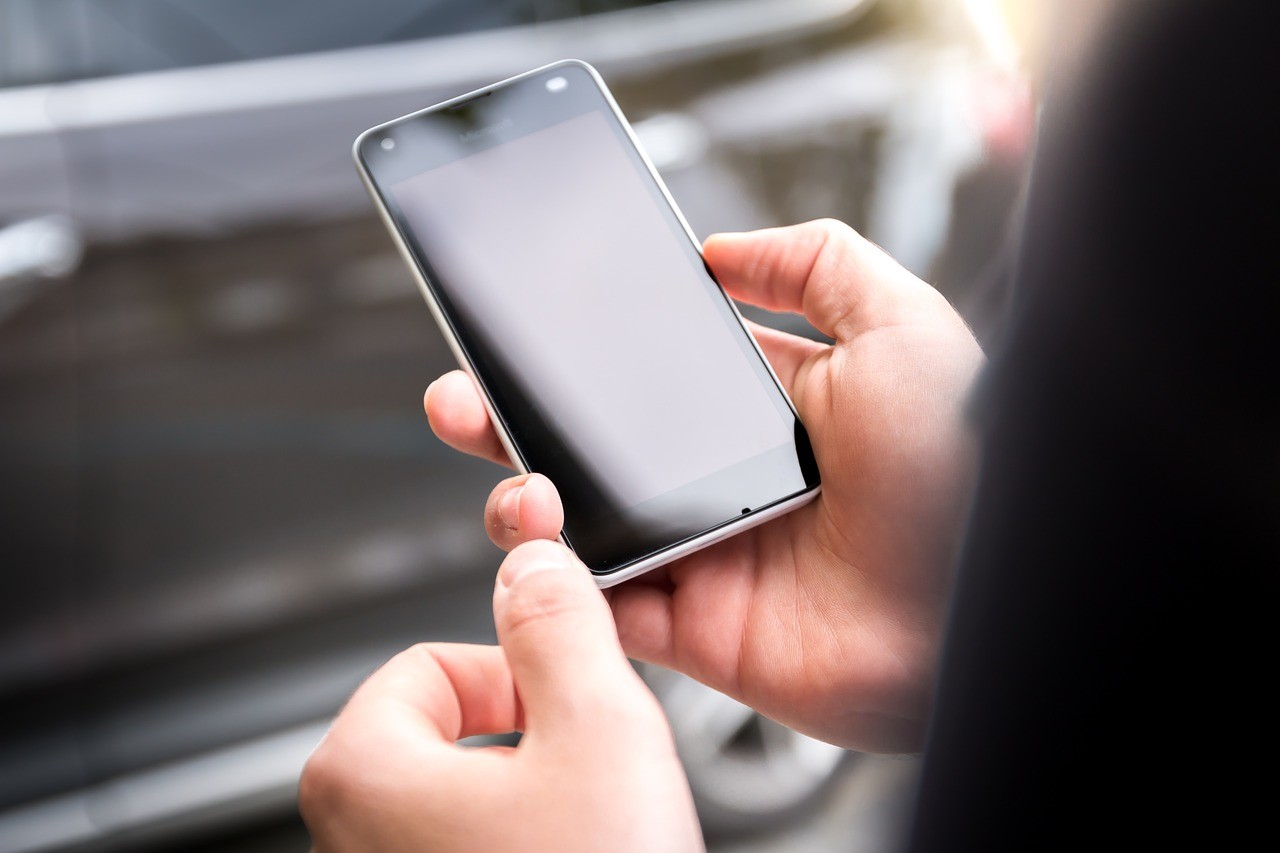 eHOME is very new for the bank. Yet, Boyle expects it to hit double digits as a percentage share of the bank's mortgages "sooner than later."
Based on what we've seen, we'll bet on that happening by sometime in 2021. Scotia is doing more for online mortgage shoppers than any other Big 6 bank—hands down—and people will take notice.
Were the bank to reveal its leading rates on its website without people having to log in to see them, its volumes would explode even faster. We asked Boyle why the bank doesn't do this. "We haven't led with rate so far," she replied. "…Our approach has always been, were not the bank that leads with rate…We lead with advice…We're focused on getting customers to come based on how unique the experience is."
But she does concede, "As we get more experience in time, we may change that approach." We hope it does, but nonetheless, Scotia remains Canada's most transparent Big 6 bank when it comes to mortgage rates.
---

---