Savings account rates are not usually our playground. But when a bank launches a savings rate that's 43 basis points above the typical 5-year fixed mortgage rate, it's worth a comment.
Laurentian Bank of Canada (LBC) is the party in question. It has a new eye-catching 3.30% high-interest savings account (HISA) rate with no regular fees or strings attached.
Here are four things worth knowing about it:
1) Deposit rates aren't supposed to be higher than 5-year fixed mortgage rates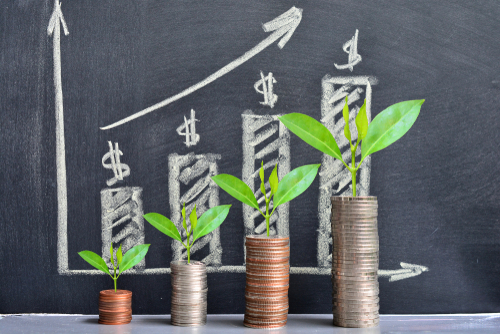 Many lenders use deposit money to fund their mortgages. It's hard to make money when you're lending out at lower rates than you're raising deposits at.
Compare LBC's new 3.30% rate to its own 3.04% 5-year fixed mortgage rate. The numbers are backwards.
Of course, LBC likely doesn't intend to fund prime mortgages with these HISA deposits. It's mainly a loss leader to create a buzz and attract new customers. A marketing expense, if you will.
2) People can now more easily switch to banks like this
Open banking is a buzz phrase in the industry right now. What it means is that you can switch your business to another financial institution in minutes, as opposed to days.
This has huge ramifications for all financial providers, especially the Big 6 banks who (historically) haven't been competitive on deposit rates.
Someone who banks at RBC, for example, and sees this attractive LBC deal, can create an LBC account online and move their money from RBC in a flash.
"Clients can easily link their account at another financial institution with their LBC Digital HISA, allowing transfer of funds between accounts," said Hélène Soulard, AVP, Communications at Laurentian Bank Financial Group. You can link up to four other bank accounts to LBC.
Within 48 hours, accounts are linked and you can transfer your dough. "Inter-institution fund transfers are usually processed within one business day," Soulard says. In our experience, the funds are typically visible in your account the same day.
3) People can more easily switch away from banks like this
As fast as open banking lets people move money to a bank like LBC, they can move money away from it. Easy come, easy go!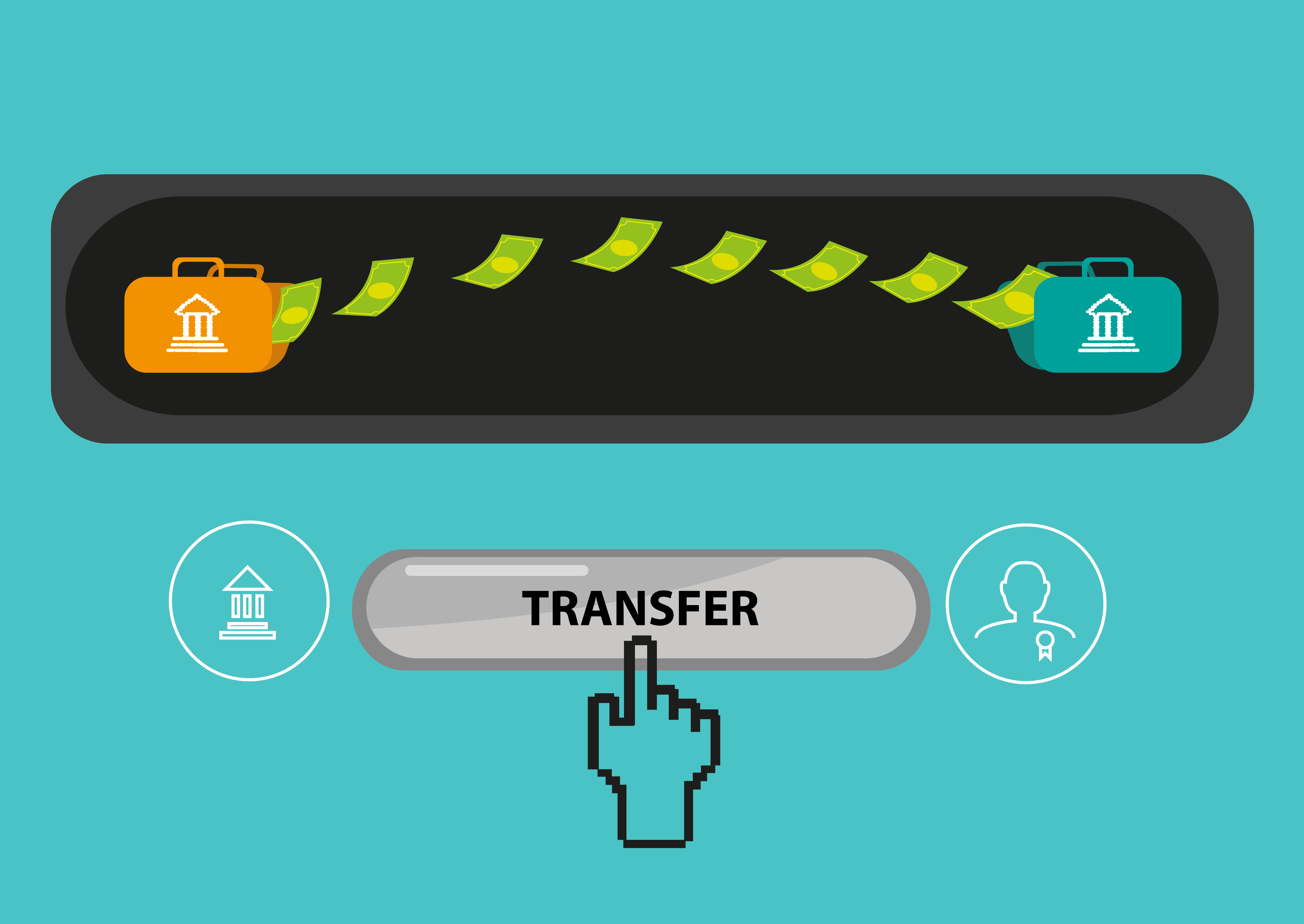 High-rate deposit takers like LBC, EQ Bank, Motive Financial, Oaken and MAXA Financial all know this. This ease of capital flight will increasingly force companies to compete harder for your dollars. Incidentally, it'll also compress the profit they make on mortgages, which are partially funded by deposits (in case you felt like feeling sorry for banks).
One thing you can bet on is this: Canadians with tens or hundreds of thousands of dollars to park in cash will increasingly open multiple e-savings accounts. Whenever they have cash sitting idle, they'll simply move money to the provider with the best deal at the time.
As for LBC and the staying power of its 3.30% offer:
Soulard said this: "While it's true that the rate is subject to change at any time, we are committed to maintaining a competitive market rate for the foreseeable future."
The bank's executive vice president told personal finance pro Rob Carrick: "This is not meant as an introductory rate."
But Carrick nonetheless called the 3.30% rate "a publicity stunt and not viable in the long term for a bank with shareholders to please."
But he added, "If you're comfortable moving money around to get the best return, there's no reason not to exploit this exceptional rate for as long as it's available."
Our take: If you get six months out of LBC at this rate, consider yourself lucky.
4) The investment limit is high
LBC, unlike some institutions (like EQ Bank with its $200,000 limit) doesn't impose annoying restrictions on the amount you can deposit—that is, annoying if you have that much cash to park.
LBC lets you plop up to a million bucks in its 3.30% account. Albeit, that's more than the Canada Deposit Insurance Corporation (CDIC) insures you for in the extremely unlikely event the bank fails.
---

---