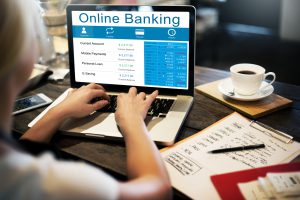 More than 4 out of 5 borrowers stay with their bank when their mortgage renews.
And of all the reasons to do so, the least valid is probably this: because they want to keep all their finances at one institution—for "convenience."
Some people like that their mortgage payment comes out of their bank account automatically each month — that they can log in to their bank portal and see their mortgage balance right next to their chequing account balance.
That's understandable. What's not so understandable is how much some are willing to pay for that convenience.
Switching lenders at maturity can save you money. So, given the average mortgage balance is somewhere around $275,000 according to TransUnion:
Is it worth paying a bank a 15-basis-points higher rate to keep your mortgage with your other banking?

That's the difference between the average discretionary Big Bank 5-year fixed rate and the lowest nationally available (uninsured) 5-year fixed.
It works out to $1,893 of extra interest over five years on a $275,000 mortgage with 20-year amortization.

Is it worth paying 10 basis points more?

$1,262 extra interest over five years

Is it worth paying 5 basis points more?

$631 extra interest over five years
If you're saving less than $500 to switch lenders and your existing lender has great features, that's one thing. But on a standard mortgage, it usually costs nothing but a $300 +/- assignment fee and 3-5 hour time commitment to switch lenders at renewal. Other things equal, one would think that $1,000+ in interest savings would make it worth logging into separate websites to view one's mortgage and chequing account info.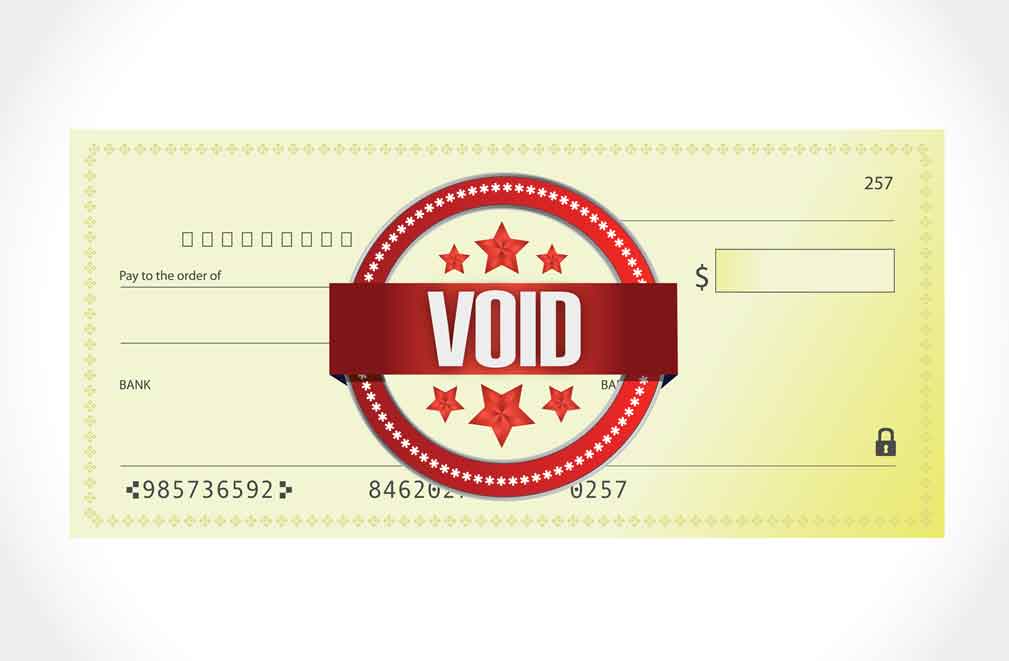 And if you're the type of person who prefers that your monthly payments come out of your primary bank account automatically, here's some good news. That's possible with almost any mainstream lender nowadays.
It's routine for lenders to ask borrowers for void cheques and/or Pre-authorized Debit (PAD) forms. That lets them automatically deduct their mortgage payment from your bank account.
Long story short, supposed convenience shouldn't prevent you from saving money in a world where everything mortgage can be done online or by phone. Most people don't check their amortization progress that often and lenders do send out statements.
It's better to keep the $500, $1,000 or $2,000 in your pocket, focus on mortgage features that matter (like penalty policies, refinance options and so on) and not worry about using two different websites to monitor your finances.
Three related points to keep in mind:
Banks have increasingly been offering cash incentives to new borrowers. In order to get these rebates, however, the customer's mortgage payment must be taken from an account at that bank. If the customer doesn't have one, they have to open one. Forcing you to maintain an account with them lets a bank get further inside your wallet (so they can sell you more financial products), thus justifying its upfront cash lure.
Depending on the lender, it's sometimes easier to make prepayments if your chequing account is with the bank that holds your mortgage. But again, how much is that worth?
Lenders want to make sure they get their payments on time, so most don't even give you a choice these days. Pre-Authorized Debit (PAD) agreements are routinely mandatory for new mortgages.
---

---