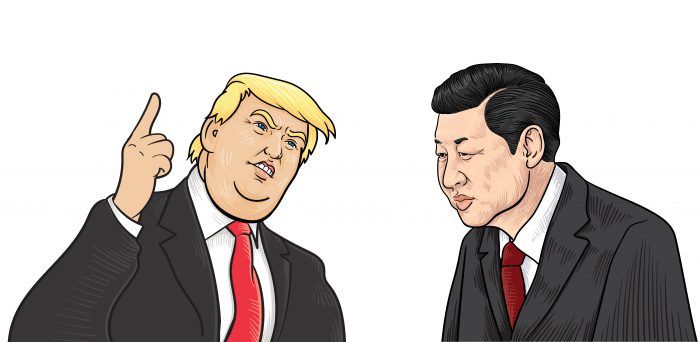 Just when you think it's safe to go back in the water, just when you think rates might be putting in some kind of floor, the bottom falls out again.
Canada's 5-year government yield did a 180 on Friday. After shooting higher earlier, it plunged 11 bps to end the week. It falls that much only about 1 in 100 trading days.
The catalyst: What else? Trade dramatics.
This latest escalation jeopardizes September trade talks with China and is yet another hit to consumer and business confidence. Trade wars have few winners and giant big loser, the consumer.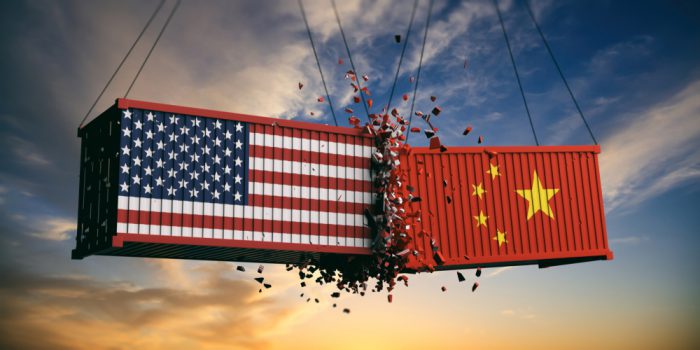 Barring any surprise good news, investors could run for cover again this week, by flooding into "safe" government bonds. More bond demand generally leads rates lower as bond prices and rates move opposite to one another.
There's a light at the end of the tunnel as some kind of trade breakthrough seems likely before the U.S. election. But it has the potential to be a long tunnel. Both sides must endure enough suffering to motivate substantive talks.
Meanwhile, if Trump is brazen enough to carry out EU tariff threats (like those on European cars) on top of his China levies, look out below for rates.
Rate Nuggets
Strong competition drives tighter spreads: Today's lowest 5-year fixed rates are

just 104 bps

above the 5-year government bond (120+ is more normal).
Think European rates don't matter? "…The six-month daily correlation between 10-year German and U.S. borrowing costs is at

0.99

," reports Bloomberg. And we all know how correlated Canadian rates are with U.S. rates (over 0.90 to 0.95 depending on which timeframe you use).

Stop doubting the yield curve

as a recession indicator, says Prof who linked the two
Political influence over central banks leads to more inflation risk
---

---