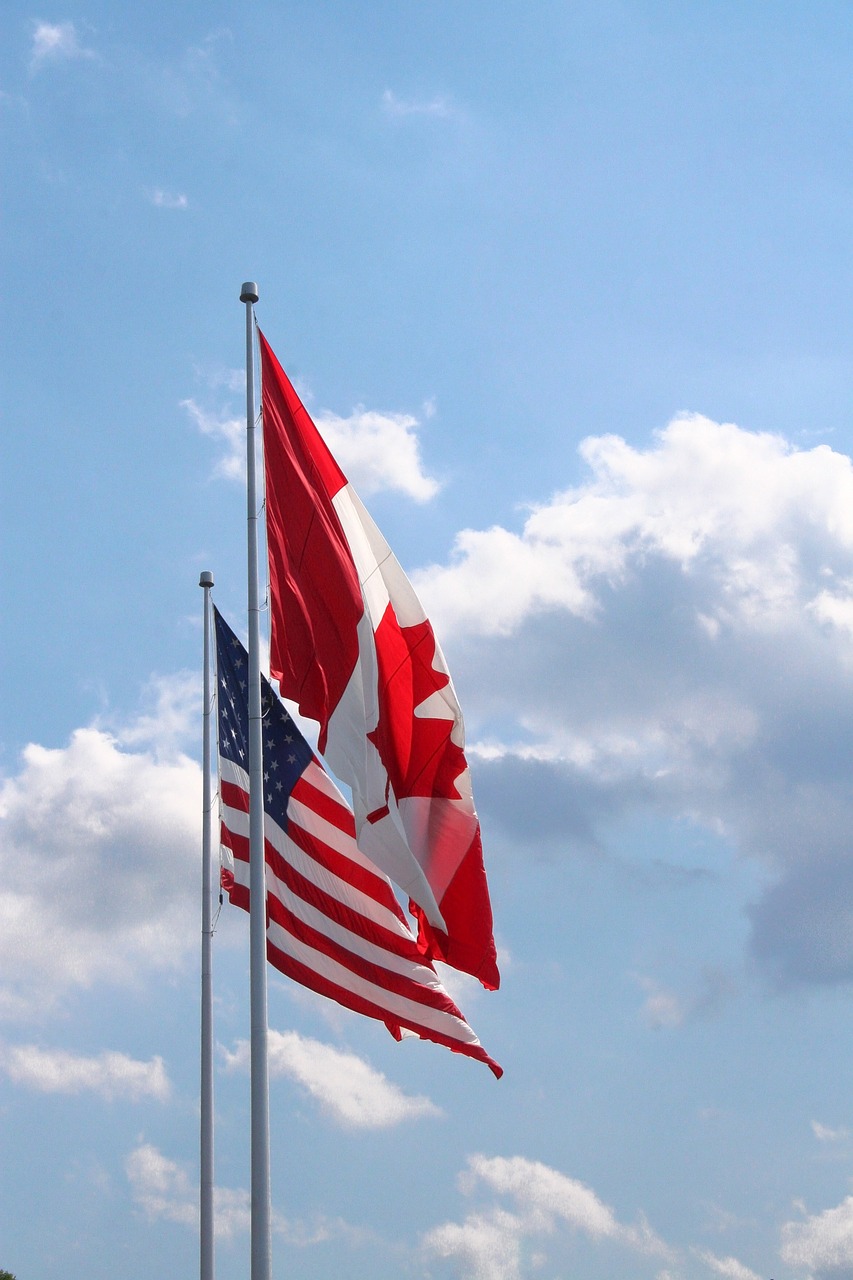 Captain Chaos, a.k.a., The Golden Wrecking Ball, a.k.a., President Donald, has just punched America's allies in the face with a short-sighted metals tariff, a move Canada and the EU proclaimed "totally unacceptable."
Canada, being the largest exporter of steel to the U.S., immediately counter-punched today with tariffs on U.S. exports.
All of this doesn't look good if you're hoping to sip a nice bourbon and orange juice while playing cards on your new sailboat. Each of those goods (and many more) will now have duties imposed before they enter Canada.
The Rate Impact
Finance Minister Bill Morneau said today's moves will trigger "job losses" both north and south of the border. Tariffs also cut the odds of a win-win replacement for NAFTA.
This development creates a bearish aura for bond yields, at least on the face of it. And on top of everything else, markets still have quantifiable risk percolating in Italy, Spain and Turkey (more on that).
On the other hand, today's duties impact less than 1% of our economy and Trump could always change his mind (which he changes more than his wives, but less than his underwear). Moreover if the trade war really gets nasty, tariffs could also create inflation risk.
All of that may be partly why Canada's bond market shrugged off today's news. Five-year yields fell just 3 bps, despite a limp first-quarter GDP number (1.3% annualized). OIS traders, who bet on Bank of Canada moves, also barely flinched. The odds of a rate hike on July 11 have fallen just 2.5% since yesterday.
There remains a 74.7% chance the Bank of Canada hikes in July, according to implied rates in the bond market.
With all this uncertainty, it seems unlikely we'll see new long-term highs in yields near-term. That means fixed mortgage rates could stay put or drift lower for now. Today we saw additional lenders announce 5-year fixed-rate cuts of 5 to 10 bps. That's a trend that should continue for the next week or so.
---

---