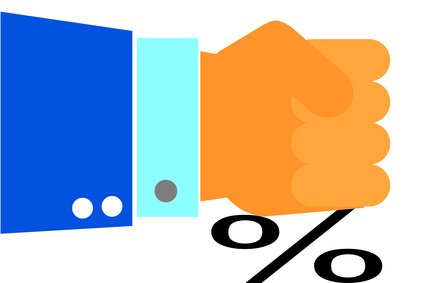 Mortgage competition is an exquisite thing, especially on days like this.
Canada's 5-year government bond yield sprang to a two-month high today. Normally that's a clue that fixed mortgage rates are on the up escalator. Not this time.
Instead, 5-year fixeds defied bonds (and logic) and actually dropped — at least the ones tracked by RateSpy.com. The nation's leading 5-year fixed rates fell to 1.97% for insured mortgages and 2.09% for uninsured, both courtesy of Butler Mortgage.
Those rates are over 15 basis points below the average variable rate quoted by mortgage brokers (which is 2.25%; and also tracked by the Spy).
Of course, the cheapest rates usually come with strings attached and these are no exceptions. You'll pay another two-tenths of a percentage point ($1,900 on a typical $200,000 mortgage) if you want a "full-featured" loan with good portability, refinanceability and blendability.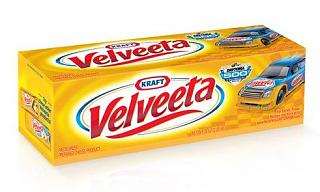 That's still less than a floating rate, though, which is utterly eerie. When you get a long-term fixed for the price of a variable, that's as unnatural as a slice of Velveeta cheese. The market is essentially absorbing your risk and signalling indefinitely low rates.
Why Are We the Only Ones?
Mortgage shoppers who've made the rounds to the popular rate websites might be wondering: Why don't 5-year fixed rates like 1.97% appear on those other sites? Most rate aggregators still show 2.14% or higher.
Too many folks are oblivious to the sordid truth, which is sort of sad if we're being honest. The untold scandal in this business (yep, scandal is a fitting word for it) is that most rate sites aren't committed to the lowest rates. They're committed to displaying rates from providers who pay them for promotion. How downright unsporting.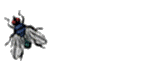 At the Spy, you see all lenders that publicly advertise prime mortgage rates. We don't require lenders to pay us. Sure, that generates less advertising $$$, but you get more choices. And choice leads to savings. And you saving money fills our good karma bucket, and that keeps us from being reincarnated as house flies.
Wait! It's Another Bottom
Forbes asks: "Is The Bottom In For Interest Rates?"
…to which we say, not another "Is the Bottom In for Interest Rates" story.
Funny enough, Forbes virtually answered its own question by posting this story on the same exact page: "The Fed Used Jackson Hole to Plan Negative Rates"
Negative is less than positive. And negative is plausible in our random walk, low growth, low inflation rate market. So deductively speaking, the bottom might not actually be in just yet.
---

---