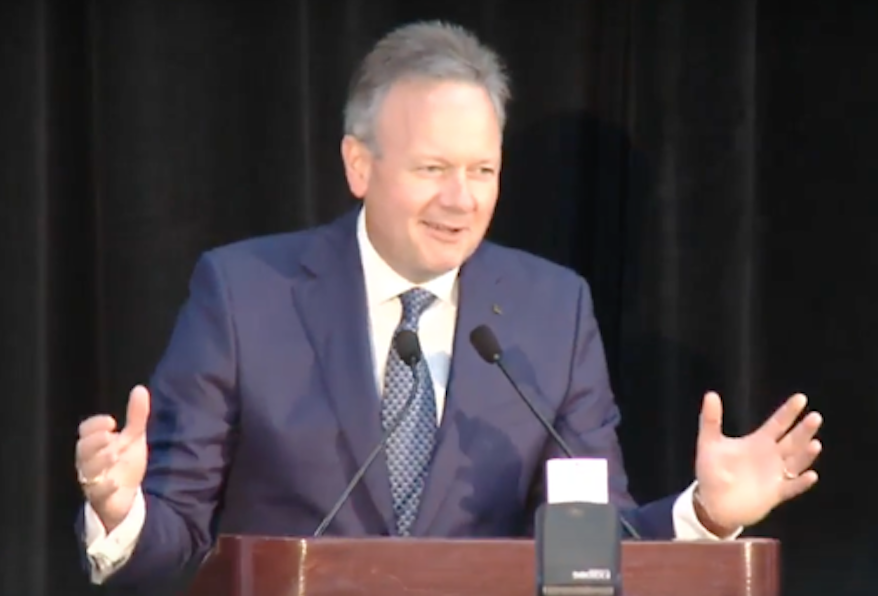 Here's the quick and dirty on Wednesday's Bank of Canada announcement:
Rate Change: None
Market Rate Outlook: Two more hikes in 2018
BoC GDP Outlook: 2% growth in 2018 and 2019; 1.8% in 2020
BoC Statement: Click here
The Money Quote: "…Higher interest rates will be warranted over time…Governing Council will remain cautious with respect to future policy adjustments…"
Next Rate Meeting: May 30, 2018
The Spy's Take: Two per cent GDP growth is lukewarm. If that's all we're going to get, it won't be enough to warrant significantly higher rates. Unfortunately, the BoC's long-term GDP forecasting record leaves something to be desired.
Wildcards: (1) NAFTA risk (if NAFTA falls apart, rates could dive); (2) Inflation risk (a U.S. economy that exceeded expectations, which is certainly possible, would drive rates higher); (3) The unknown (in the age of Trump, you can't discount global crises, which are generally bearish for rates when they happen).
The Term to Beat: If you're well qualified and can snag a variable rate that's 70+ bps below a fixed, you may want to roll the dice and go (stay) variable. Default insured borrowers are fetching better than prime – 1.00% these days (the best variable rates are equivalent to prime – 1.34%). If you can score that kind of rate, you're likely stacking the odds in your favour.
Fixed Rate Outlook: Despite what some might deem a dovish announcement, bond yields held up following the BoC's announcement. In fact, they're coiling near recent highs, which is a technical analysis clue that they may break to the upside (don't ask us how much). If yields do break out, fixed mortgage rates could ascend another 10-20 basis points (minimum) in short order.
Should You Lock In: If your payment floats with prime and you're not financially stable, consider a rate lock—but only if you can get a decent fixed rate when converting. And remember, you don't always need to lock into a 5-year term. Sometimes there's better value in 3- and 4-year terms.
Five-year fixed conversion rates are hovering near 3.49% at the moment. Other things equal, the lower your variable rate relative to your lender's conversion rate, the less you should lock in.
Also mind the penalty risk, especially if there's a good chance you'll need to change your mortgage before maturity. Converting into a fixed rate raises your chances of paying a higher penalty if you break the mortgage early.
Peep this fixed or variable mortgage checklist for more tips. Minimal liquid assets, a high debt service ratio (40%+), less than 10-15% equity and/or job insecurity are other reasons why you might be safer in a fixed rate.
---

---