—The Mortgage Report: July 23—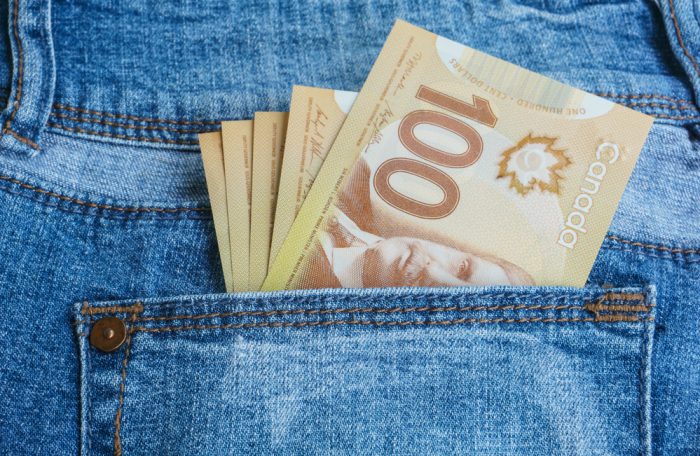 Forget Posted-rate Cash-back Mortgages: Many borrowers with less than 20% down aren't just short on down payment funds, they're short on closing costs too. And that's a problem, because lenders want to ensure buyers have at least 1.5% of the purchase price available for closing costs. If you can't easily swing that, there are now lenders in the broker market offering up to 3% cash back at rates as low as 2.49%, just a smidge above the median 5-year fixed rate. On a $300,000 purchase with 5% down, that's almost $9,000 cash in your pocket with an equivalent borrowing cost of just 1.85%. Compare that to the cash-back mortgages of yesteryear, which were often quoted at posted rates. A 1.85% effective rate sure beats liquidating retirement savings or borrowing money for closing costs elsewhere at a high rate. If you do get this kind of mortgage, know three things:

the lender will claw back a portion of the cash if you break the mortgage before five years
the home must be owner-occupied
you can't use the funds for your down payment.
Unreasonable Test: Mortgage rates are now as low as 1.59%. Yet, rule-makers want people to prove they can afford almost 5%. If that doesn't sound right to you, you're not alone. The story…
National Bank cuts: Quebec's leading bank lowered two fixed-rate specials on Thursday:

4yr: 2.54% to 2.44%
5yr: 2.59% to 2.49%

That puts advertised 5-year fixed rates below 2.50% at all six major banks for the first time in at least four years.
Buckling Economy: Four months into the pandemic, initial weekly jobless claims are still disappointing. On Thursday they jumped in the U.S. for the first time since March, to 1.42 million. Some view that as a sign the rebound is faltering. If they're right, then: (A) bond yields are likely headed to record lows and, (B) stand by for more falling fixed rates.
---

---