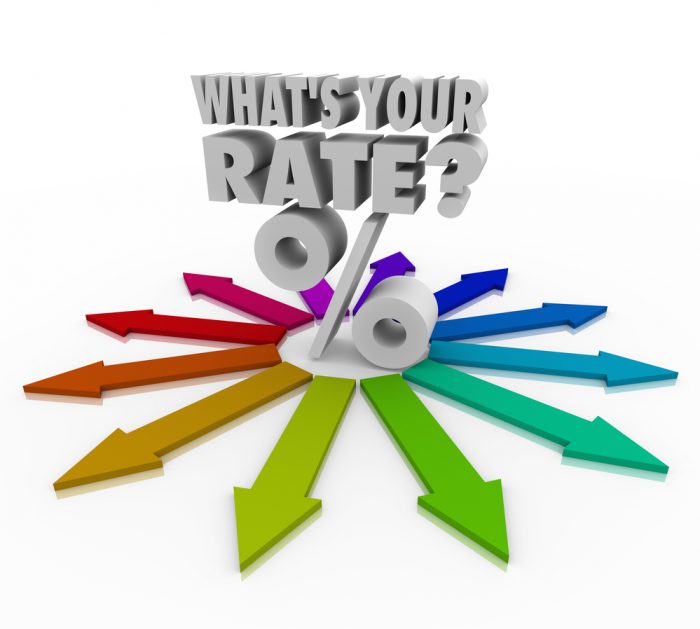 The Mortgage Report – May 27
Shop Rates, Says Bank of Canada: "The price of a mortgage can vary a lot among lenders…You'll most likely find a lower interest rate if you do your homework and are willing to negotiate."—Bank of Canada
The BoC Does Move Fixed Rates: It's a misconception that the Bank of Canada only influences variable mortgage rates and not fixed rates. But as the BoC points out in this explainer: "A policy-rate change can also affect long-term interest rates [which guide fixed mortgage rates], especially if people expect that change to be long-lasting."
2.5 Years: That's how long CMHC estimates it will take for Canada's average home price to make new highs, based on its "optimistic scenario." Its less optimistic forecast predicts home prices will still be 6.6% lower 30 months from now. "Large declines in employment and household disposable income will cause large reductions in demand for existing homes in 2020…," the housing agency says, adding that its optimistic forecast has unemployment remaining two points higher in 2024 than its pre-COVID level.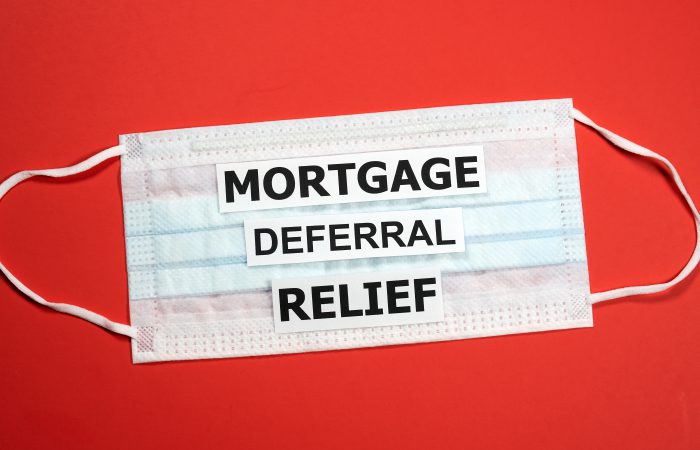 CMHC on Payment Deferrals: By the fall, when mortgage deferrals are scheduled to end, "…something has to happen to avoid having these deferrals escalate into foreclosure," said CMHC Chief Economist Bob Dugan on a media call today. That might include "extension of the deferrals," he added.
National Bank Cut: …the following posted fixed rates on Wednesday:

6mo: 4.50% to 4.40%
1yr: 3.29% to 3.04%
2yr: 3.49% to 3.39%
3yr: 3.94% to 3.89%
4yr: 4.64% to 4.44%
5yr: 5.04% to 4.94%
7yr: 5.70% to 5.55%
10yr: 6.50% to 5.99%

Perma-Debt: Response to the COVID crisis suggests that governments around the world will use unmitigated fiscal spending to bail themselves out of future recessions. Canada is no exception, and that increases the likelihood Ottawa will never pay down its debt significantly in our lifetimes. There will be many more recessions and crises to come and the government will try to spend its way out of them. As a result, more tax dollars will go towards interest payments over growing the economy. And that's okay, argue some, so long as GDP and tax revenues rise faster than interest payments. But there's a good chance they won't, not consistently. For that reason, lax fiscal discipline could be an eventual drag on growth. Rate Impact: Long-term bearish
Deferral Peak: "…Payment deferrals peaked in the first week of April here in Canada, and we are now tracking at significantly lower levels," said Brian Porter, president and CEO of Scotiabank. Banks report that roughly 17-18% of mortgagors have deferred their mortgages.
Rising Delinquencies: Almost 1 in 100 people (0.9%) will be 90+ days behind on their mortgage payments by year-end, projects TransUnion, versus 1 in 400 today. And the average balance of people who have a mortgage is $278,299.
RBC Hurting: Canada's biggest mortgage lender says it's not only seeing "competitive pricing pressures" in mortgages and banking, but it's expecting up to a 20% drop in mortgage volume this year.
---

---