Bond yields are plummeting globally as the coronavirus spreads to South Korea (833 cases), Italy (215 cases) and Japan (154 cases), among other countries.
Media outlets are increasingly using the "P" word (pandemic), and the more they do, the more yields will drop.
Even though we have just 9 cases so far, Canada is not an island in this crisis. As we speak, our 5-year government yield is hurtling to lows we haven't seen in almost six months.

This is all happening just ahead of the new mortgage stress test, which takes effect April 6.
If that revised test were in place today, and if this drop in yields were fully passed through to 5-year fixed rates, the effective stress test rate on prime mortgages would be just 4.75%, give or take.
That would be 44 bps below today's 5.19% minimum stress test rate, translating into an almost 4% boost in purchasing power for buyers with 5% down payments.
Application Re-submissions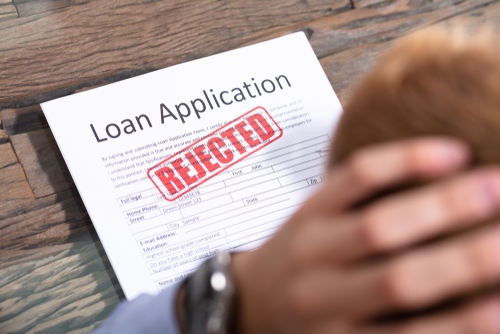 The new stress test calculation has yet another interesting side effect: re-submission of applications.
In an environment like today where rates drop 15+ bps in one week, a family making $95,000 a year could resubmit an already approved mortgage application and get another $5,000 to $8,000 on their mortgage. For homebuyers on the very fringe of qualifying, or people who need more money for a refinance, this strategy could be appealing.
For lenders, it would be rather annoying, however. They'd have to re-underwrite all those revised applications. Albeit, we're probably talking just a single-digit percentage of all applications here.
Either way, it'll be interesting to watch how the industry handles this dynamic.
The Viral Outlook
There's a very good chance we could see Canada's 5-year yield break the 2019 low within months, maybe weeks.
In fact, depending on how ugly this potential pandemic gets, we could even fall below the psychologically key 1% level.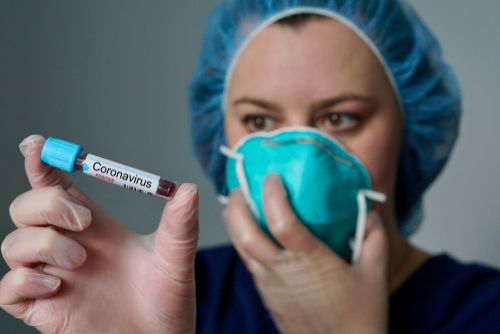 In the near-term, there's more panic to come. A few weeks back, traders widely expected the coronavirus to fizzle out in as little as a few months. Now, the market is worried it may have underestimated the long-term economic damage of the outbreak.
Traders, in turn, are estimating about two Bank of Canada rate cuts by year-end. (This is based on overnight index swap prices, which can fluctuate wildly. Reading too much into implied rate forecasts can sometimes be misleading.)
Predictions or not, there's one thing we know for sure. Fear will keep a lid on rates for the foreseeable future. That should ensure ample stimulus heading into the all-important spring homebuying season.
---

---