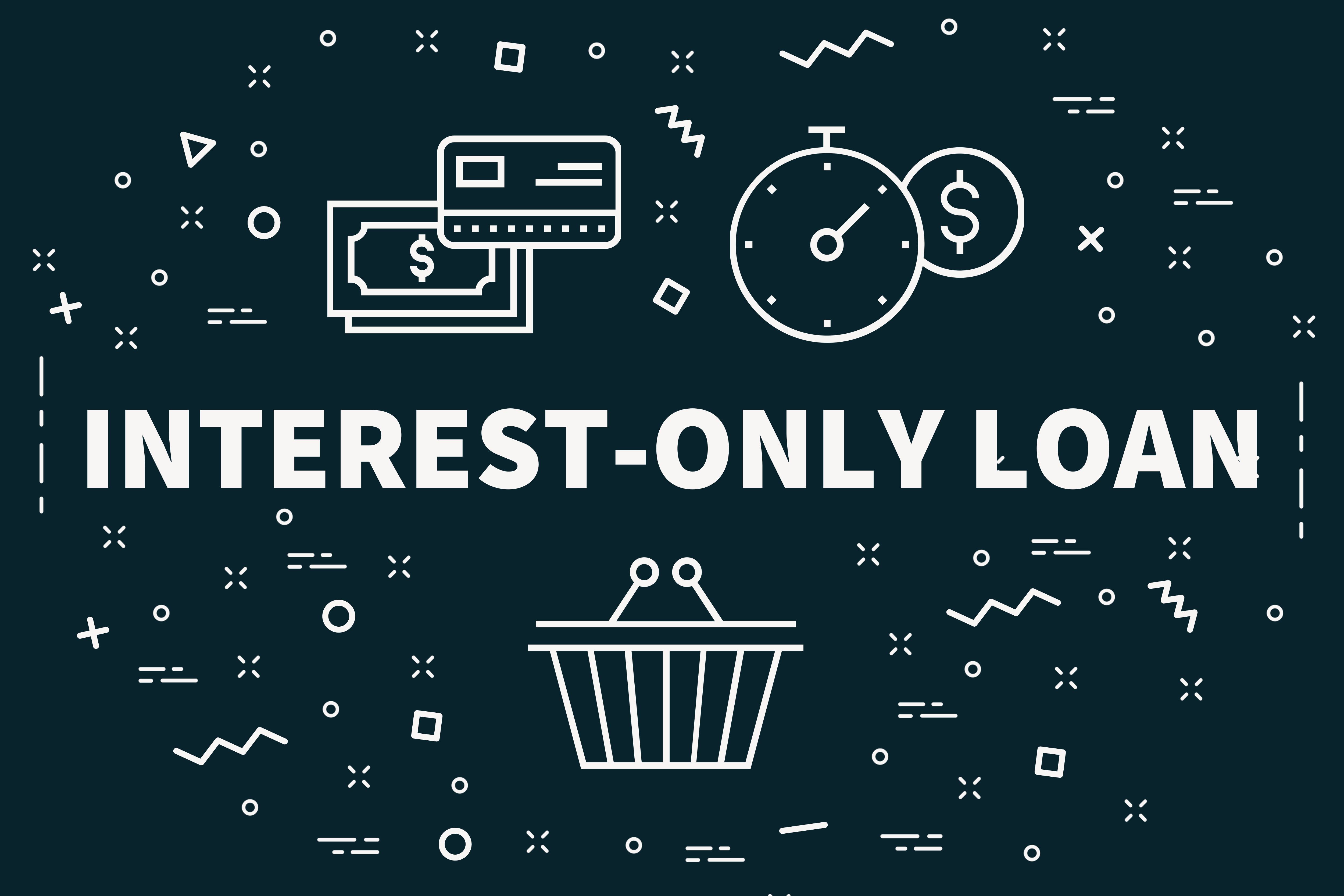 For some people, minimizing their monthly payments outweighs minimizing interest expense. These people happily pay higher rates to improve their cash-flow.
That's precisely why interest-only (I/O) mortgages exist. And since the beginning of time, they've always sold for a premium above conventional mortgages.
Today, however, that premium is near a record low.
Whereas Canada's most aggressively priced interest-only mortgage (the I/O Flex) once sold for almost a percentage point (100 bps) above the lowest conventional 5-year fixed mortgage, today that spread has shrunk to just a half point. That means you can now find interest-only mortgages for as low as 3.39%.
Compared to the next cheapest interest-only option (motusbank's 3.75% HELOC), an I/O Flex borrower would save over $6,800 on a $400,000 mortgage over five years.
Here's how the payments would look on a $400,000 loan, with a:
Standard 2.84% 5-year fixed amortized over 25 years:
$1,860 (5-year interest cost: $52,459)
Standard 2.94% 5-year fixed amortized over 30 years:
$1,670 (5-year interest cost: $55,299)
Interest-only HELOC at 3.75%:
$1,240 (5-year interest cost: $74,421 *)
Interest-only Flex at 3.39%:
$1,122 (5-year interest cost: $67,326)
* HELOCs are fully open (i.e., you can pay them off any time without penalty) but their interest costs float with prime rate. This example assumes no rate changes.
The Reason People Go Interest-Only
The payment savings on an I/O mortgage is dramatic. We're talking a 40% payment reduction versus a regular mortgage.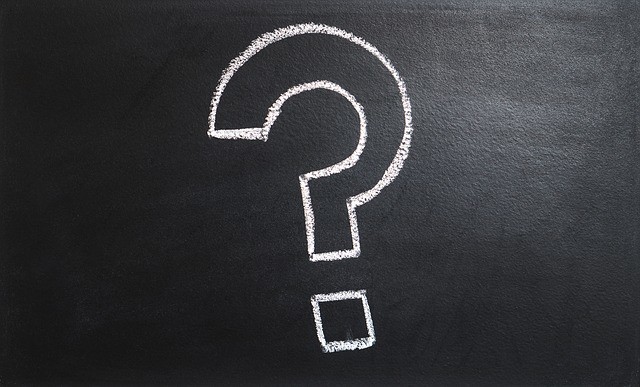 Unfortunately the interest cost difference is also significant (albeit, less so on a percentage basis). Today's I/O mortgages will cost you about 28% more interest than a standard mortgage over five years. That's why I/O loans are unsuitable for most, particularly those who have trouble managing debt and socking away savings.
Now, some people don't bat an eye at paying this extra interest. For them, cash flow is paramount. We're typically talking investors here, or anyone with something better to do with their money besides paying down a mortgage.
For rental property investors, for example, the interest is all a write-off. Moreover, a lower payment helps them qualify for more rental properties down the road—because it lowers their "debt ratios" (monthly obligations) in the eyes of lenders.
The Best Interest-only Option
I/O mortgages are few and far between. There's only one widely available competitive option at the moment: the I/O Flex.
If you've decided to go interest-only, the most common option is a HELOC. But you'll want to avoid a HELOC unless:
(a) you don't plan on holding the loan for long and you need an open term, or

(b) you're quite confident prime rate will drop at least two to three times in short order.
Investor-types tend to prefer the I/O Flex because the rate is low and locked in for five full years. Some folks with paid-off homes even take out interest-only loans at 3.39%, buy high-yielding income-generating investments, write off the interest and lock a return for five years. It can be a profitable strategy for sophisticated investors who know what they're doing.
---
Note: This is general news and not investing advice or a recommendation of any kind. Leveraged investing entails risk of total loss. Speak with a licensed financial planner before considering it.
---

---