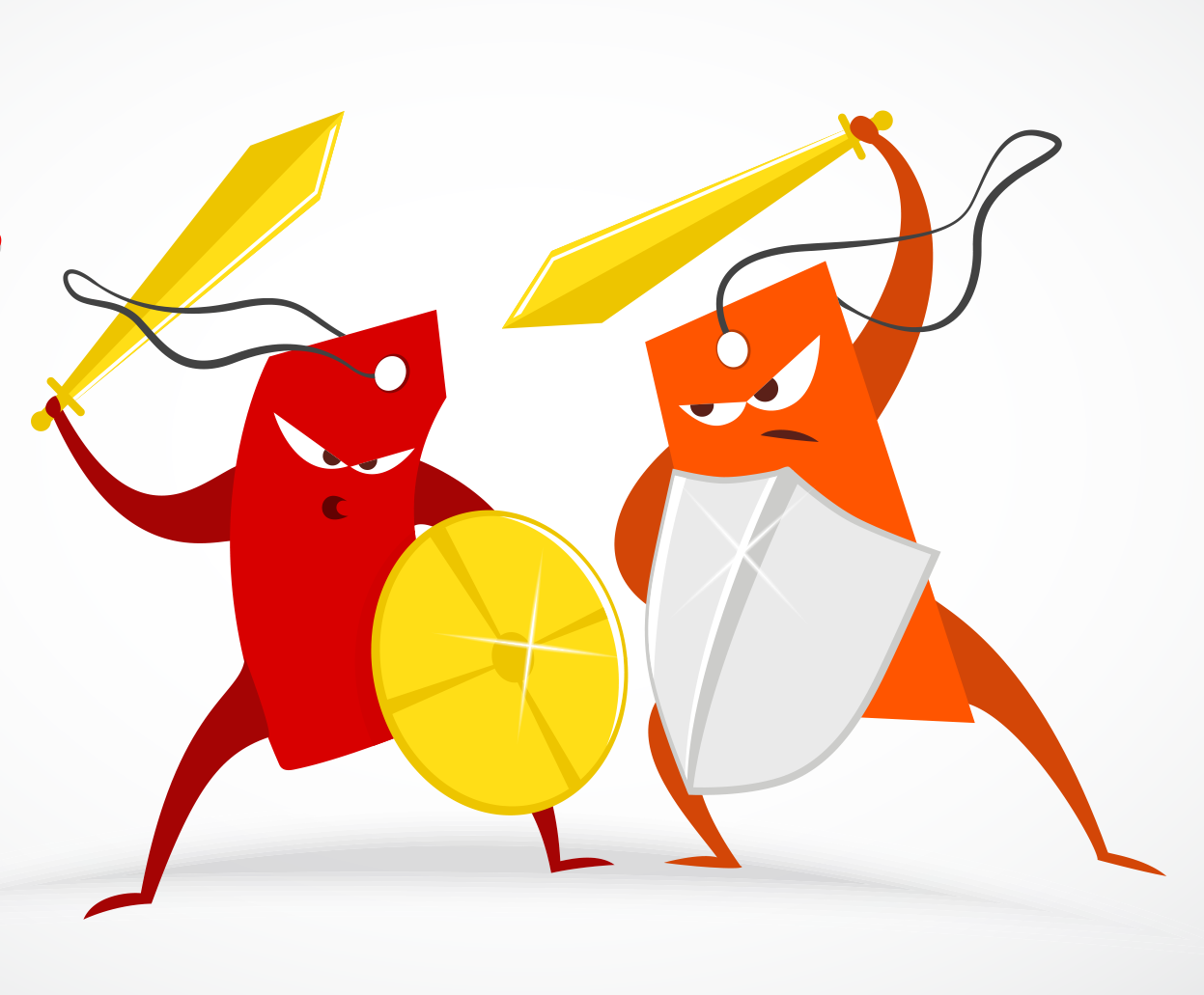 "Rate war" is a cliché in this business. But that's exactly what we've now got in the variable-rate mortgage market.
BMO started it all with its record-setting prime – 1.00% offer. TD then promptly matched.
Now we're hearing from Scotiabank branch sources that it's offering prime – 1.00% as well — but only for new client applications and not for refinances (that sucks).
The Big News
HSBC isn't content to match. It's counter-attacking with an walloping prime – 1.06% special, effective tomorrow.
That's the biggest widely advertised variable-rate discount ever from a large bank.
But there's more. HSBC is also:
giving away $1,000 cashback on eligible 5-year fixed and variable mortgages

Not available on refis, or to existing HSBC customers
Here are the full terms

promoting a "killer" (HSBC's words) rate of Prime (3.45%) + 0% on HELOCs

That's Canada's best HELOC rate
Borrowers must apply by July 31 to get it
If you're waiting for a major bank to match all of this, don't wait too long.
Insured Rates are Even Lower
Keep in mind, there's a slew of variable rate options below 2.39% for those needing a default-insured mortgage or those switching their mortgage to a new lender.
Here are all the current best variable rates in Canada (make sure to enter your correct home value and mortgage amount as rates vary by loan-to-value ratio).
---

---