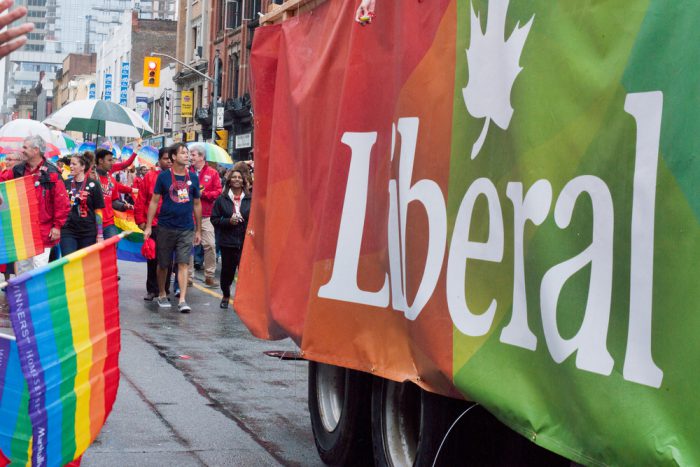 For young homebuyers wondering what mortgage offerings politicians will gift them post-election, the answer is now clearer.
The Liberal win in Monday's federal election suggests first-time buyers will likely see a more flexible First-time Home Buyer Incentive (FTHBI). That was the Libs' key election promise on the housing file.
"We will…increase the qualifying value to nearly $800,000 in the places where houses cost more—like the greater Toronto, Vancouver and Victoria regions," the party promised. "As market dynamics change in different regions, the program will be adjusted to reflect those realities."
As reported here last month, giving rookie homebuyers more buying power will drive more uptake. So far, the program has been a dud if one believes anecdotal usage reports from default insurers.
But an upgraded FTHBI is not a lock. "I expect the promised increases to the FTHBI limits in the GTA/GVA will have a 60% chance of becoming a reality," said Paul Taylor, President and CEO Mortgage Professionals Canada (MPC) on Monday night. "I think Mr. Siddall [CMHC's CEO] will already be working hard to change the [Prime Minister's] mind on that."
Less credit easing
A Liberal minority government also quashes the hopes some had for an easing of the mortgage stress test and re-introduction of 30-year amortizations on insured mortgages. Critics say that limiting such demand-stoking policies is for the best, to ensure the housing market doesn't rebound too quickly and exacerbate affordability pressures.
Apart from the items mentioned here, "Mortgage policy would likely not be a top priority for [a] minority government, especially when such governments rarely last for longer than two years," says J.P. Boutros, Director, Government Relations and Regulatory Affairs at MPC.
"In a minority government situation, I believe the only true catalyst for mortgage policy changes would be the unlikely scenario of a rapidly sinking housing market—a shocking and sudden turn for the worse—across Canada." Barring recession and soaring unemployment, that seems unlikely.
Other likely outcomes
The Liberals have also promised:
A new "national tax on vacant residential properties owned by non-Canadians who don't live in Canada." The policy aims to limit the housing speculation that can drive up home prices. Taylor called the national foreign ownership vacancy tax a "certainty."
Increasing the Home Buyers' Plan withdrawal limit from $25,000 to $35,000, providing first-time homebuyers with greater access to their RRSP savings for home purchases. (This was brought in as part of the spring budget announcement.)
More negative budgets. Former Finance Minister Bill Morneau promised more deficit spending in one of his victory interviews Monday. That implies interest rates may be slightly higher than they otherwise would be in the next few years, compared to a more conservative/less stimulative fiscal policy.
---

---