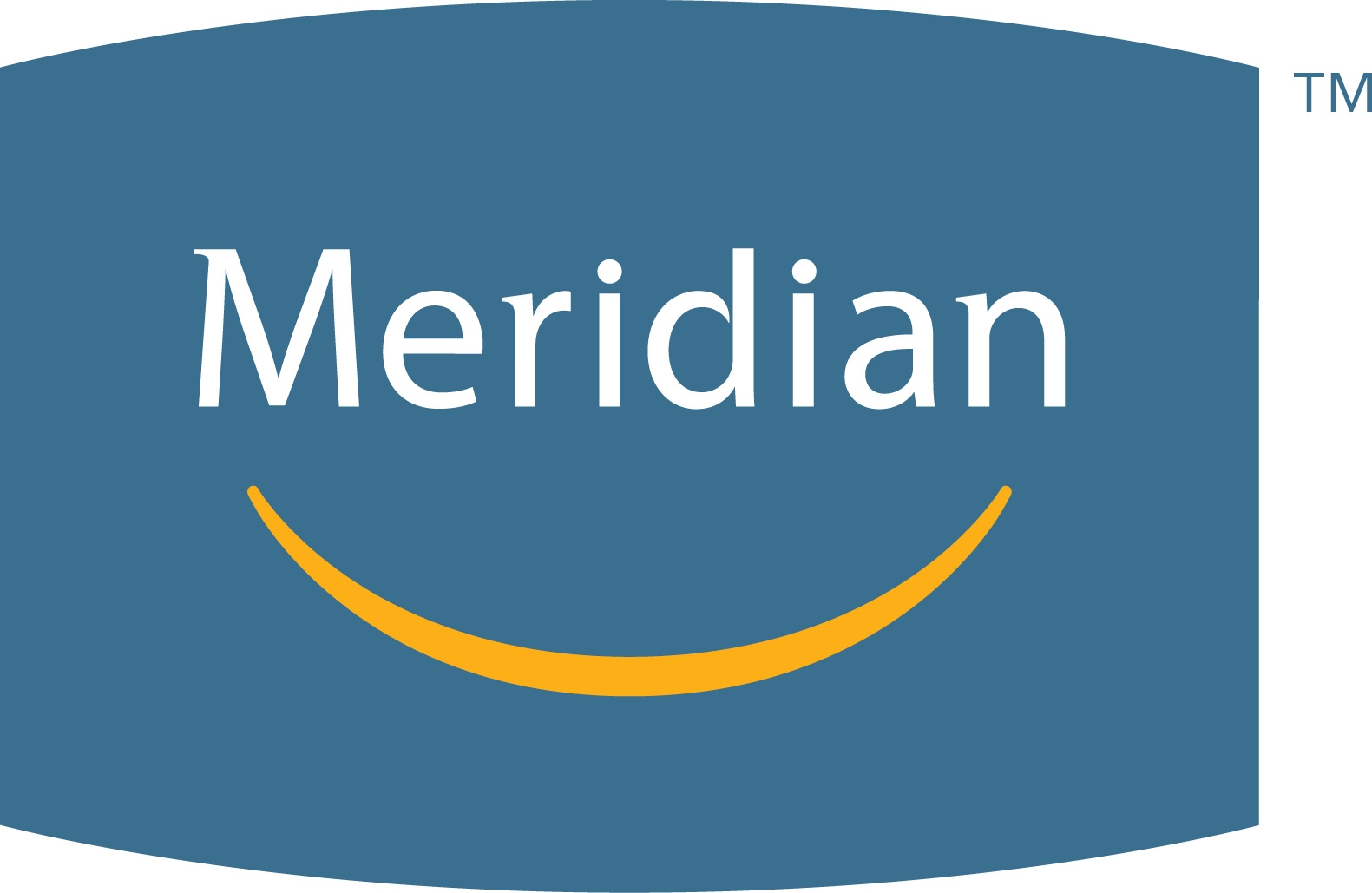 "The major banks are raising mortgage rates. Low rates won't last." That's the message people have been fed for the last few months.
Well, Meridian is changing the message. Ontario's largest credit union just announced a strikingly low 1.69% one-year fixed rate. That's the cheapest standard mortgage in Canada according to RateSpy's database of 364 lenders and top brokers.
Meridian loves being seen as a counter-establishment lender. It makes headlines every time it rolls out one of these exceptional rate offers. Remember its 1.49% rate last spring and its prime – 0.85% variable last October?
How Good is this Deal?
In a word, phenomenal. At 1.69% it's equivalent to prime – 1.01% at a time when you'd be lucky to get prime – 0.35% from a major bank on a variable.
The mortgage comes with all of Meridian's normal features:
full prepayment privileges (20% annually)
a fair penalty for early termination (not that you're likely to break a one-year mortgage), and
a standard charge registration (which is the traditional method of registering a mortgage with the province's land registry).
That last point means it's cheaper to change lenders than with a collateral charge registration. If you've got a standard charge, lenders will usually pay your legal and appraisal costs to lure you in. With a collateral charge, they typically don't. Mind you, some lenders won't "free switch" a credit union mortgage regardless.
Note: A collateral charge is optional if you want to borrow more money in the future without incurring legal fees.
How Meridian is Doing It
Banks are keeping their profit margins wide at the moment, which encourages the rest of the industry to do the same. Case in point: The Big Banks' lowest advertised one-year rate is 2.84%. Mind you, most will go below 2.50% for well-qualified borrowers who ask. Some are even near 2.00%.
As for Meridian, Bill Whyte, Chief Member Services Officer, suggests the CU is taking advantage of low funding costs to pass along even more savings to borrowers. Meridian's one-year mortgages are usually funded by deposits, so Meridian presumably has a load of deposits to lend out. Moreover, it's a member-owned institution so its profitability requirements are lower than lenders with outside shareholders.
There's no expiry date on this offer, but we suspect Meridian has a set amount of money they're prepared to lend. When those funds run out, so does this promotion. The last time they ran a big special like this it ended in just two weeks, so act fast if you're interested.
By the way, if you want a piece of this rate, you'll need to contact Meridian directly as this special is not available through brokers.
Should you Jump at 1.69%?
As I penned last week, one-year terms are a dandy bargain in a depressed rate environment with crappy variable rates. But this deal isn't for everyone.
It's most suited to those who:
Can close by April 30, 2016 (Meridian's closing deadline for this deal)
Would otherwise consider a variable- or short-term rate
Are financially stable
Can handle the renewal risk

No one expects a lift-off in rates in 12 months, but you never know.

Are prepared to switch lenders

There's no telling what rate a lender will offer when you renew. Lenders often count on people accepting higher rates on renewal, since most people prefer to avoid the inconvenience of switching lenders.
If Meridian sticks you with a cruddy rate (and by no means are we saying it will) then you should be prepared to re-apply elsewhere in 10 or 11 months, assuming your mortgage size and amortization are big enough to make switching sensible—if they're not, the interest savings of switching lenders may not be worth it.
When we asked Whyte what kind of rates borrowers can expect on renewal, he assured, "Meridian is committed to having our Members' backs in the short and long-term," adding "…We strive to continually provide mortgages at leading rates."

Need a low qualifying rate

When you get a one-year fixed at most lenders, they make you prove you can afford payments at a 4.64% rate. If your debt ratio (monthly obligations divided by monthly gross income) is above average, that can be a problem. By contrast, Meridian only tests you at its contract rate of 1.69%, making it theoretically easier to qualify.
Any way you slice it, 1.69% is another exceptional offer from a lender that's becoming known for value. In the next month or two we'll see what the Big Banks have up their sleeves. They like free media exposure too.
---
Side note: Meridian has also dropped its 5-year fixed rate to 2.59%, which is now tied for the lowest advertised lender rate on an unrestricted 5-year fixed mortgage.
---

---