It's been two and a half years since Ontario's biggest credit union (Meridian) announced its new digital bank (motusbank), and now it's here.
motusbank brings mortgage shoppers one helluva good offering. For one thing, its process is super easy and fully online. That's becoming mandatory for time-pressed, smartphone-addicted borrowers.
More importantly, by eschewing bricks and mortars, the bank can trim fat and offer truly leading mortgage rates. motusbanks plans to live off of tighter profit margins than the major banks, a model that regulators are on board with given motusbank's highly automated lower-overhead model.
How good are its rates?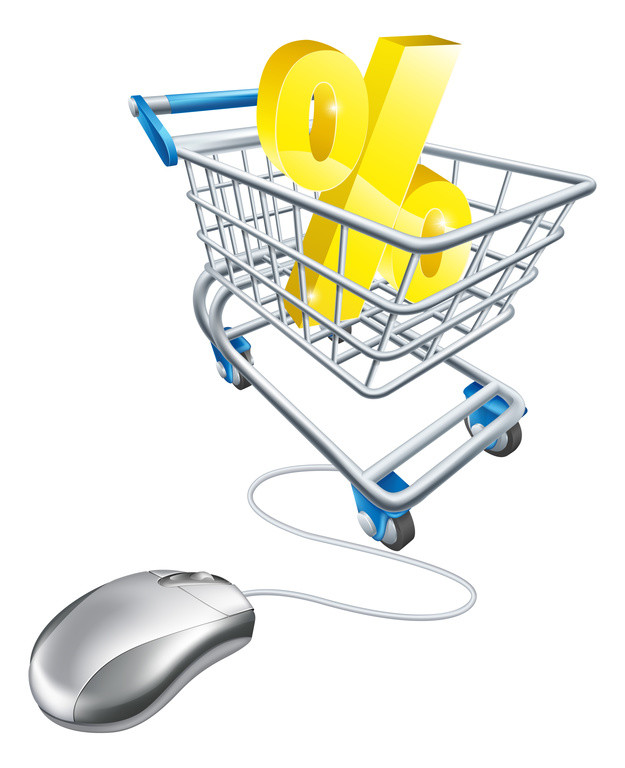 The bank launched today with a 3.09% rate on all of its fixed and variable closed terms, from one to five years. It's got the lowest, or tied for the lowest, 1-, 2-, 3-, 4- and 5-year conventional rates of any national lender (motusbank doesn't lend in Quebec, yet).
In some cases you'll find lower rates through online brokers, depending on your loan-to-value (that's especially true if you're looking for an insured rate). But many people prefer to deal with a lender directly so they'll find motusbank's rates rather tasty indeed.
One rate you won't find anywhere else is its HELOC rate. At 3.75% (prime – 0.20%), motusbank has the best HELOC rate in the country, hands down. There is no other national lender below prime rate on a HELOC and, "We have no plans for taking down [this advertised rate] anytime soon," says motusbank COO, Dave Baldarelli.
motusbank mortgage rates at launch are intended to be "very disruptive," Baldarelli says. They may eventually rise a bit, but they'll always be among the most competitive lenders in the country, he promises.
One more thing. The bank charges a 10-bps surcharge for refinances but for the time being you can ask for an exception to waive that. There's also a separate 10-bps surcharge if you want an amortization over 25 years.
How good are its features?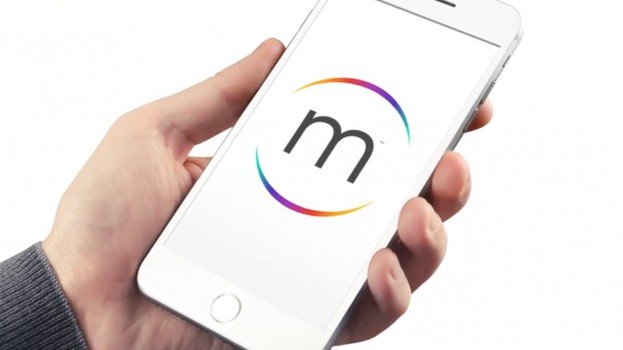 It doesn't end with a great rate. motusbank has excellent features, including:
Lump-sum prepayment option: 20% per year, in one or more instalments
Payment increase option: 20% per year
Payment frequencies: Weekly, bi-weekly, monthly, semi-monthly or accelerated weekly and bi-weekly
Rate hold: 90 days
Portability: Nationwide (except Quebec) with up to six months to port. That's the longest porting timeframe we're aware of from any lender. This is extremely consumer-friendly as it gives you more time to close on a new house and avoid a full prepayment penalty
Blend and increase option: Yes, with no penalty
Skip-a-payment: Yes, you can skip one month's worth of mortgage payments, once per calendar year
Refinance Restrictions: There is no refinance restriction for fixed-rate mortgages. Members can refinance their mortgage and blend rates to avoid a prepayment charge. For variable rate mortgages, members can refinance with the bank and blend the rates, but they cannot break the mortgage early to refinance at another lender. Borrowers also have the option to convert to a fixed-rate mortgage at any time with no prepayment charge.
Switch costs: If a client switches to motusbank from another lender, legal/registrations fees, an appraisal fee, and the lender's discharge/assignment fee apply. motusbank says it "doesn't cover these fees; however we have a process where we do make exceptions on a case-by-case basis." The same applies whether the borrower's existing mortgage is a standard charge or a collateral charge.
Maximum amortization: 25 years (if insured) and 30 years (if uninsured)
Penalty: motusbank is a fair-penalty lender, meaning you'll pay just a simple 3-months' interest penalty or, if it's a fixed rate, an interest rate differential charge (assuming the IRD is greater than the 3-months' interest).

Its discounted IRD penalty is "way less punitive than the banks," says Baldarelli.
He explains it like this: "Let's say I took a 5-year fixed at 3.09% and in two years in I want to get out of it. We would compare your 3.09% rate with the then-current 3-year fixed rate. [Theoretically] if rates didn't change, it would be 3.09% minus 3.09%. Your IRD would basically be zero. So all you're going to pay to get out in this example is 3-months' interest."
motusbank lends on owner-occupied 1- to 4-unit homes only. This includes type-A cottages and rentals, so long as the owner lives in the property.
How it Works
motusbank sells completely online—no branches, no mobile mortgage specialist, no brokers.
Essentially you apply online, upload all your documents, get approved and sign all the paperwork digitally. "The only thing you have to do in person is go to lawyer's office to sign," says Baldarelli.
If you need to speak to someone, "and most people do," he says, you can talk to your own dedicated "digital lending specialist" via phone, live chat or email. As is the trend with online lenders, these helpers are experienced salaried advisors (not commission-based) for less chance of advice bias.
We secret-shopped motusbank last night and can attest to the knowledge of their advisors. Of the 15+ detailed product questions we asked, the rep failed to answer only one of them, and promised to get back to me by email on it today.
All things considered, motusbank looks to be the most promising new lender to come down the pike in years. Assuming its rates stay sharp, it could take a meaningful slice of the market pie in a short amount of time. Don't you just love online mortgage competition?
---
Sidebar: In case you're into the nitty-gritty of how banks fund themselves, "motusbank will be completely self-funding at least for the first three years," Baldarelli tells us. "We don't plan to do any securitizations….It'll be 100% through deposits." In the short-run, that'll be quite a neat trick…given its 3.09% mortgages are price below the bank's 3.25% five-year GIC rate, and a skinny 9 bps above the bank's 2- to 4-year GIC rates.
---

---