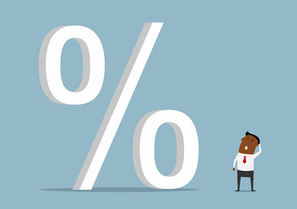 In just the latest reminder that banks value profit above PR, each of the Big 5 have hiked prime rate by a full 1/4 point.
That means the rate variable mortgages are based on rises to 2.95% on Thursday, at most big lenders.
Some had speculated (hoped) that banks would lift prime just 15 bps to match their last stingy cut in 2015. But this was a "prime" opportunity for more yield and they weren't going to let it go.
Consider that some banks have over $40 billion of variables on their books. That's $40+ million bucks (a year) that they pocket by keeping prime inflated that extra one-tenth of a percentage point.
"This asymmetric response is [also] consistent with the desire of regulators to slow the growth in household debt," said DLC Economist Sherry Cooper. Whoa. So there you have it. Banks are doing us a public service. We should be, umm, grateful?
Leading the Charge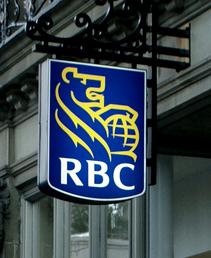 As is often the case, RBC was first out of the gate with its announcement at 12:31 p.m. ET Wednesday. It raised its trend-setting prime rate by 1/4 point and borrowers' fates were thus sealed.
Then came TD, which, despite hiking 15 bps independently of the BoC last November, announced another full 25 bps increase today. TD's "Mortgage Prime" is now 3.10% versus its peers' 2.95%. Will existing TD floaters (variable-rate holders) vote with their wallets and flee at renewal? Most won't, and TD knows that.
Meanwhile, TD is working hard to win over new buyers with the best variable refinance rate of any lender in Canada: 2.22% (as of Thursday).
The New Standards
The average variable rate in Canada is now prime – 0.58%. As of June 13 that'll equate to 2.37%.
The typical HELOC rate in Canada is prime + 0.50%. That's 3.45% as of June 13.
Locking in Late?
It's futile to wait until the
Bank of Canada
hikes and expect fixed rates not to have moved already. As is typical before the first hike in a new rate cycle, bond yields have surged over a half point in the last month or so.
Fortunately, few lenders have passed along that full bounce…yet.
If you're itching to lock in, consult the Spy for benchmark rates. We track Canada's
lowest 5-year fixed rates
on a daily basis. Here's what well-qualified borrowers can expect for a fixed-5 today:
For a new high-ratio purchase or switch: 2.29% to 2.39%
For a new low-ratio purchase: 2.39% to 2.49%
For a new conventional refinance: 2.39 to 2.69% (Check out HSBC's 2.39% 5-year as they may pull it soon, but beware its IRD penalty if you break the mortgage before five years. It's also capped at a 25-year amortization, a problem for the 1/2 of conventional borrowers who want an extended am. for lower payments.)
If you're converting from a variable to a 5-year fixed, add at least 20 bps to these rates. Not only does conversion entail extra expense for the lender (such as securitization costs and other stuff you probably don't care about), but lenders use their penalty as leverage against you. They know that most will pay a higher rate to avoid penalties and switching inconvenience.
It's Not Just About Floaters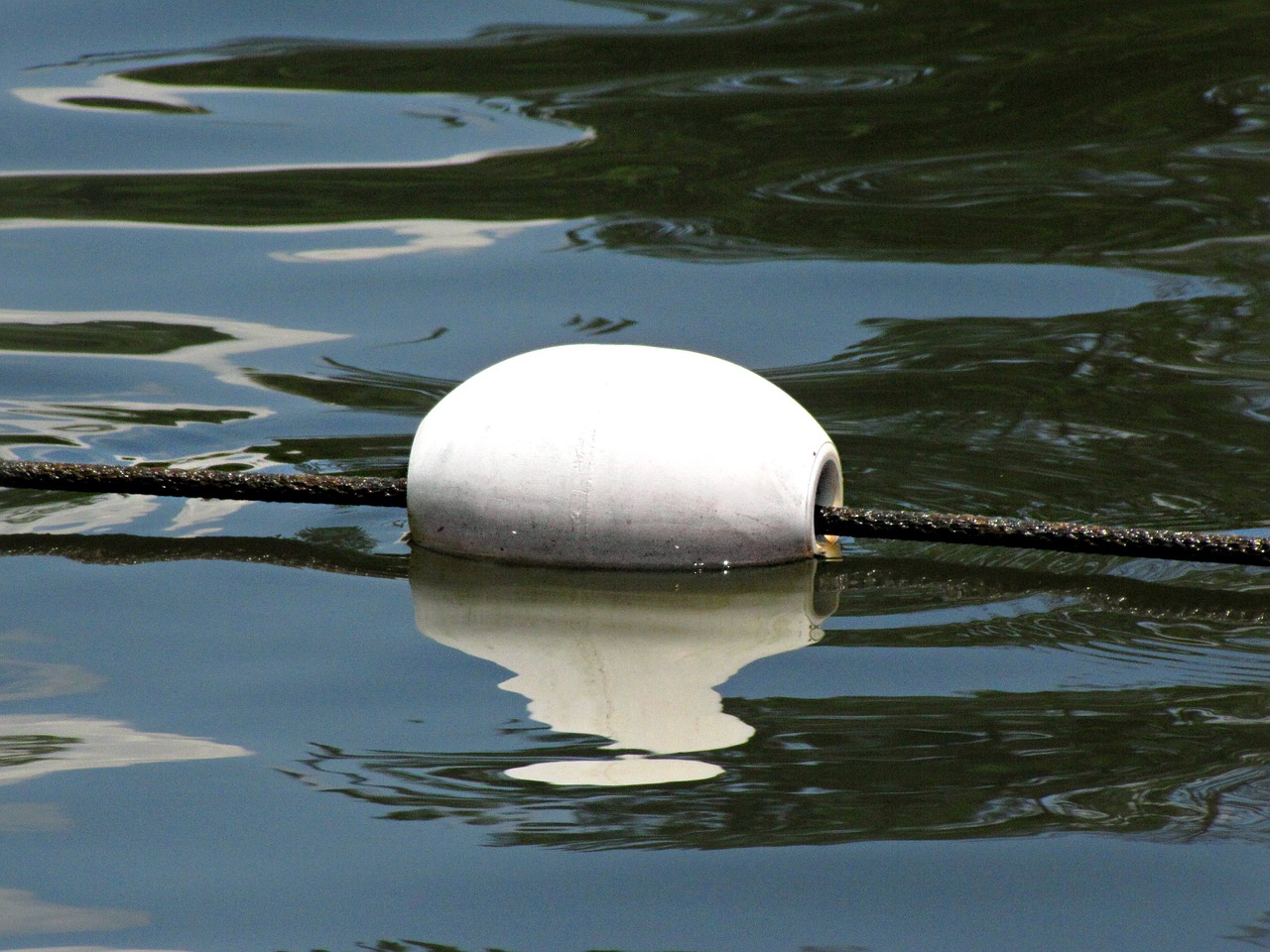 So far I've seen three analysts say that Wednesday's hike only affects floating rate borrowers. Nothing could be further from the truth.
At least 80,000+ people a month renew their mortgage on average, according to data from Mortgage Professionals Canada. At least 7 in 10 of those renewers are coming from a fixed rate.
What the BoC has done is signal additional rate hikes. That's driven up pricing on all terms, regardless of what term people have or are renewing into.
Now, don't get me wrong. A quarter-point isn't anything to blow an artery over. But tack on 2-4 more hikes and you'll see a lot more borrowers reaching for their blood pressure pills.
---

---