Quick takes from Mortgageland…
Most 5-year Fixed Rates Now in the High 2's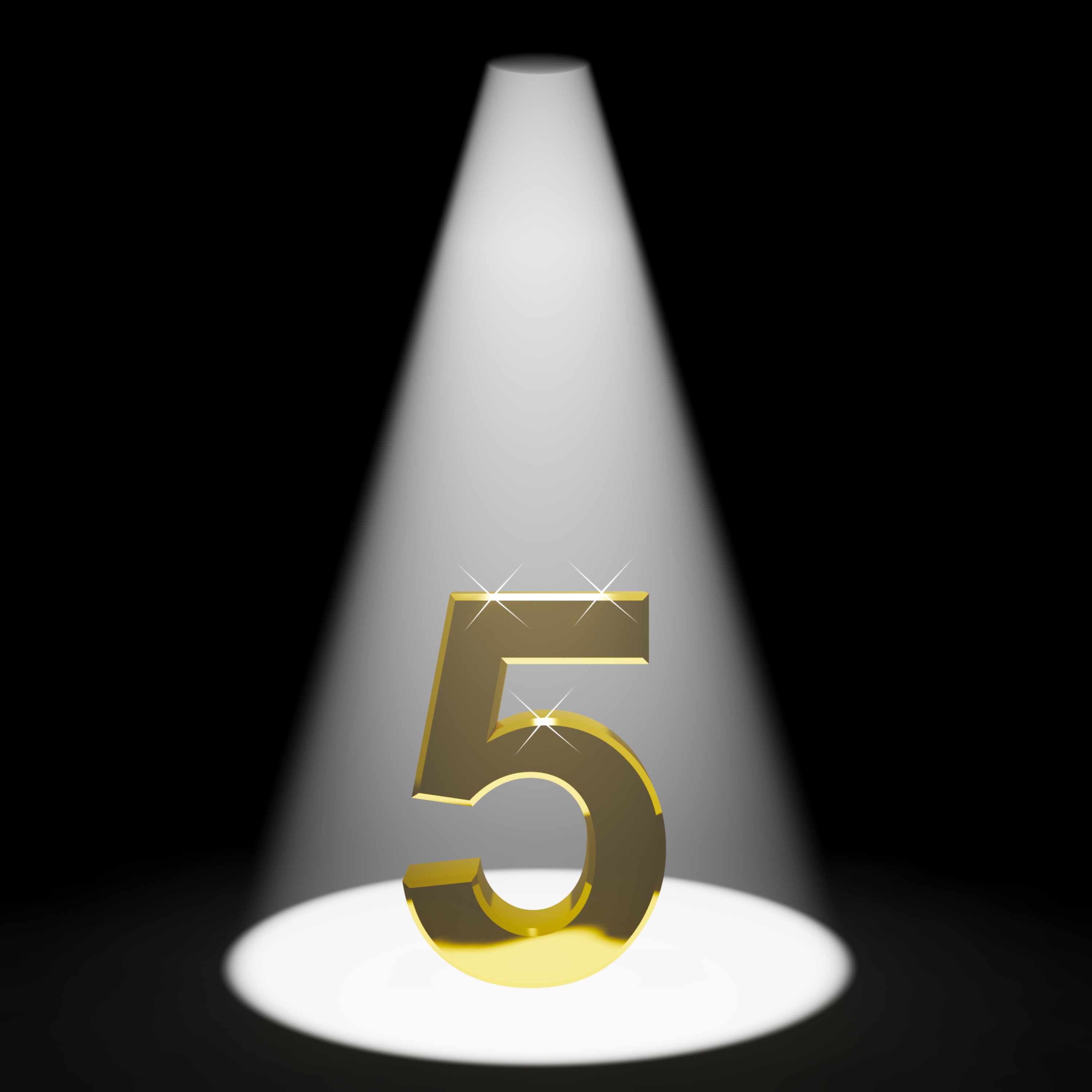 If you're out there mortgage shopping, you can thank Trump's tariff madness for saving you some basis points. Trade uncertainty is pounding bond yields and fixed rates are slowly following (key word being "slowly"). Multiple big banks are now quoting sub-3% rates (non-publicly) for well-qualified borrowers. If yields stay below 1.40% this coming week, expect further fixed rate cuts on the way. Here's where you can find the lowest 5-year fixed rates as of this moment:
High-ratio mortgages: online brokers (as low as 2.62%)
Low-ratio mortgages: online brokers & HSBC (<= 2.84%)
Refinances: online brokers & HSBC (2.94% or less)
Auto-readvanceables: major banks (3.04% or less)
There's still no action on 5-year posted rates, which affect how much mortgagors can get approved for (because of the stress test). It's now been over a year since banks collectively moved their 5-year posted rates, and 2.75 years since the minimum qualifying rate last fell.
BMO Fined $200,000 for HELOCs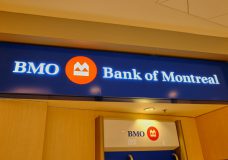 The Financial Consumer Agency of Canada (FCAC) nailed BMO with a $200k fine for failing to make proper disclosures about the cost of borrowing for HELOCs. If you're wondering how severe that fine is, it's about 0.0037% of the bank's 2018 profit. "The number of customers that have been impacted for the period of January 2010 to December 2016 is estimated at 136,075. The violations have not resulted in financial harm to impacted customers," wrote the FCAC. Interesting how this ruling happened nine months ago and was just made public this week. More from the Globe (subscription).
Respect the Curve, Warns Morgan Stanley
The yield on Canada's 3-month note now exceeds that of 10-year bonds by the most since 2007. That's an ominous economic signal that the Bank of Canada is taking seriously. It's even more worrisome given that rates effectively inverted long before this spring, says investment bank Morgan Stanley. It warns, "…The U.S. economic slowdown and rising recession risk is happening regardless of the trade outcome." (Bloomberg, ZeroHedge)
Can-USA Yields Stay Parallel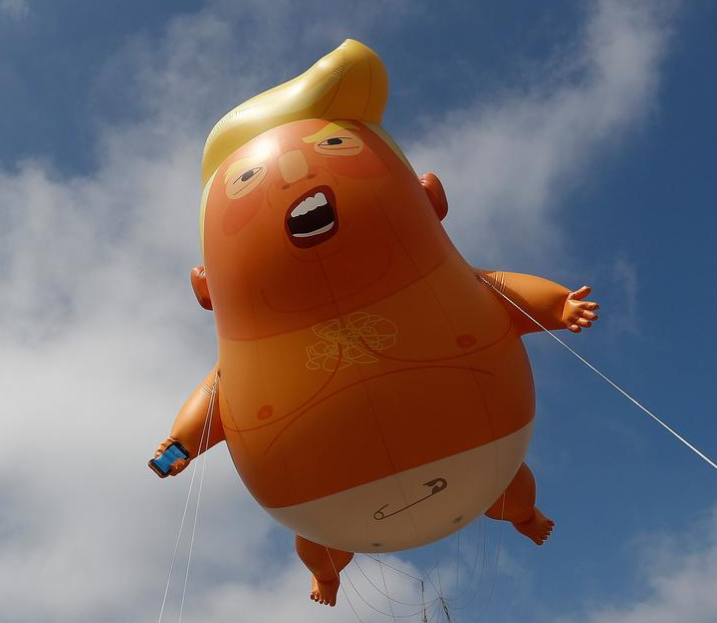 The BoC is trying hard to stick to its domestic economic turnaround story. Unfortunately, Canada could easily be "caught in the crossfire" in Trump's cold war on trade, suggests senior deputy governor Carolyn Wilkins. "It feels like [Trump has] no plan, like anything could happen," CNBC commentator Jim Cramer says, "And that's a bad feeling because the markets hate uncertainty." That uncertainty will discourage business investment, undermine GDP and may continue weighing on North American interest rates.
More Rate & Housing Reads
---

---