—The Mortgage Report: Aug. 4—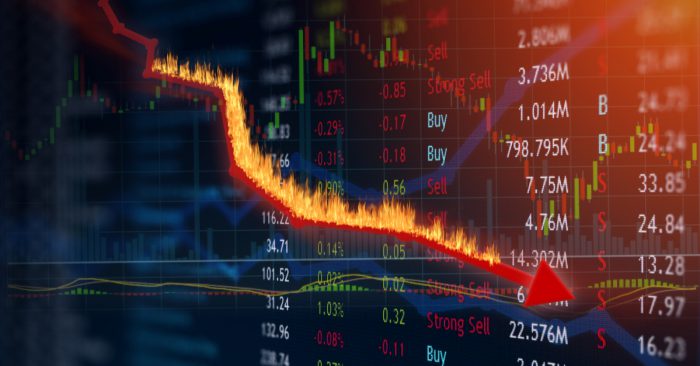 Historic 5-year Yield: On Tuesday the U.S. 5-year Treasury traded just 19 basis points above zero—where it's never been before. If it drops a smidgen lower, that could be enough to drag Canada's 5-year yield (and hence, 5-year fixed mortgage rates) to record lows as well. Stay tuned.
Setting the Pace: Tangerine now has the lowest nationally advertised 5-year fixed for refinances, after slashing its rate 30 bps to 1.99%. And it's got a strong set of features to boot, if you don't mind a collateral-charge mortgage. Tangerine Mortgage Rates
The Latest on Fixed vs. Variable: Last week's Globe column didn't give the warm and fuzzies to variable-lovers. But what can we say? The stars simply aren't lining up for variable-rate mortgages like they used to (unless you already have one at a deep discount). Die-hard variable fans have had a good run. God bless 'em. But when fixed rates are less than variables and prime is unlikely to dip further and we're in an economic trough with unprecedented stimulus underway, it's time to re-evaluate. If you want to see myth battle fact, check out the story's comment section.
Problems in the Prairies: Saskatchewan's 90-day mortgage arrears rate is approaching 1 in 100, double what it was five years ago and 73% higher than the next closest province (Alberta).
Opinion: "…Promoting homeownership for its own sake is just inflationary to pricing," CMHC boss Evan Siddall told Yahoo Finance Canada. Siddall's warning: that the home ownership "dream could become a nightmare." His solution: to "increase the supply of rental housing" despite 72-80%+ of Canadians preferring to own—depending on what survey you believe. Given tight rental markets (COVID effects notwithstanding), incentivizing rental supply is just common sense. But incentivizing more of the product the majority want (new homes) is even more important if anyone hopes for prices to remain in check. That's news to no one. It's fundamental economics, and it doesn't even speak to spin-off effects. Homebuying, for example, drives job creation in a way renting cannot (e.g., there's roughly $80,000 of extra spending per average home purchase, via people buying furniture, appliances, renovations, home-related services, etc.). For reasons like that, CMHC's crusade against owning might be energy better spent on getting hard-working middle-class Canadians into cheaper home ownership, perhaps by promoting new ultra-high-speed transportation to shuttle commuters to lower-cost markets in minutes. Maybe then, young people could turn their nightmare of home ownership back into a dream. Either way, families need lower-cost housing, but they don't need falling long-term home prices. Without enough home equity for people to reverse-mortgage against in 20 years, the current generation of under-savers could be hooped.
Quotable: "…Markets typically move in big, multi-year cycles. . . Investors who react to what they perceive as short-term signals are likely, most of the time, to be basing their moves on little more than noise."—Jason Zweig, personal finance columnist for The Wall Street Journal
---

---