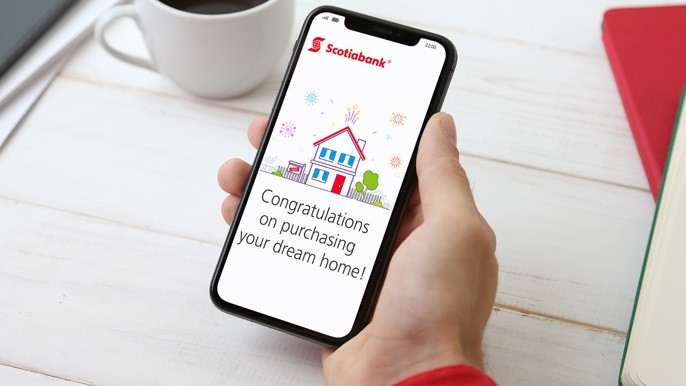 Canada's third-largest bank has an alluring new 4-year fixed rate. It's the nation's lowest 4-year fixed since December 2017.
But that's not the most interesting part.
This marks the first time in our recollection that a major bank has widely advertised an online-only special and the industry's best-discounted rate. It's somewhat of a milestone in rate transparency, one inspired by consumers' ever-increasing desire to research and transact online.
Scotia's offer comes in two flavours: fully "digital" and traditional (these are our labels, not the bank's).
Digital: This is Scotiabank's fully online eHOME mortgage. It has a 2.74% rate for borrowers who prefer a fast, completely web-based experience. It's for purchase financing only. (Here's the Spy's review of Scotia's eHOME mortgage.)
Traditional: This is the bank's traditional experience. It's more full-service with one-on-one advice and extra perks. Clients can apply through a branch or Home Financing Advisor and the rate is 2.79%.
Why apply through a Scotiabank Advisor? Here are three reasons:
You are renewing, refinancing or switching to Scotia from another lender
You prefer a one-on-one, in-person relationship and advice from a banker
You need a 120-day rate hold (eHOME has a 90-day hold)

It's worth adding that all eHOME mortgages also come with a free appraisal up to $300.
How a 4-year Fixed Stacks Up
Four-year mortgages have been all but forgotten given their unattractive pricing. But that's now changed.
A 4-fixed has a key advantage versus a traditional 5-year: flexibility. That flexibility means you can renegotiate your mortgage one year sooner, reducing the odds of paying a big interest rate differential penalty if you break the mortgage early.
Statistically, most borrowers discharge or renegotiate their mortgage by year four. Few consumers take that seriously enough, but they should. IRD penalties can bring a tear to your eye, and they're the main knock against big-bank mortgages.
A four-year also lets you reset your rate sooner if borrowing costs fall, which is the market's consensus for the next few years. (Conversely, a 5-year may be preferable if your time machine confirms that rates will be higher in 2024.)
The Bigger Picture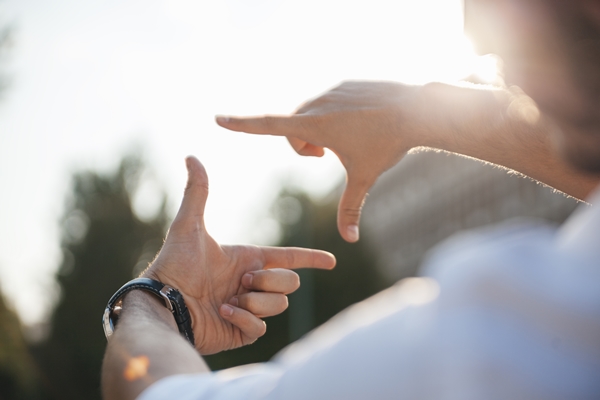 Major banks have never widely promoted lower-than-branch rates specifically for people who apply online.
From a consumer viewpoint, this spells an exciting evolution in mortgage pricing. It gives us greater hope that online rates will be advertised with more openness in the future (akin to an "everyday low pricing" model).
Imagine a time where all of a big bank's best offers are plain to see. That would be a sea change in approach for Canada's largest lenders. They sell mortgages through multiple channels, all of which they have to keep happy and competitive. But the obvious shift towards online mortgage shopping is forcing a change in strategy.
Canadians now spend more time on their phones than watching TV. Banks know they must attract consumer attention online. And they know customers demand (not just prefer, but demand) rate transparency.
Anything less aggravates mortgage consumers because it requires more effort to compare and negotiate deals. It's refreshing to see banks starting to gear their processes and marketing accordingly, and Scotia is the clear leader among the Big 6.
Perhaps we're just dreamers, but this new Scotiabank promotion could well mark a new era.
---

---