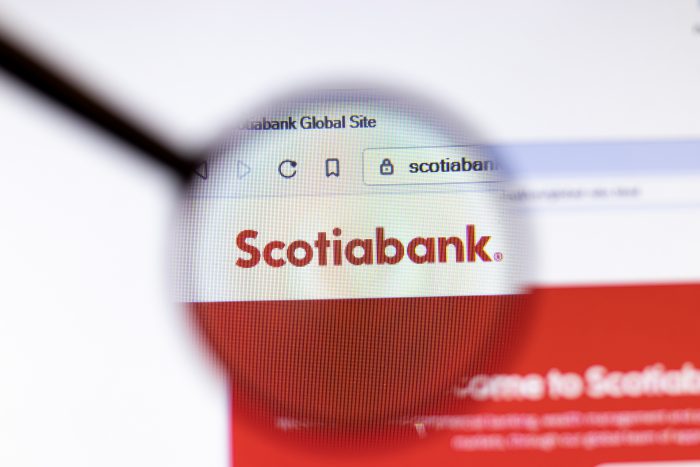 The Mortgage Report – May 16
Now to 4.94%: Scotiabank trimmed its posted 5-year fixed rate to 4.94% on Saturday. That puts the mode average of the Big 6 Banks' 5-year posted rates—and hence the minimum stress test rate—at 4.94%. Of note:

This is the lowest the stress test rate has been since October 2017
The all-time low was 4.64%, last seen almost three years ago (July 2017)
Compared to last week, it will now take about 0.8% less income ($102,150 total) to afford the average-priced ($488,203) home in Canada, assuming 5% down, a 25-year amortization and no other debts.
But, the drop in the average home price since March—by itself—lowers the minimum required income much more, by 10.3%. It also reduces the minimum required down payment on that average home, from 5.39% ($29,198) to 5.00% ($24,410).

Scotia's Other Rate Drops: Scotiabank lowered these other posted rates as well:

1yr: 3.44% to 3.19%
2yr: 3.54% to 3.29%
3yr: 4.19% to 3.89%
4yr: 4.39% to 4.19%
5yr: 4.99% to 4.94%
5yr variable: 3.05% to 2.65% (Prime + .20)

The short-term posted reductions are mainly relevant because they increase prepayment penalties for many customers who are breaking their mortgages early. That's due to how banks calculate prepayment charges.
---

---