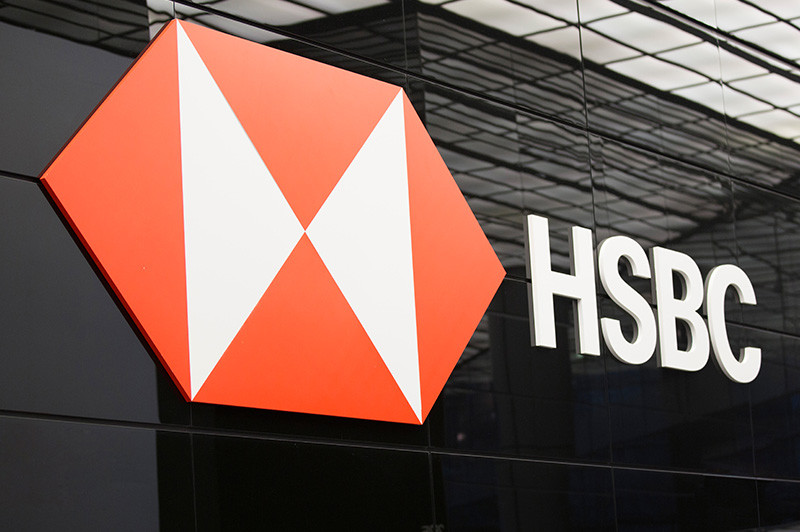 The spring mortgage market just got another boost. HSBC has unveiled a brand new 1.99% 3-year fixed that is now the lowest mortgage rate in Canada.
It's for default-insured ("high-ratio") mortgages only, but it's spectacular nonetheless. The last time the bank had a rate this low was July 2017 on a 5-year variable.
"We are responsive to the market, which includes the impact of bond yields on cost of funds and competitor rates," said Jonathan Bundle, Head of Products, Wealth and Personal Banking, HSBC Bank Canada. "When bond yields decrease, we look to see if we can pass some of the benefit on to our customers as we continue our low rate 'no haggle' pricing strategy."
HSBC mortgage rates have led all banks for much of the past few years. Its online mortgage strategy, and its tendency to lead the market when bond yields drop, has been a key contributor to its growth.
Most other banks, meanwhile, are taking their sweet time to pass along lower published rates, in keeping with falling yields.
Spring Mortgage Market is Heating Up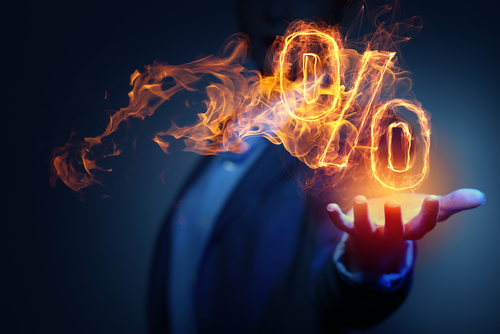 This rate sale marks the first headline-making national mortgage promotion of the spring real estate market, which is now well underway.
HSBC also launched three other tantalizing specials today:
Jargon Buster: A "switch" is when you transfer your mortgage to a new lender with no increase in risk. It is distinct from a "refinance," which entails getting an entirely new mortgage, often with a bigger loan amount, longer amortization or line of credit.
As with many lenders, HSBC's best rates are for default-insured mortgages. That 2.29% rate is the lowest in the country for a 5-year fixed. Note: refinances are 10 bps above the bank's low-ratio rates.
"There is a balance sheet benefit to the lender when a mortgage is default insured, which is something we look to pass on to our customers," Bundle explained. High-ratio borrowers also pay a default insurance premium, which protects the lender if they don't pay their mortgage, thus lowering the lender's cost on a portfolio of such loans.
If low rates weren't enough, HSBC also has a cashback promo underway. It pays you $1,200 to $3,000 depending on the size of your mortgage. (Details)
"It is in place to offset the set costs associated with buying a home or switching your mortgage to another lender (penalties, legal fees, appraisal, moving costs, etc.)," says Bundle. The minimum mortgage to qualify is $200,000 and your mortgage payment must come from an HSBC chequing or savings account.
---

---